Paneer has become one of the most important sources of protein that all Indians, particularly vegetarians, consume on a regular basis. If the paneer is cooked properly, it can have the texture of chicken or meat, making it even more appealing to vegetarians. Another reason it is popular is that it is simple to prepare. Even if you don't have a lot of cooking experience, there are so many delicious and simple dishes you can make at home with paneer. So, in this post, we'll look at some of the delicious paneer dishes you should try at home.
Yummy paneer dishes to try at home:
Paneer Makhani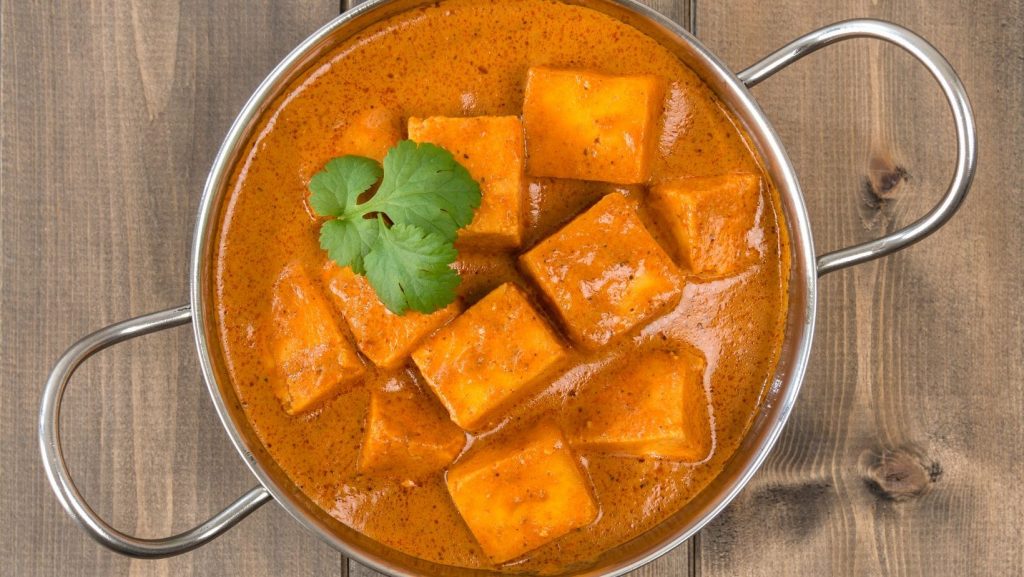 This is not only our personal favourite, but it is also among the best-known Punjabi foods and it is exceptionally simple to prepare. These tender paneer cubes are tossed in a creamy sauce of tomatoes, ginger and garlic, as well as some cream. Cashew mixture is also added for flavour and to help make the sauce smooth and creamy. This goes well with paratha as well as naan. If you prefer rice, you could always serve and enjoy this exquisitely rich meal with basmati rice or plain white rice.
You may also like: 6 Types of Healthy Vadas for an Evening Snack 
Paneer Tikka
This is a well-known tandoori dish. These marinated paneer blocks set up on skewers and then grilled or baked have always been served as an appetiser (with mint sauce). It has a delicate smoky flavour from the tandoor. Not only is it a great way to start, but your stomach is full and prepped for more. If you want to add more protein to your fried rice, ramen, or noodles, you can add this as a garnish. If you're craving a spicy paneer dish, you can also eat it straight up as a snack.
Paneer Manchurian
It's an Indo-Chinese food with an iconic hint of both sweet and sour flavour, as the name indicates. This dish is delicious, lip-smacking, and simple to prepare; you can serve it either dry or with gravy, depending on your mood or preferences. Most people serve it with gravy for a soupy texture, but that is entirely optional. As with Paneer Tikka, you can serve this paneer dish with fried rice, particularly in Chinese-style dishes, as it is a fusion dish.
Paneer Butter Masala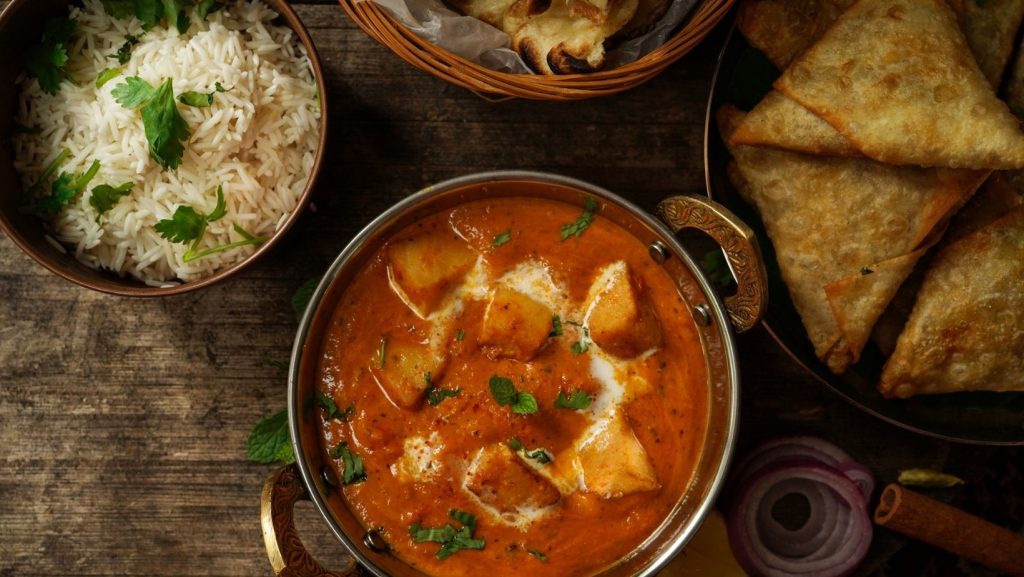 Paneer Butter Masala is a delectable traditional Punjabi food. Its rich, creamy texture is a result of the mild spices and toppings that are added to the dish. Squishy paneer pieces are prepared in tomato paste, onion as well as cashew blend, and seasonings. Naan, tandoori flatbread, paratha, and other dishes go well with this mouthwatering and exotic gravy. It's pretty simple to make once you get the gist of it, and you do not have to have much to complement it.
Paneer Bhurji
If you're in a hurry but still wish to eat something pleasant and flavorful for breakfast, this is the dish you should make. This dish is essentially a scrambled zesty paneer meal, a vegetarian alternative to scrambled eggs. It can be served with bread as well as roti. It's paneer combined with thinly sliced onions, tomatoes, as well as spices for a quick meal. Drink a glass of tea with Paneer bhurji and a bread roll while reading the newspaper or checking your mobile, and you're good to go.
Paneer Kofta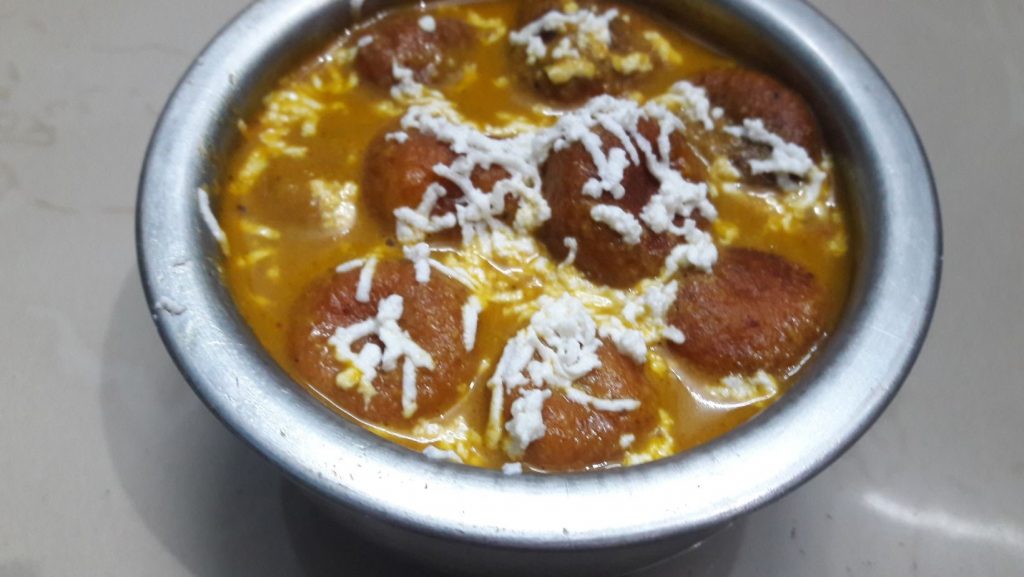 Another dish from North India that is excellent as an appetiser or a main dish. It is divided into two parts. First, start making the kofta by combining grated paneer, potatoes, green chillies, as well as lemon juice. When all of these ingredients are combined and smooth, they are divided into identical-sized balls or oval-shaped vada and fried in hot oil. Kofta can be consumed as a starter on its own. However, if they are combined with a thick gravy, they are offered as a main course. This fluffy food is filling and delicious, and it leaves you feeling like a queen or a king.
What are some of your favourite and easy-to-make paneer dishes? Let us know!
We will be delighted to have your thoughts and feedback. Please write to us at [email protected]
Follow Life and Trendz on Instagram: https://www.instagram.com/lifeandtrendz_com/
Facebook: https://www.facebook.com/lifeandtrendz
Twitter: https://twitter.com/LifeandTrendz