Vada is a unique Indian food that everyone enjoys eating throughout the year in India. However, due to its comforting texture and delicious flavour, it is especially popular during the monsoons and winter. There are many different sorts of Vadas, and everyone should try them all at least once in their lives. If you consider yourself a foodie and don't want to miss out on one of the most lovable snacks of all time, you should keep reading. Because in this blog, we'll look at some of the best types of Healthy vadas.
Types of healthy vadas for an evening snack:
Medu Vada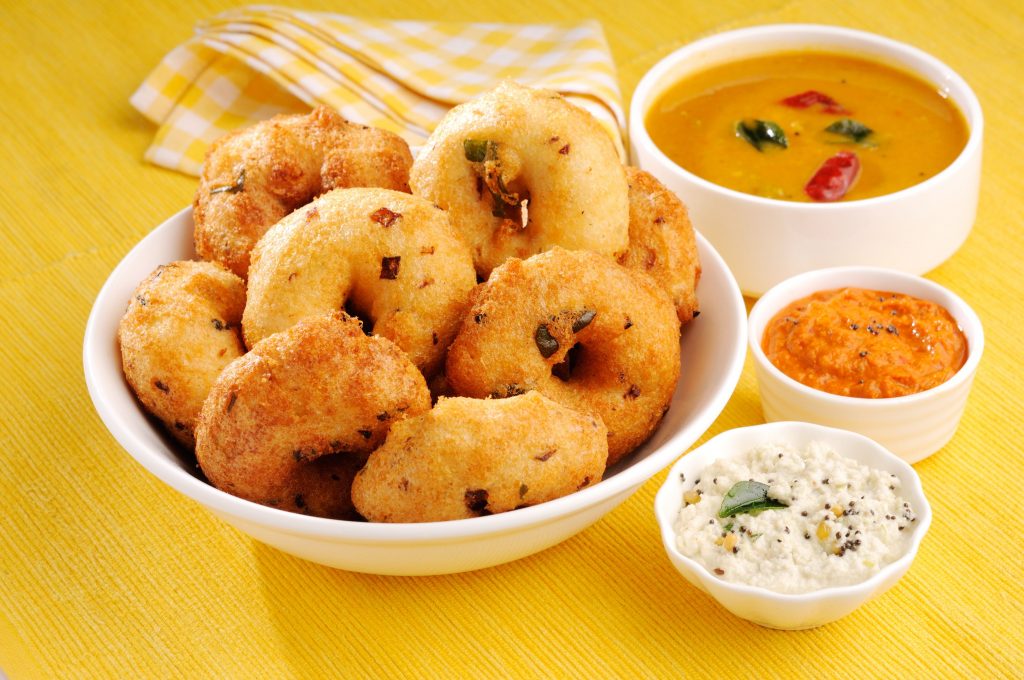 This fluffy South Indian breakfast classic might have not piqued Gordon Ramsay's interest, but it has been a standard in South Indian communities for generations. Medu vada is made with a batter of black lentils as well as urad dal then deep fried in any oil of your choice. This satisfying crunchy and healthy vada served in steaming hot sambhar and coconut chutney is a delicacy you should not pass up.
You may also like: Know the Nutrition Value of Red Rice 
Batata Vada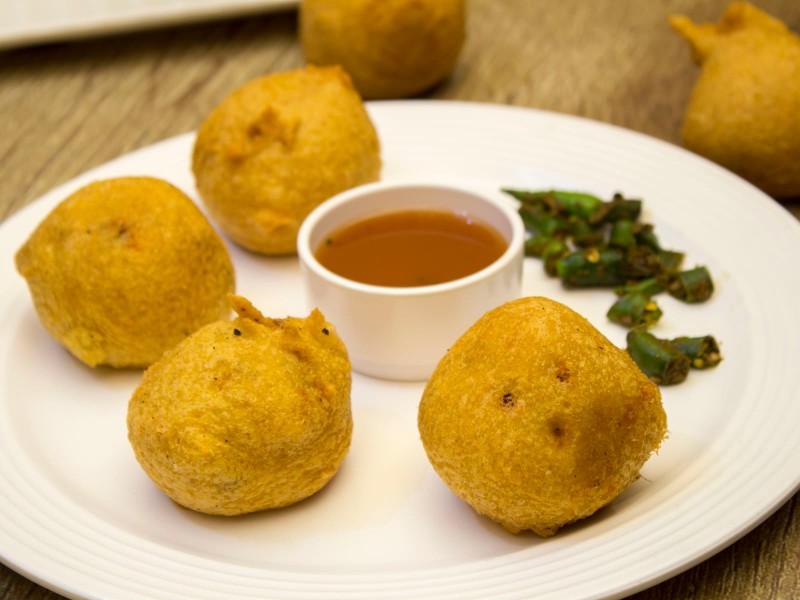 This is a popular snack on the sidewalks and also in cafeterias at all times and seasons, and it is a great way to satisfy your appetites. This Maharashtrian treat consists of mashed then spiced potatoes that have been deep fried in a rich besan batter, also known as chickpea flour, until golden. You must not forget this mouthwatering healthy vada while visiting Maharashtra. It is served with a big spread of spicy and tangy tamarind and coriander chutneys as well as a sprinkle of spice.
Masala Vada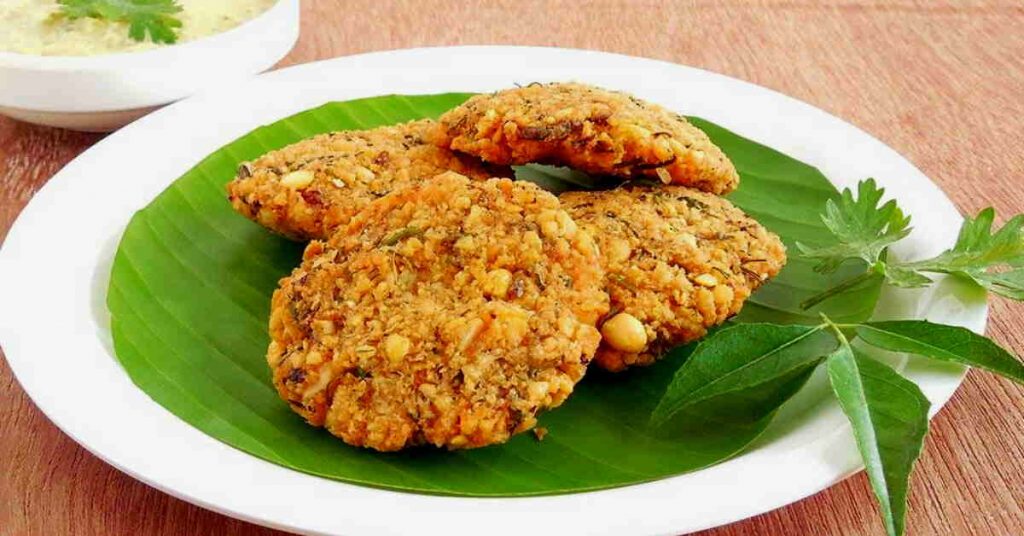 These fiery toor dal fritters, popularly called as Chana dal vada, are deep fried, like any other vadas. In contrast to the fluffy medu vada, the grounded dal provides this vada with a lovely grainy and gritty flavour. The vada is so filling that it doesn't need any sauces or sambars to go with it. Masala vada, one of Kerala's most popular tea-time snacks, is the ideal evening snack. If you travel south, you may come with a variant that adds dill leaves to add a unique taste in certain regions of Karnataka. In Tamil Nadu, there is also one variation called Keerai Vadai (spinach vadai), which includes spinach leaves to make the vadas extremely healthy and flavorful.
Mirchi Vada
These vadas are definitely not for the faint-hearted and are one of Rajasthan's most renowned roadside delicacies, commonly referred to as Jodhpuri Mirchi Vada. This deep-fried vada, made by sliced green pepper and stuffing them with a hearty and spicy aloo mix and coating them in besan flour, makes for a great occasional treat for those who want it a little fiery. In other areas of India, there are various versions of this nutritious vada, and one of the most popular is prepared with only green peppers in Tamil Nadu. The locals of Tamil Nadu refer to it as Milagai Bhajji.
Vazhaipoo Vadai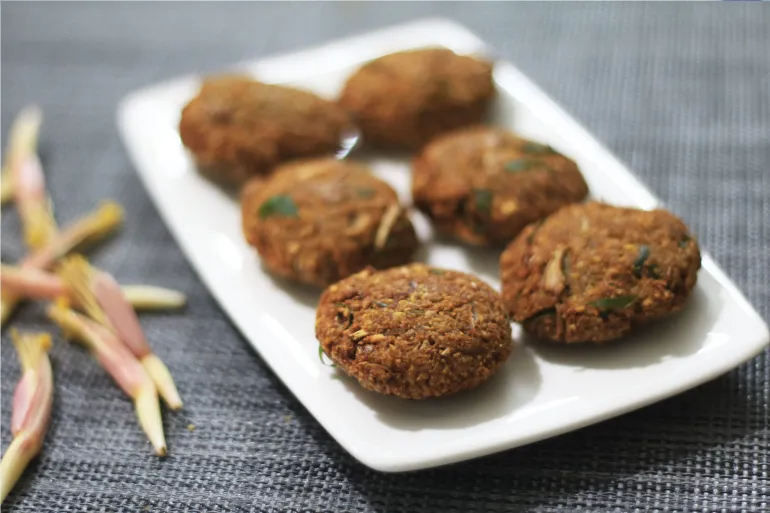 This Kerala speciality is prepared from banana blossoms as well as chana dal and is available throughout the southern section of the country. These flaky patties are typically accompanied by coconut and mint chutney. They are made from the plant Vazhaipoo, which is also known as Banana Flower in English. This food is incredibly healthy, and many locals prepare it for their children to eat for a nutritious meal during lunch or snack breaks.
Dahi Vada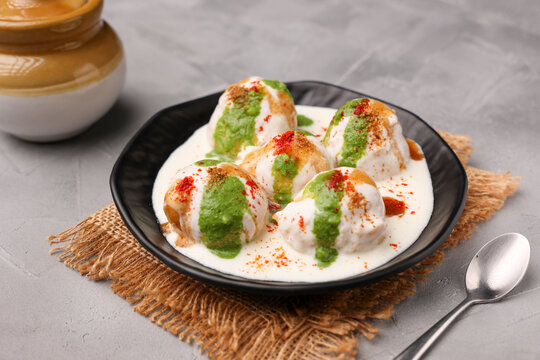 A Dahi vada is the very first vada you would encounter if you travel to the northern area of India. This is a famous street food and a favourite snack for too many individuals. This vada is best served with curd, and tamarind chutney. This, like the medu vada, is a mainstay of Indian cuisine that you should not miss.
What are some of your favourite healthy vadas that you like to eat any time of the day? Let us know!
We will be delighted to have your thoughts and feedback. Please write to us at [email protected]
Follow Life and Trendz on Instagram: https://www.instagram.com/lifeandtrendz_com/
Facebook: https://www.facebook.com/lifeandtrendz
Twitter: https://twitter.com/LifeandTrendz