Pasta has long been a favourite food of people all over the world. We have never met anyone who disliked pasta, and even if we did, we would not discuss them in this post. It's amazing how many different types of pasta there are to choose from. It's the same food, but there are so many different varieties. It made us realise that perhaps many people out there are unaware of some of the most popular types of pasta. So we decided to write a post about the types of pasta. Let's not waste any more time and get right into what we are here for, shall we?
The most popular types of pasta around the world:
Spaghetti
You've probably heard that spaghetti and meatballs are the most iconic food combination ever. If you've already tried it, that's great. If you haven't already, you should. Spaghetti is a type of pasta with long strands that are yellow in colour. Spaghetti is traditionally cooked with red sauce and meatballs. You can also make it vegetarian by omitting the meat and relying solely on the red sauce. That will be a divine taste in and of itself.
You may also like: Basic Method to Prepare Satiating Spaghetti At Home
Macaroni
In the United States, macaroni is best known for its use in Mac and cheese. However, we Indians are familiar with this type of pasta because of its Indian spicy version. Every Indian has had the Indian Macaroni at some point in their lives. Macaroni is a narrow tube-like pasta that is one of the most popular types of pasta worldwide. And, as previously stated, each country and region has their own version of how they make it.
Linguini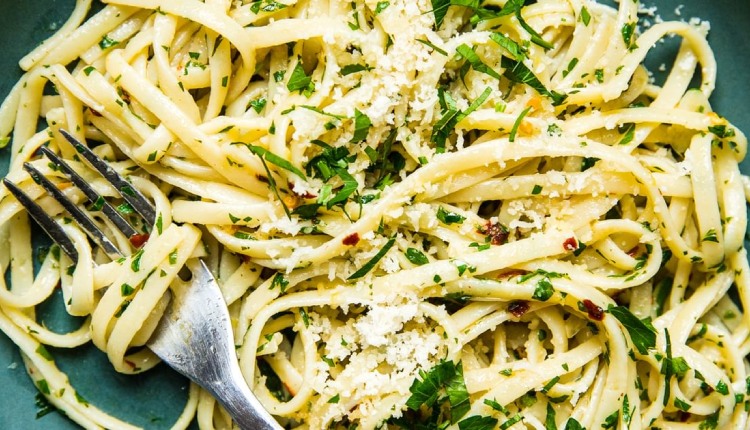 Many people who are unfamiliar with pasta types may confuse Linguini with Spaghetti. The main difference between Spaghetti and Linguini is that Linguini is thicker and longer than Spaghetti. Italians will be able to tell the difference easily. And you can, too, if you look around and become acquainted with the various types of pasta. Linguine is commonly cooked with creamy carbonara sauce or red sauces such as Arrabiatta.
Penne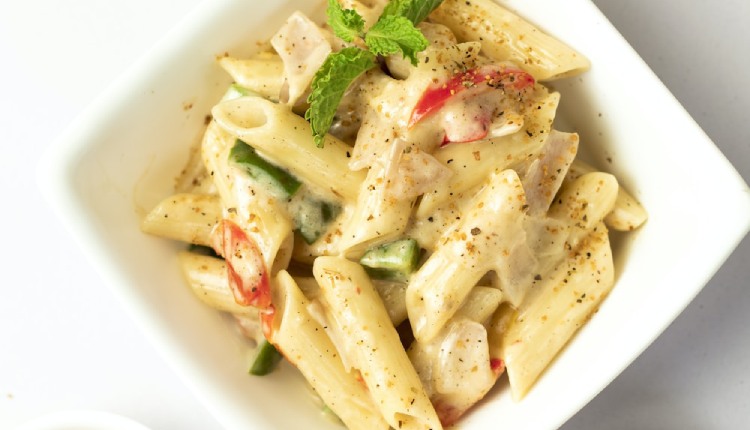 Penne is another popular type of pasta that is commonly served for dinner. This pasta has angled ends and is shaped like a cylinder. We've noticed that many people enjoy eating penne for dinner. Cooking a creamy tomato penne pasta is the most common and delicious way to eat penne pasta. Penne is also delicious with pesto sauce and goes well with salads.
Fettuccine
Everyone has probably heard of the popular Fettuccine Alfredo. However, we were surprised to learn that the Italians do not even have a dish called Fettuccine Alfredo. The food is most popular in the West and is only available in a few restaurants in Italy. If you're wondering, fettuccine is made up of long strands. It is not to be confused with Spaghetti or Linguine. Because Fettuccine is a wider pasta. Alfredo pasta is one of the best things you can make with Fettuccine (obviously). This type of pasta, however, isn't just for Alfredo sauce. It goes well with chicken and a variety of seafood.
Lasagna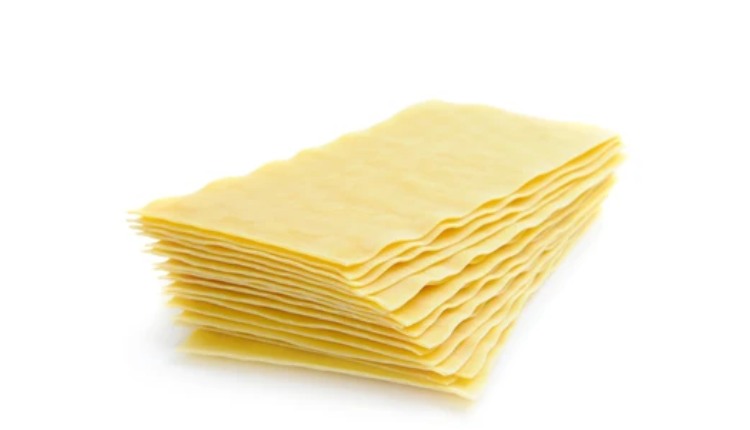 Lasagna is a popular staple food among Americans and many others around the world. And, as you may have guessed, Lasagna is an Italian dish that is one of the best casserole dishes you will ever eat. This pasta has a wide and flat shape. You won't like this pasta unless it's made with all of the ingredients in Lasagna. Cheese, various types of sauces, and meat are some of the most popular toppings for Lasagna.
Rigatoni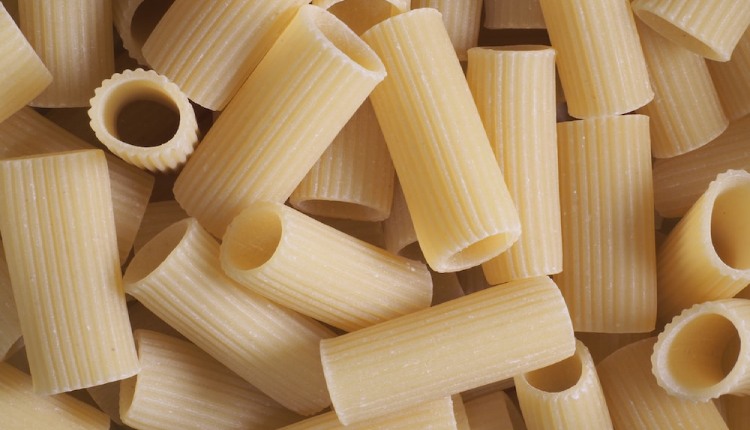 Rigatoni is similar to Penne in shape. The only distinction is that Rigatoni will not have angled cuts at the ends like Penne. Rigatoni is a tube-shaped kind of pasta that is typically baked. This is another popular date night pasta, which goes well with tomato sauces and meat. However, if you want to stick with what you want, you can try many recipes for Rigatoni that are available online.
This is just a short list of some of the most popular pasta varieties. Don't be confused because we didn't list every single type of pasta. What are some of your favourite pasta dishes? Please share your delicious pasta recipes with us so that we can all enjoy them together!
We will be delighted to have your thoughts and feedback. Please write to us at [email protected]
Follow Life and Trendz on Instagram:https://www.instagram.com/lifeandtrendz/
Facebook: https://www.facebook.com/lifeandtrendz
Twitter: https://twitter.com/LifeandTrendz