Feeling lethargic and drowsy during the daytime would make you unproductive. It would not allow you to focus on your work but to postpone things. As a result, it would be burdensome at the end of the day. The foods you eat have an impact on your body and mood which is a well-known thing. It is also important the time of consuming foods as it would impact your body's energy level. While certain foods might make you sluggish and low, there are several foods to combat drowsiness. So, let's check out the following foods to combat drowsiness.
GULP DOWN WATER: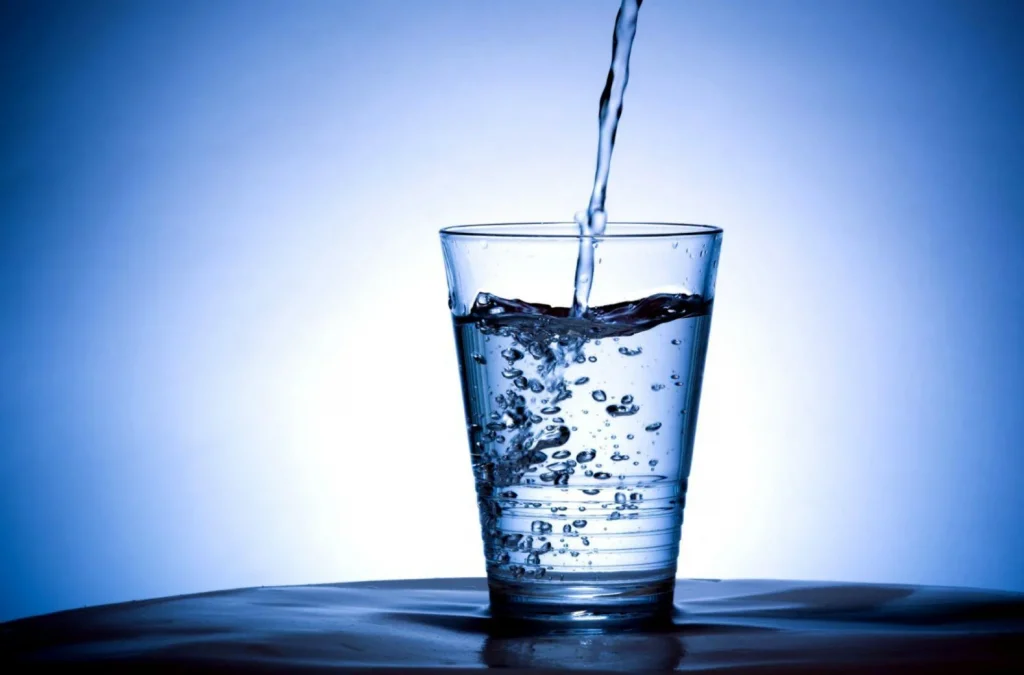 As drinking enough water is essential, it would be helpful in various functions of the body. Even if drinking water would not increase the energy as calories, it would stimulate energetic processes in the body. So, it is better to ditch sodas, coffee, and other drinks and grab a bottle of water to feel better.
SWEET BANANAS: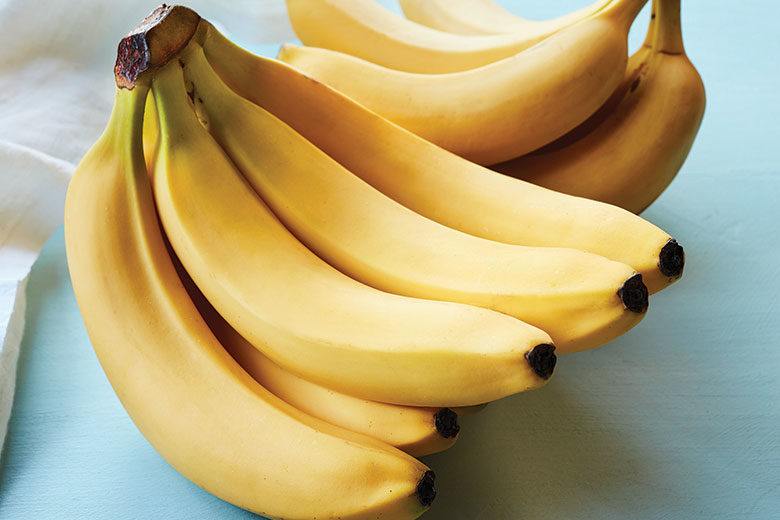 You might have already known that banana is an instant energy booster. Eating a banana for the pre-workout session would help you use most of the energy throughout the session. Since bananas are rich in potassium, fibre, vitamins, and carbohydrates, they would be an excellent natural energy booster. Moreover, it is an easily available fruit that fuels up your body.
You may also like: Amazing Foods To Enhance Sleep
SERVING OF FRESH FRUITS AND VEGGIES: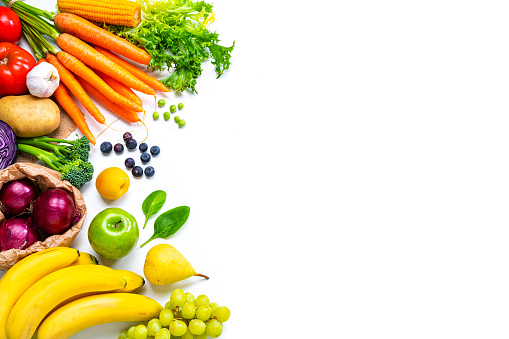 Make sure the fruits and veggies you are about to consume are in their fresh form. This is because the fresher the fruits are, the healthier they are. Consuming fresh seasonal fruits and veggies would offer higher nutrients for the body and helps you stay active and energetic.
GO FOR NON-CAFFEINATED BEVERAGES: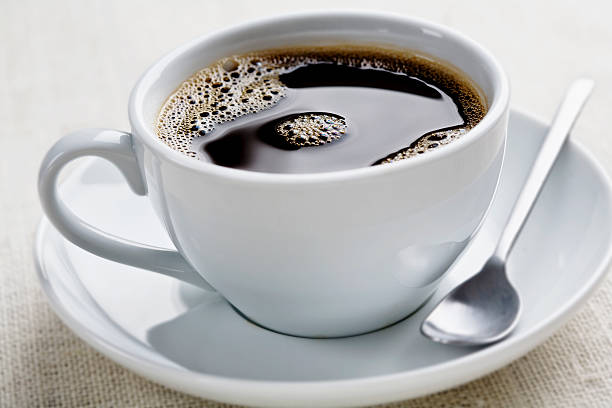 Often, people go for a cup of tea or coffee when they are stressed or lazy while working. However caffeinated drinks are okay until you have them at a moderate level. Well, overconsumption of caffeinated drinks would put in vain. So, go for choices like black coffee or unsweetened tea which would be a timely help.
A HANDFUL OF NUTS AND SEEDS: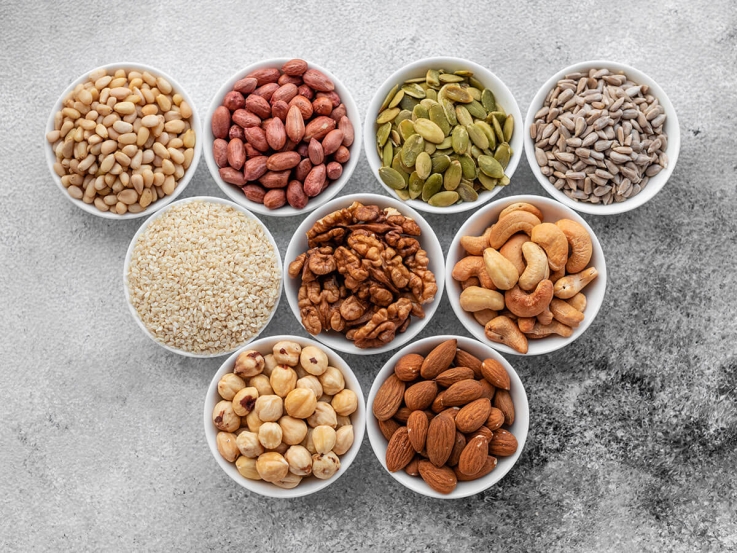 The nutty-flavoured nuts and seeds would be the best snacks to toss in your mouth. It would be the perfect snack to munch when it comes to combat drowsiness and hankerings. So, try to have almonds, Brazil nuts, cashews, hazelnuts, walnuts, sunflower seeds, and pumpkin seeds. Since you might feel slumber when afternoon falls, nuts and seeds would be an ideal snack to refuel your body.
We will be delighted to have your thoughts and feedback. Please write to us at [email protected]
Follow Life and Trendz on Instagram: https://www.instagram.com/lifeandtrendz_com/
Facebook: https://www.facebook.com/lifeandtrendz
Twitter: https://twitter.com/LifeandTrendz