When it comes to gut cleansing, you might be thinking of ditching foods. But the cleansing process is
possible with the help of right foods. When you detoxify your entire system, it would hit differently from
the next day. If you wish to incorporate a gut cleansing day with the help of goods, then continue
reading to know more. The gut detox day is not too tough to carry, but it could be easily followed even
on a hustle bustle day. So, if you wish to incorporate a gut cleansing day with the foods, reading further
could help you for the day.
SIP A GLASS OF LEMON INFUSED WARM WATER: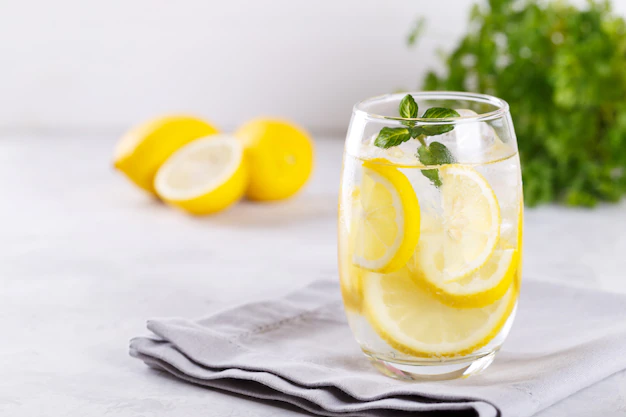 Prepare a glass of lemon infused warm water and start your day with it. As warm water is known to
promote digestion and lemon being an alkalizer in nature, drinking the concoction as the first thing in
the morning would help your gut cleansing day. So, you could ditch your coffee at least on this day.
You may also like: 4 Types of Diet for Weight Loss that Give Instant Result
HOW ABOUT A LUSCIOUS GREEN SMOOTHIE FOR BREAKFAST?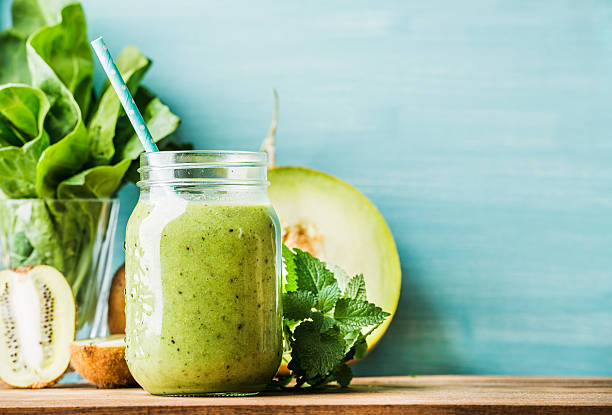 While green juicing and green smoothies has been the recent craze, you could break your fasting in the
morning with a glass of nutritious green smoothie. It would keep you satiated for a longer period and
makes your skin glowing.
HAVE A PALATABLE SALAD FOR LUNCH: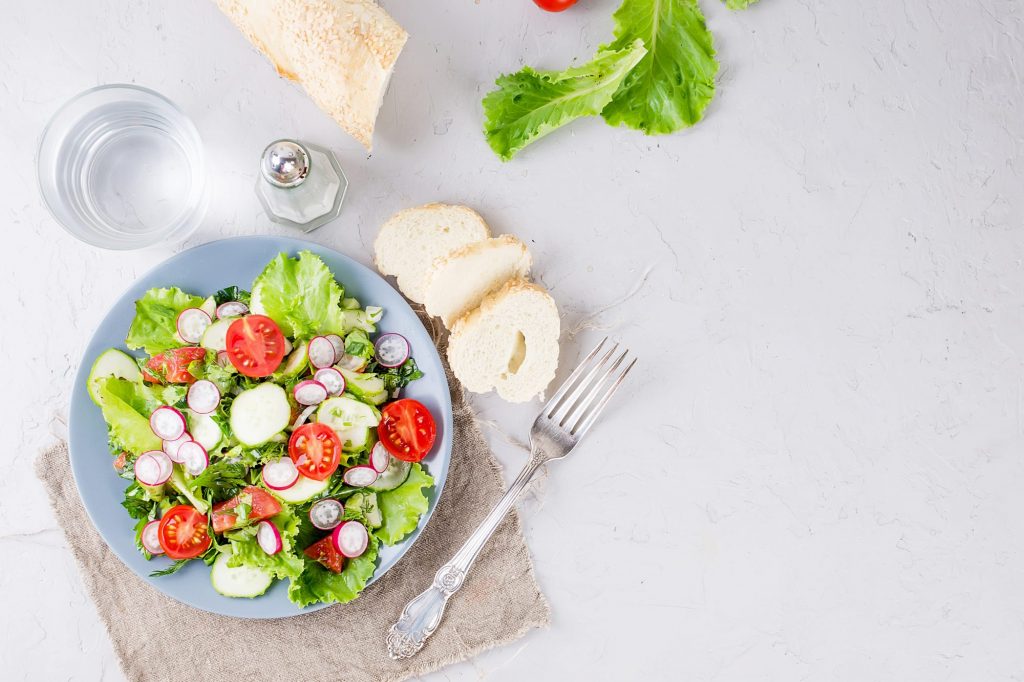 Packing your lunch box with salad could be the best thing you could do for your gut cleansing day. The
mix of veggies such as green leafy ones, carrots and others would do so. Loaded with rich vitamins and
minerals, veggies could be an ideal choice. So, pack up your portion for the lunch.
YUMMY FRUITS AND VEGGIES FOR EVENING SNACK: ​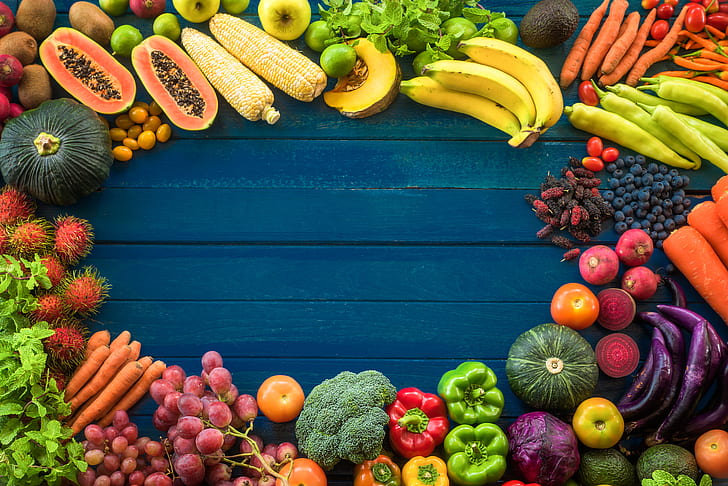 Sometimes, your tummy might be rumbling as it signals the hunger. So, you could have a fusion of fruits
with rich fibre content or veggie crudités would do so.
END THE DAY WITH A DELIGHTFUL SALAD DINNER:
A gut detox day would come to an end with a bowl of delightful salad dinner. Always, go for a light
dinner every night so that you could not trouble your stomach and health. Serving yourself with a bowl
of warm soup or colourful and healthy salad would make your tummy full. It would also regulate the
blood sugar level of the body.
Well, incorporating a gut cleansing day with the help of foods is great and safe. You do not have to
hesitate to earn a clean and healthy body without starvation. You are actually eating the right choice of
foods with right portion for you. So, it is a good to-go choice.
What are some of your favourite happy moments with your family that you will never forget? Let us know.
We will be delighted to have your thoughts and feedback. Please write to us at [email protected]
Follow Life and Trendz on Instagram: https://www.instagram.com/lifeandtrendz_com/
Facebook: https://www.facebook.com/lifeandtrendz
Twitter: https://twitter.com/LifeandTrendz