South India has so many delicious cuisines that you will fall in love with after trying them for the first time. One of the most South Indian cuisines is Chettinad foods. The cuisine is popular for the wide variety of spice usage and making the taste buds dance in happiness because of the flavours. Chettinad cuisine is mainly known for its delicious curries that offer you both a fiery and delicious taste. Since the curry and gravy varieties of Chettinad are already popular, there is no need to introduce them to you.
So we're going to take a brief look at some of the best Chettinad tiffin varieties in this post. If you're hungry for some light but mouth-watering foods, keep on reading!
Best Chettinad tiffin varieties to taste:
Kuzhi Paniyaram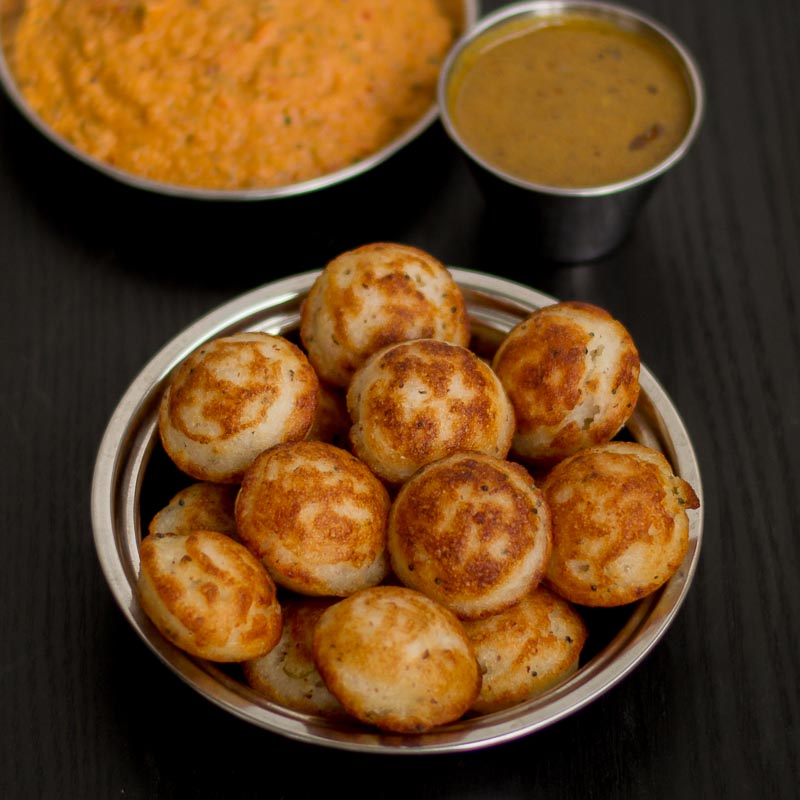 Kuzhi Paniyaram is one of the most popular Chettinad entries you should try if you want to have something tasty and light. Most South Indians eat this food for breakfast and occasionally as an evening snack. Although it is primarily eaten as a salty entree, you can also make it sweet with certain ingredients. The main ingredients you will need to make this Chettinad paniyaram are dosa batter, coconut, some coriander leaves and salt for taste. You can have the salty paniyaram with coconut chutney and sambar for a traditional breakfast. Another simple way to eat this Chettinad paniyaram is to combine it with some grated coconut and sugar or jaggery.
Banana Dosa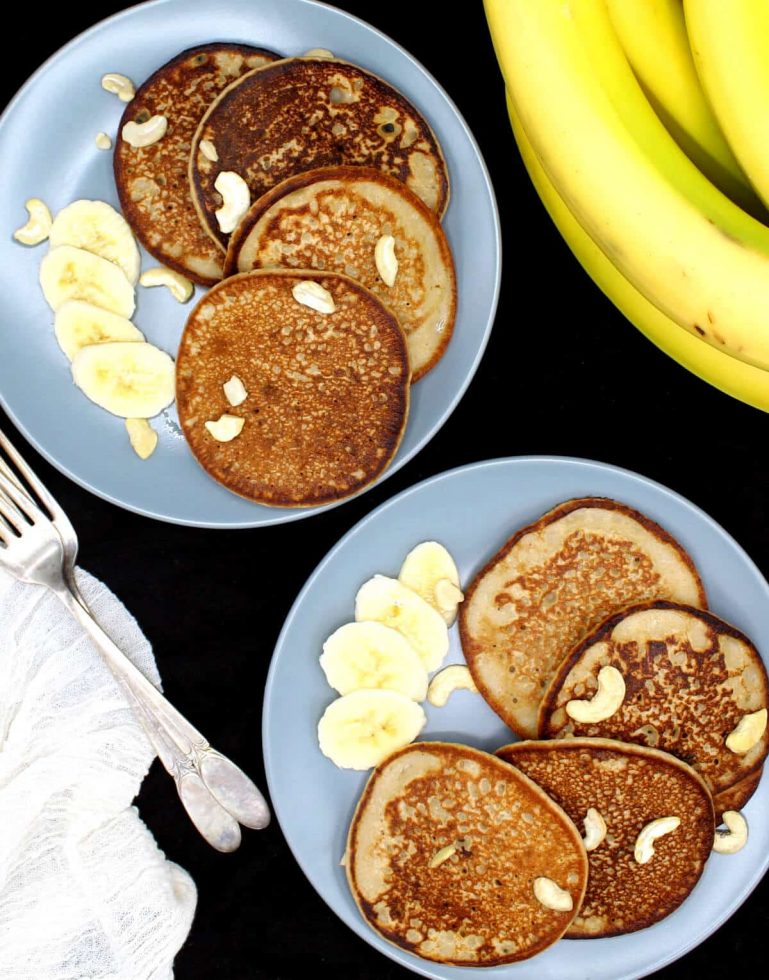 Banana dosa is the south Indian variation of Pancakes and you should definitely for breakfast and as a snack. This Chettinad tiffin is a simple pancake made with ripened banana, flour, and maida. The batter is instantly prepared and fried on a pan until golden brown. The batter's flavours are heightened by the addition of cardamom powder and ginger granules. It is extremely close to an unniyappam recipe. Both batters are created in the same manner, but the unniappam is rested for a few hours to achieve the desired texture and flavour.
Paal Payasam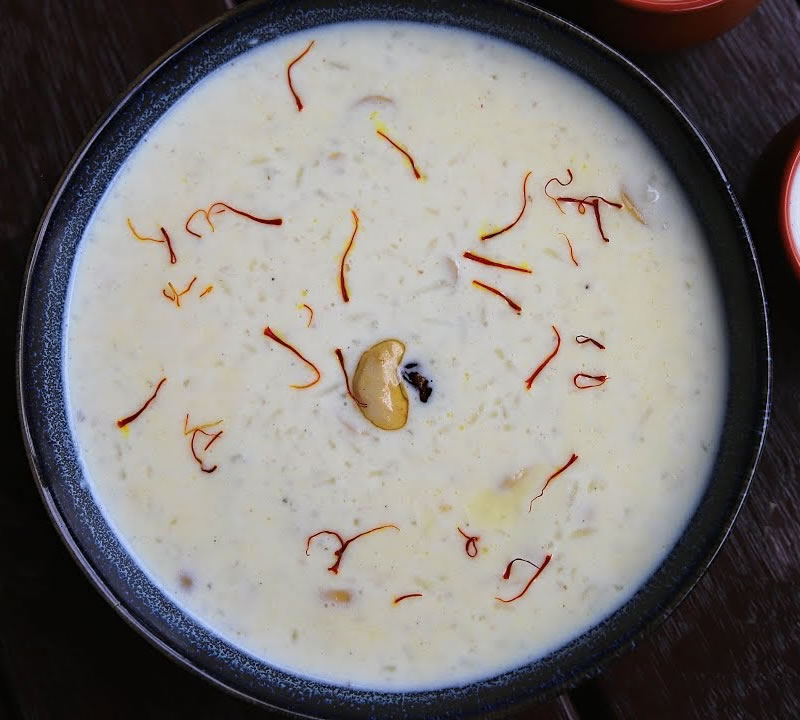 Paal Payasam is a South Indian delicacy, similar to Kheer, that is created for numerous festivals and celebrations such as Onam. It's a dessert similar to kheer made from milk, rice, almonds, and cardamom. With a delectable milky base topped with nuts, you may not need any other reason to cook this other than a hearty treat! The rich and creamy flavour stays in your mouth for a long time.
Paal Kozhukattai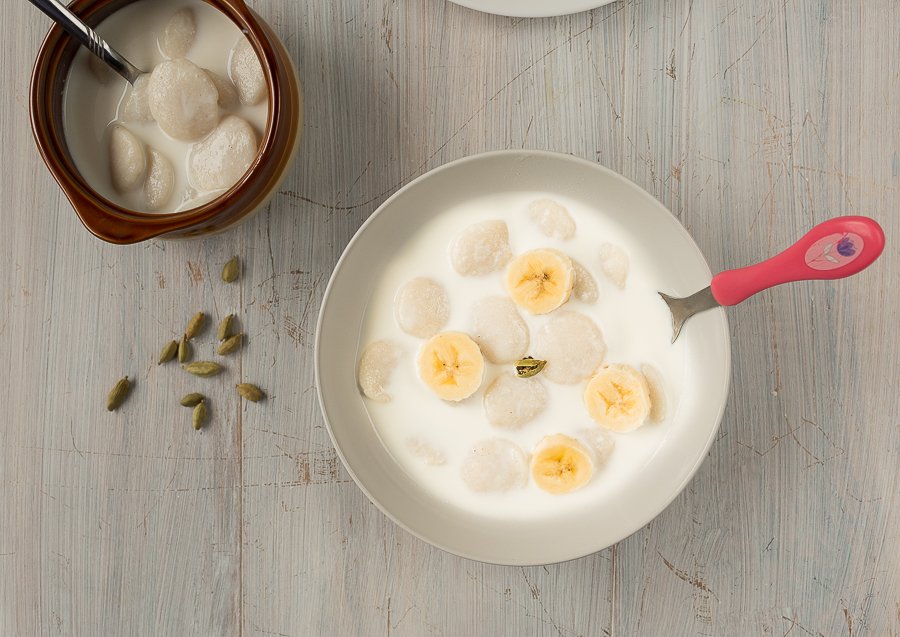 Paal Kozhukatai is a traditional Chettinad dessert made from sugar, cardamom, and milk (coconut to be exact). Paal kozhukattai can be made with either sugar or jaggery but tastes great either way. This Paal Kozhukattai can be eaten warm or cold and offered to God as Prasadam or simply enjoyed as a dessert. We've found that paal kozhukattai goes well with appetisers like thattai, pakoras or murukku.
Soya Paneer Vada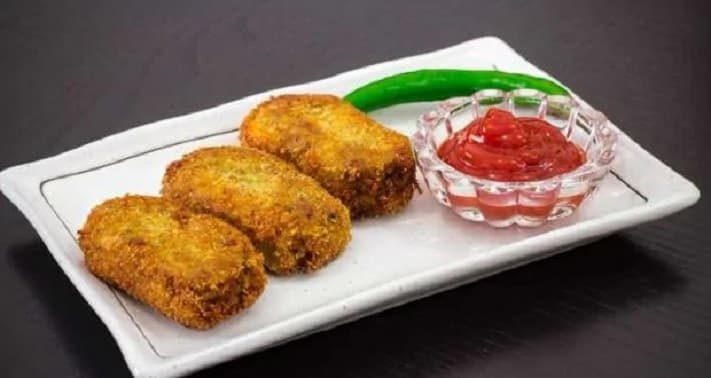 If you're tired of seeing the sweet tiffin varieties in Chettinad cuisine, this food will boost your mood. Soya Paneer Vada is similar to crispy veggie cutlets or nuggets. But since it is made with Soya and Paneer, it has an extremely crispy layer outside and a creamy or soft layer inside. Many like to eat it with some chutney and even with curd rice often. But you can just eat it as it is if you do not want to try anything else after savouring this delicious food.
Paal Paniyaram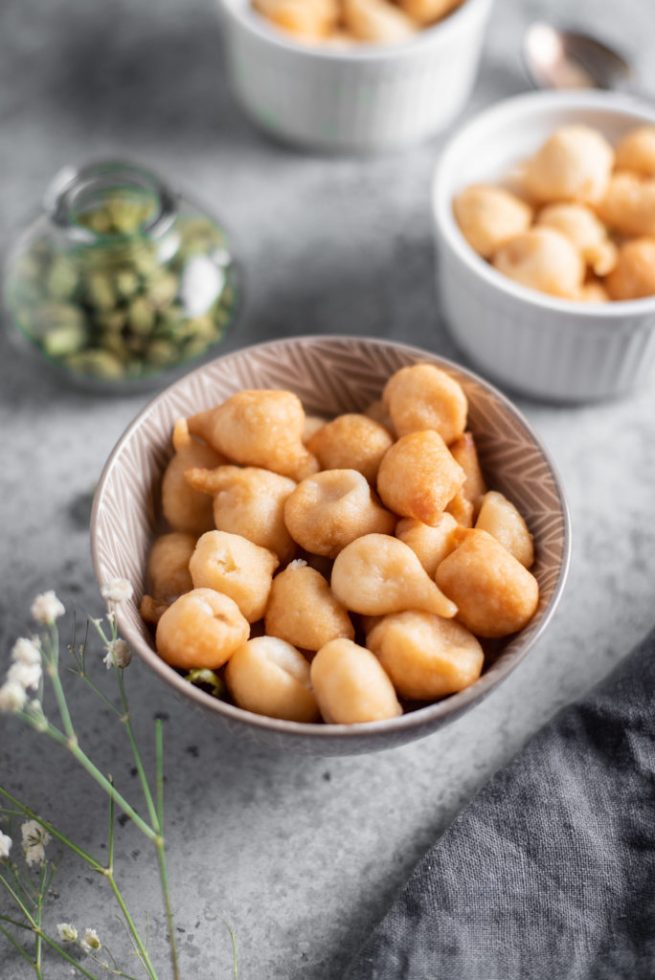 Paal Paniyaram is similar to the usual Paniyaram and the only difference is that it is completely soaked in coconut milk. It is a delicious Chettinad food you should eat after having lunch or dinner for dessert. But if you're someone with a sweet tooth, you can also just have it by itself. Another tip we can offer is to sprinkle some nuts like cashews, pistachios and almonds on top of the fried Paal Paniyarams. You will never want to stop eating it and the taste will forever be with you.
What are some of your favourite Chettinad foods to eat often? Let us know!
We will be delighted to have your thoughts and feedback. Please write to us at [email protected]
Follow Life and Trendz on Instagram: https://www.instagram.com/lifeandtrendz_com/
Facebook: https://www.facebook.com/lifeandtrendz
Twitter: https://twitter.com/LifeandTrendz