It Was My Dream To Work With Bosco-Caeser Says Nora Fatehi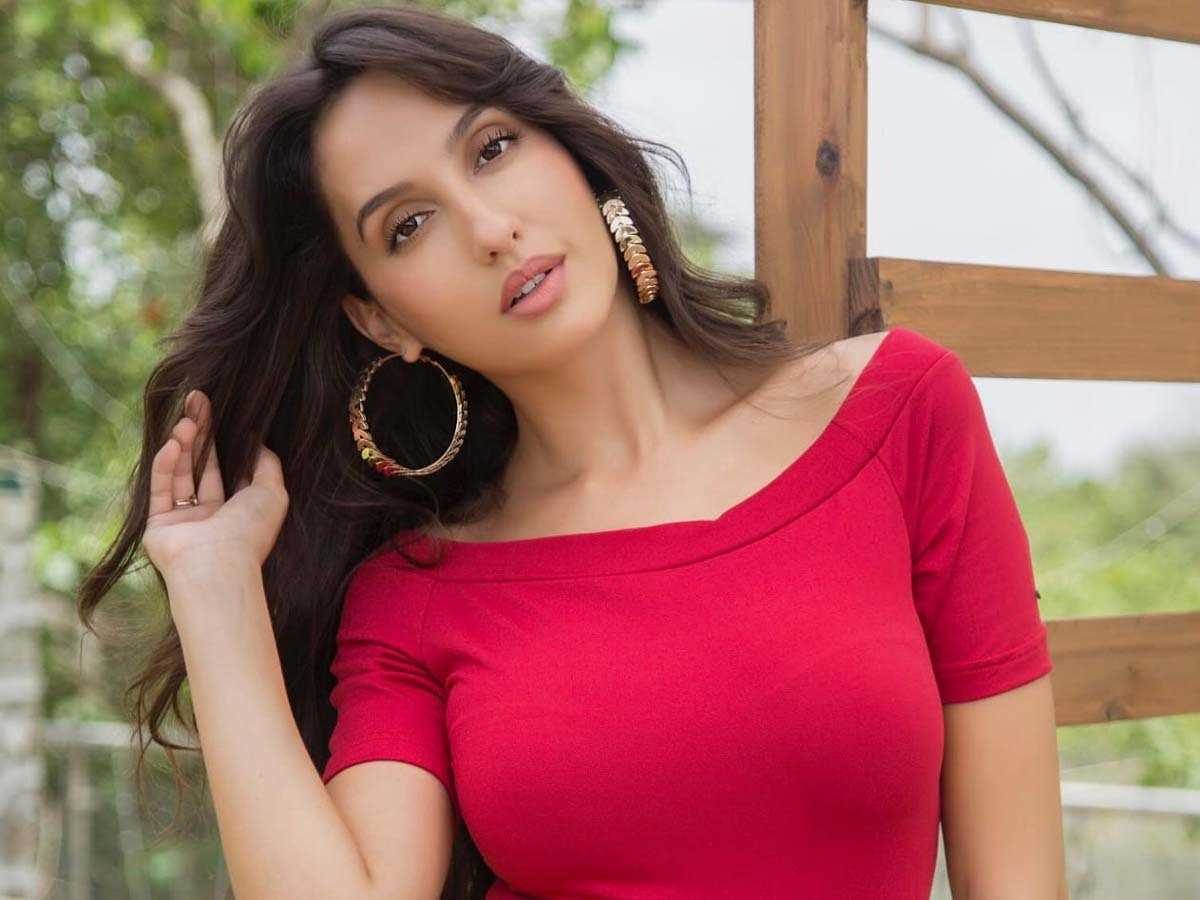 Everybody has its own dreams, so had actor Nora Fatehi. The Canadian dancer and model when came to India had a dream of working with the choreographer Bosco-Caeser. And the gorgeous diva's dream finally came true when she got a chance to work in the music album Naach Meri Rani.
Nora sharing her views on the same said, "I always wanted to work with Bosco-Caeser. Since I stepped in India, my dream was to work with Bosco-Caeser. And I always use to think that one day will surely come. So when I got to know that Bosco-Caeser is involved in making the video, I was like I am in. Bosco-Caeser has given us very crazy moves and dance steps"
Talking about her music video Nora said, "I really hope it spreads good vibes among the people. And they feel happy and energize after watching this song because most of the people are depressed and are going through this pandemic"
'Naach Meri Rani' has already garnered massive 30 Million hits within a day of its release. The song is sung by Nikhita Gandhi, written and composed by Tanishk Bagchi. The song is choreographed by Bosco-Caeser.
The video features Randhawa working in a lab where a robot (Fatehi) comes to life, both, dressed in all black, groove together to the electronic pop song in the futuristic setting created with virtual production techniques.