A great deal about your personality and you are revealed by your shoes. Yes, we've been hearing this since we were kids, and it's absolutely true. Men's shoes can tell you a lot about a man's character with just a quick glance. A man's shoes are among the most distinctive pieces in his wardrobe when it comes to fashion. Men can choose from a wide variety of formal shoe styles that are appropriate for various occasions. Personal style statements influence the designs and colours chosen. Despite this, you can still choose from a few traditional types of formal shoes to finish your outfit. Let's take a look at them in this blog, shall we?
Types of Formal shoes for men:
Oxford Shoes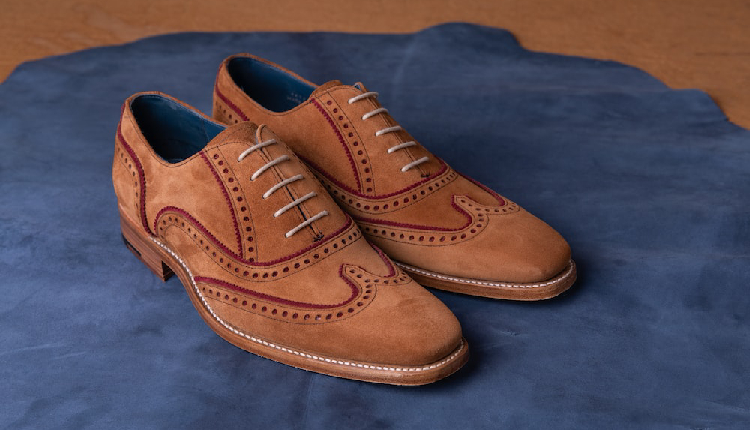 Every man's closet should contain an Oxford, a timeless style of a dress shoe. It is distinguished by a closed-lacing design with stitching on the bottom and a closed-lacing structure. In the interest of looking neat and polished, oxfords frequently have a low heel and a short back. Oxfords are a dependable option for any formal occasion and pair perfectly with a suit. Other styles of Oxfords can fit a variety of occasions, though black, polished styles are ideal for the strictest dress codes. Any man's business attire will be completed by a great Oxford shoe that comes from several amazing brands, making him look his best.
You may also like: Types of Shoes for Men and Women & How to Pair them up
Derby Shoes
Derby shoes are yet another popular style of dress shoe, similar to Oxfords. Derbys, on the other hand, have quite an open lacing system, in contrast to oxford shoes, which have the bottom of the lace-up section sewn shut. They are slightly less intricately designed, though. It is simple to match the casual style with a suit and is appropriate for the majority of formal occasions. Derby shoes come in a variety of materials, including suede, which is better suited for a possibly a bit more casual appearance than the traditional leather varieties, which are suitable for a timeless, polished look. You may have frequently seen people wearing this at ceremonies or events like weddings or graduations from college or high school.
Brogue Shoes
It's possible for brogues to pass for formal shoes. The term "broguing" refers to the technique of heavily perforating shoes, which gave rise to the name (large pinpricks). As a result, due to this decorative addition, footwear that is basically another style, such as Oxford or Derby, is frequently categorized as Brogues. Whether it's perplexing or not, the distinctive appearance gives the shoe character and style. The best part about them is that they can be paired with anything, from denim to a suit, making them ideal for men who don't frequently wear suits.
Monk Strap Shoes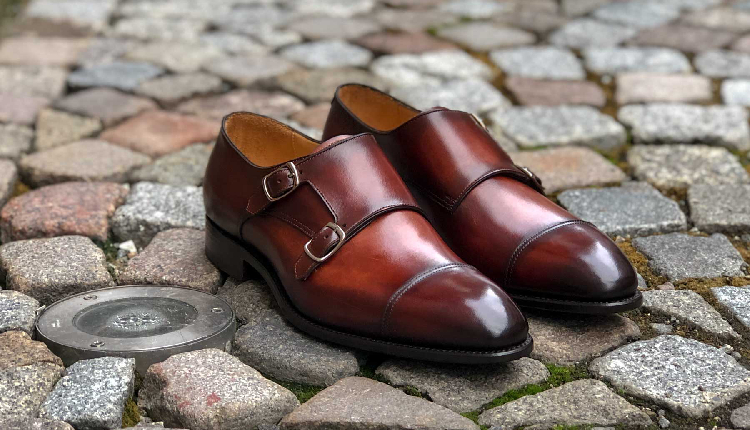 The monk strap shoe is a chic and distinctive style of dress shoe. The stylish design, which has a clasp across the top and a buckle (or two), can be paired with a variety of formal outfits for anything from a work meeting to a night out. For men looking for a polished style with more curiosity than the typical Oxford or Derby, the well-liked shoe is a great option. To maintain the look's refinement and appropriate sharpness, just make sure to select a leather style with some shine.
Chelsea Boot Shoes
Boots might not be the first thing that comes to mind when you imagine dress shoes, but they should be. Because of this, men can add a great perfect finish to their formal attire with the right kind of boot. One such style that goes well with everything from a casual outfit to evening wear is Chelsea boots. Round-toed ankle boots with elasticized edges make it simple to put them on and take them off without the use of laces or buckles. The Chelsea can create a look that is extremely sleek and clean by forgoing these conventional fastenings.
Lace-Up Dress Boot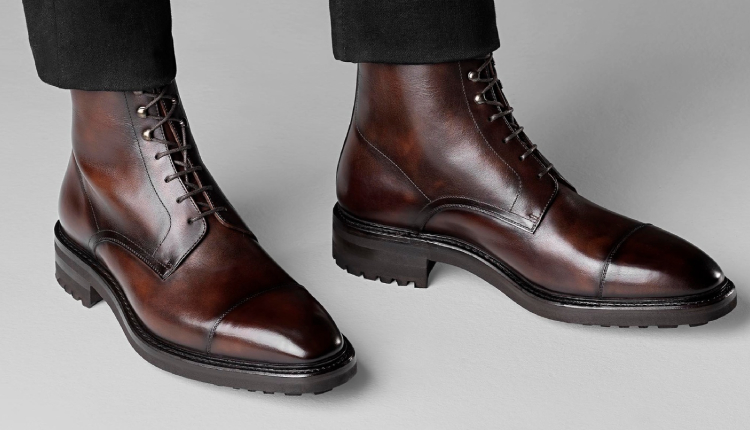 Another type of boot that's capable of being worn with formal attire are dress boots. Dress boots, as opposed to Chelsea boots, have laces that run the length of the front and end above the ankle. The slim silhouette gives outfits a light altruistic vibe and a hint of edge. Dress boots look the best in leather shades of black or brown and thus will add more than enough interest to your outfit. They are ideal for pairing with both casual evening wear and chic weekend attire.
We will be delighted to have your thoughts and feedback. Please write to us at [email protected]
Follow Life and Trendz on Instagram: https://instagram.com/lifeandtrendz?igshid=Yzg5MTU1MDY=
Facebook: https://www.facebook.com/lifeandtrendz
Twitter: https://twitter.com/LifeandTrendz