This Weekend, Experience Fresh India Organics at Sava in the Sun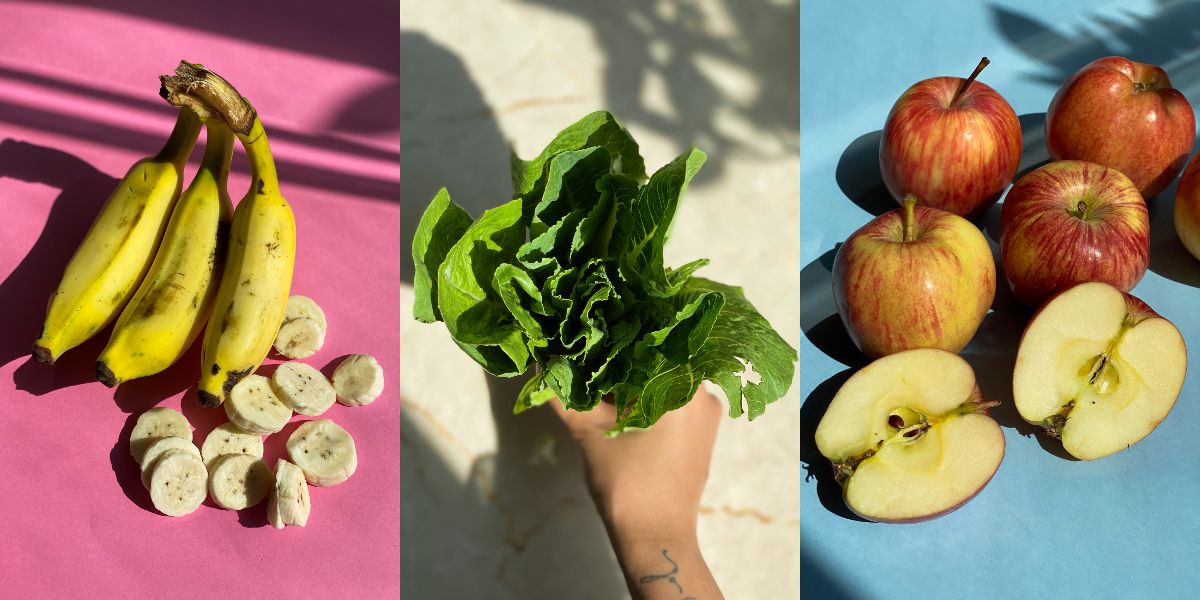 This weekend, Fresh India Organics, the brand that brings the highest-quality, organic fruit and vegetables to Mumbaikars' homes, will pop-up at Sava, the new retail space at Altamount Road that was formerly Mélange.
The brainchild of Sangita Kathiwada, founder and director of Mélange, Sava is located in a beautiful, 110-year-old cellar with brick arches. The brand is launching Sava in the Sun, a shopping and culinary experience in its open-air courtyard, that will kick off this Sunday, January 17, 2021.
Given Kathiwada's passion for sustainability and conscious consumption, all the offerings at Sava are mindful, naturally-grown, ethically-sourced, and recycled, wherever possible. Shoppers will have the opportunity to purchase the seasonal bounty that Fresh India Organics has on offer, from berries and avocados to other, staple fruit and vegetables that are best consumed in their organic form.
Sava will also offer eco-conscious shoppers the choice to interact with and shop from other sustainable lifestyle brands, as well as a delicious menu of fresh and nutritious dishes, all made with local ingredients, available to enjoy at the space itself, or to take home.
Fresh India Organics at Sava
Sunday, January 17, 2021 – 11 am to 5 pm
33, Altamount Road, Mumbai – 400026