Today Is National Anti-Terrorism Day 21 May 2020 – Background And History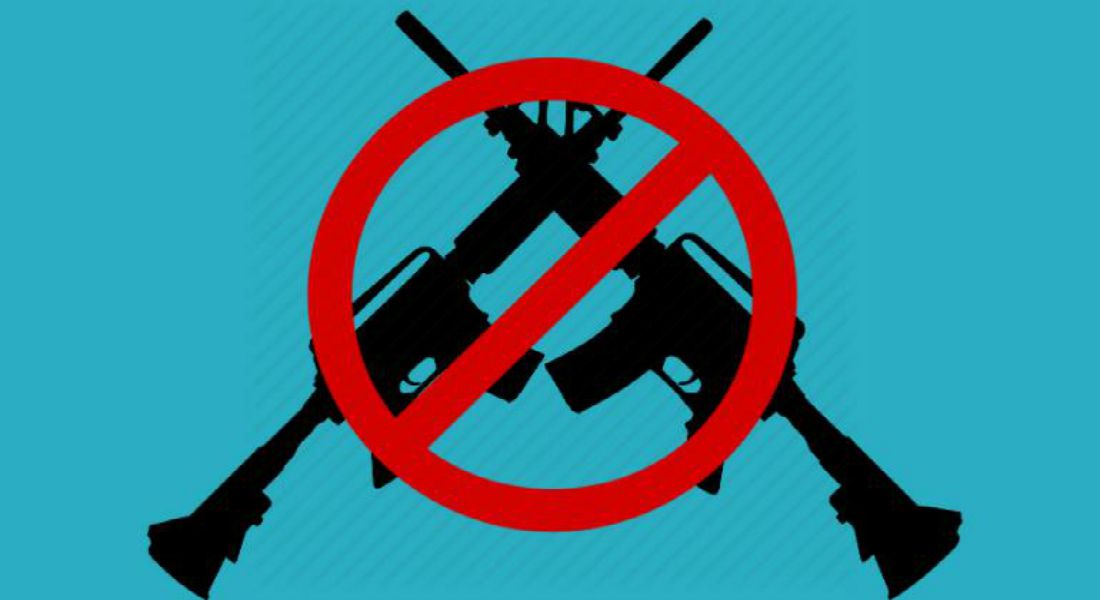 NATIONAL ANTI-TERRORISM DAY!
When we say terrorism, we would be horrified and our brains would remember all those bloodsheds or blood-curdling incidents that happened earlier. The explosion of bombs in the buildings or at important events or in the crowd is what makes us even more hideous. The word terrorism is a gruesome-thing to hear, isn't it? No human would like any terrorism or support terrorism as well. So, we are together standing against terrorism nationally. A day has been observed for anti-terrorism in our country! Let's prod into the history and purpose behind the day.
BACKGROUND HISTORY OF NATIONAL ANTI-TERRORISM DAY: Well, this important day has been marked on May 21st every year in the calendar. However, the death anniversary of former Prime Minister Rajiv Gandhi is also observed on the same day. But it is actually the death anniversary of the former Prime Minister is observed as Anti-Terrorism Day. The trace of history exhibits that Rajiv Gandhi became the youngest prime minister of the country when he took oath at the age of 40 as the sixth Prime Minister of India after the assassination of his mother in 1984. He was the Prime Minister of the country from 1984 to 1989. Back in May 1991, Rajiv Gandhi was campaigning for the Congress as the party president for the national elections when he was assassinated at Sripperumbudur in Tamil Nadu. Since then, the National Anti-Terrorism Day has been observed on May 21 and it is marked to spread the message of peace and humanity and to promote unity amidst mankind. An anti-terrorism pledge has been taken in all government offices, Public Sector Undertakings (PSUs), and in other public organizations. The pledge goes like this – "We, the people of India, having abiding faith in our country's tradition of non-violence and tolerance, hereby solemnly affirm to oppose our strength, all forms of terrorism and violence. We pledge to uphold and promote peace, social harmony, and understand among all fellow human beings and fight the forces of disruption threatening human lives and values."