Significance of Anti Terrorism Day – 21 May 2020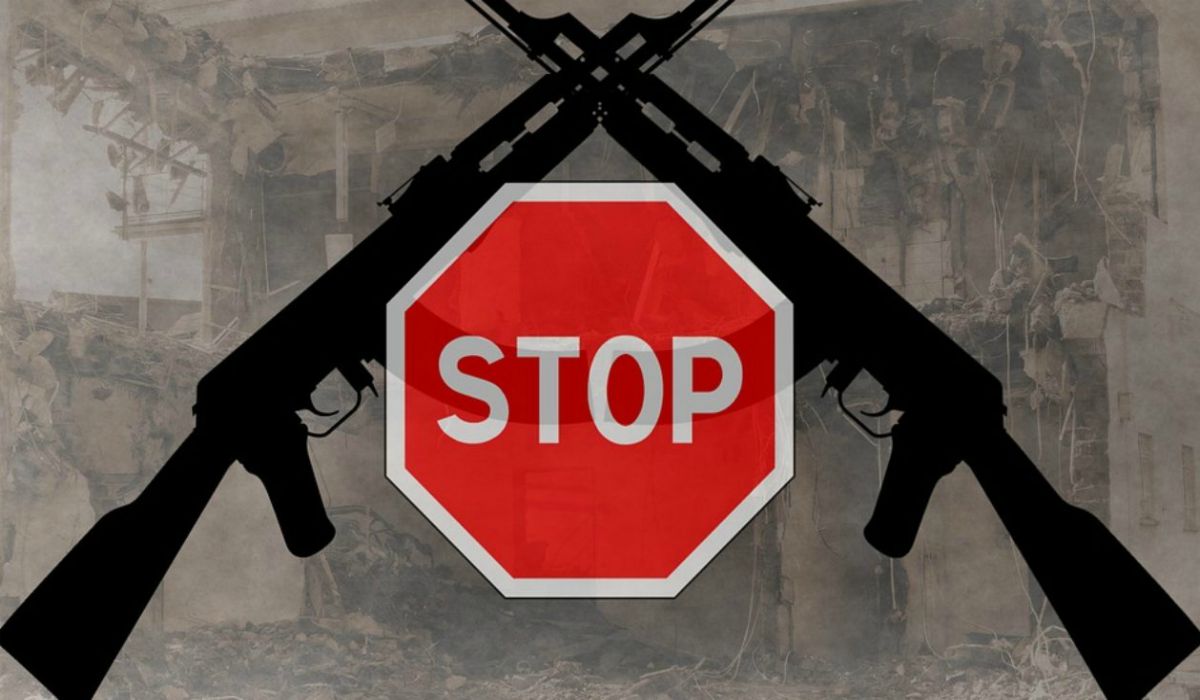 SIGNIFICANCE OF ANTI-TERRORISM DAY: Aforementioned, the purpose of anti-terrorism day is to spread the message of global peace and non-violence and curb the youngsters from following the cult practices and also being misguided. Further, the Anti-Terrorism Day honors the sacrifices made by the soldiers who bravely battle against terrorism.
Well, it is also the perfect day to pay tribute to those who lost their lives in terrorist attacks. Thousands of the soldiers are leaving their hometown and family to save the country from the terrorism and even shedding their drops of blood to keep their country's people safe at home and so it is the day to remember them as well. Howbeit, there are various awareness programs are planned to protect future generations from radical influence across the country.