Tony Jaa On 'X- Rayed by Vidyut' First Episode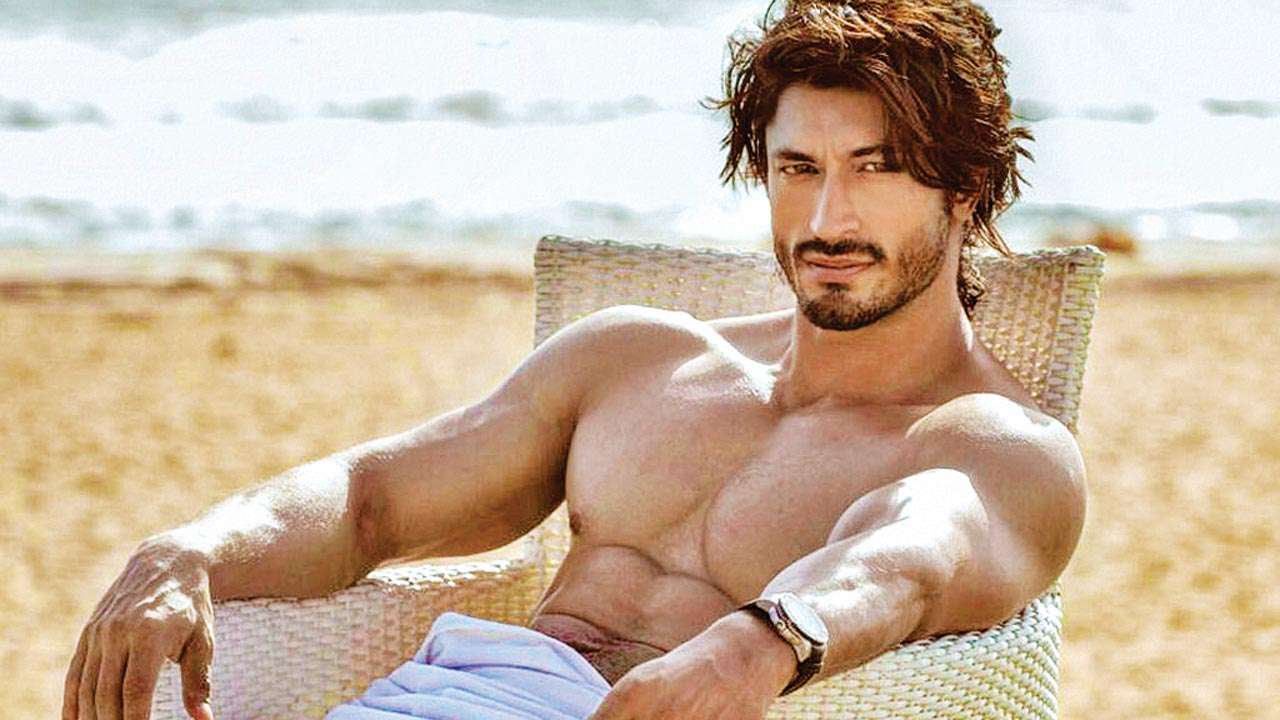 Vidyut Jammwal who is amongst the top 6 martial artists in the world has been learning Kalaripayattu since the age of three. His love for fitness is known to the world. The actor has his own youtube channel where he talks about various fitness techniques with his fans and now he is coming up with his own show 'X Rayed by Vidyut' which will stream on 14 July with its first episode.
The 'Force' actor took to his social media account and shared the news with his fans, He shared a small video giving a glimpse to his fans about his first guest. He wrote, "Catch our first guest @tonyjaaofficial on 'X-Rayed by Vidyut' coming soon to your screens on the 14th July, on my YouTube Channel…#XRayedByVidyut #TonyJaa #MuayThai #Kalaripayattu #CountryBoy #ITrainLikeVidyutJammwal"
Tony Jaa who is Vidyut's first guest on the show is an actor, stuntman, action choreographer from Thailand. He is known for films like Ong-Bak: Muay Thai Warrior, Tom Yum Goong, Furious, and Paradox.  Tony Jaa excels in Muay Thai which is also known as 'Thai Boxing'.  The two will be seen talking about their respective forms of martial arts in the show.
Vidyut was in the news recently when he was not invited for a virtual press conference for the announcement of the release of his own film 'Khuda Haafiz'. The actor expressed his displeasure on the same.
Meanwhile, on the work front, Vidyut will be soon seen in Tigmanshu Dhulia's 'Yaara' which is about the rise and fall of four friends rustling operations across the Nepal India Border. The film is all set to release on ZEE5 on 30 July.
He will also be seen in 'Khuda Haafiz' which is inspired by true events and is a romantic action thriller directed by Faruk Kabir. The film will be released on Disney +Hotstar soon.