Most of us want to travel but are unable to do so due to the high prices of tour packages. You can, however, travel on a limited budget, as you may not be aware. That's correct! In reality, you can travel both inside and outside of India. So you don't have to sit at home waiting for someone to take you with them when they travel. You can start saving money right now and travel to your favourite destinations for under 30K. Before you leave, read the entire blog. We're going to look at the best places to visit for under 30k.
Best places to travel under 30k:
Vietnam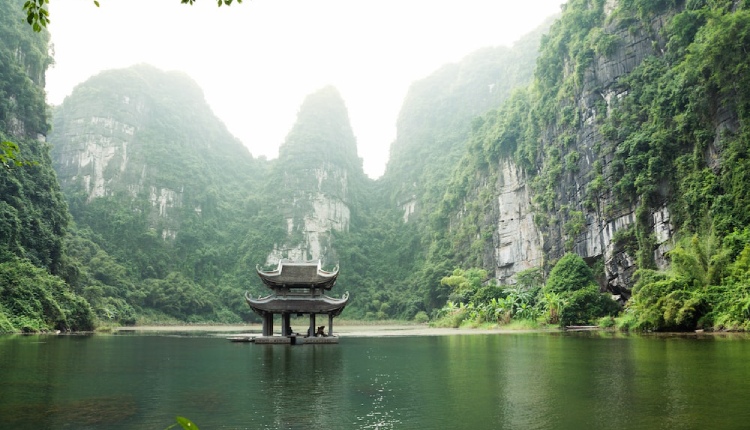 Vietnam is an Asian country that enjoys a tropical climate. The cultures of France and America have been greatly influenced by this nation. Vietnamese people are deeply rooted in their culture. The natural scenery of their island is also worth viewing, in addition to the temples and busy markets. There are interesting historical sites in Vietnam, which is also the location of many ancient towns. The public can view towers, monuments, and artefacts from a number of historically significant eras. Because of this, it is a real haven for those who love history. A seven-day trip costs INR 30,000 for an individual. So pack your bags and head to Vietnam right away!
You may also like: Smartest Ways to Travel During Summers
Nepal
Travellers, hikers, and adventure seekers will all find it to be the ideal destination. If you want a relaxing vacation with a view of the Himalayas, Nepal has the ideal options. The Himalayas can be seen clearly in Nepal, which is known as the land of Kings. The location is wonderful for trekking through the enormous mountain views and camping or glamping trips. It is the nation that provides both active pursuits and leisurely retreats surrounded by the Himalayas. There, you have the option to glamp in the mountain ranges, plan a luxurious mountain vacation, and hike through various mountains. On top of a village, there are huts or vacation homes with views of the Himalayas. In Nepal, you can travel for three to four days for less than 30,000.
Sri Lanka
A nearby neighbouring country, Sri Lanka, is renowned for its beaches, rich variety of cuisine, and sunny weather. For someone seeking a laid-back beach vacation with delectable cuisine, this nation would be the best option. This island nation, home to the Royal Caves, is significant to the Hindu faith and culture. People visit these locations to reconnect with and learn more about their past while also taking pleasure in contemporary city life and a change of speed from their regular routines. For INR 30k, you could travel to Sri Lanka for three to four days.
Turkey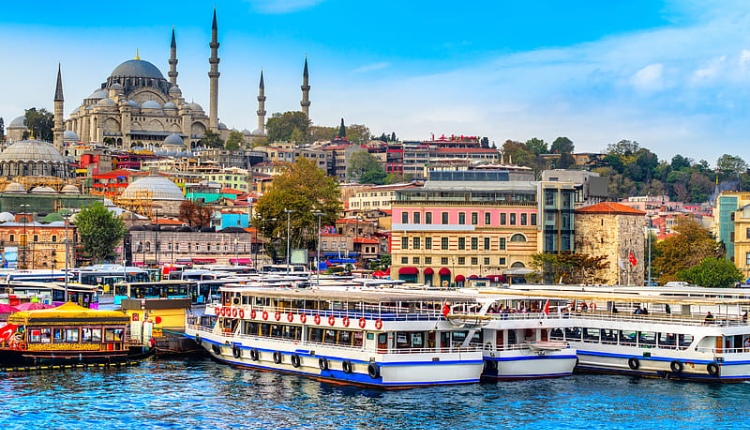 For those who are interested in the evolution of the Ottoman Empire, Turkey is thought to be the best place to visit. The Turkish capital offers you vibrant nightlife and opulent cuisine in addition to its many iconic historical sites, which you shouldn't miss. It is among the least expensive nations to travel to from India. This nation's culture draws from both Eastern and Western traditions. You can enjoy their hammams and regal local tea. A wide variety of carpets, antiques, and regional handicrafts are available at the bazaars. Turkey is renowned for its sweet treats, with Baklava being the most well-known. For no more than 3 or 4 days and less than INR 30k, you can unwind in Turkey while surrounded by baklavas!
Thailand
Tourists can enjoy a wide range of experiences in this nation. Conventional historical experiences coexist with modern cities. For those who have a curiosity in researching history and heritage, they have an ancient heritage and royal ruins. For people who enjoy the island's nightlife, this is yet another perfect destination. There are beautiful beaches and waterways in this nation where you can unwind. Along with ultramodern cities teeming with the newest technology and urban life, there are also elaborate temples and lavish palaces. Thailand can be visited for 4 days for as little as INR 30K, so start saving now!
These nations are accessible on a budget if you want to experience their vibrant nightlife, natural beauty, and rich cultural diversity. What is your favourite place to visit from this list of best places to visit under INR 30k? Let us know!
We will be delighted to have your thoughts and feedback. Please write to us at [email protected]
Follow Life and Trendz on Instagram:https://www.instagram.com/lifeandtrendz/
Facebook: https://www.facebook.com/lifeandtrendz
Twitter: https://twitter.com/LifeandTrendz