We have the most exceptional setting for you if you fall into the category of people who are constantly seeking new things to try. You're in the right spot if your concept of a vacation is total relaxation, savouring homey food with a group of friendly people in a home away from home while exploring some wonderful locations in Kerala. We have put together a list of every incredible stays you should try while in Kerala just for you. So let's jump right into it, shall we?
Most innovative and unique stays in Kerala:
Blanket Hotel & Spa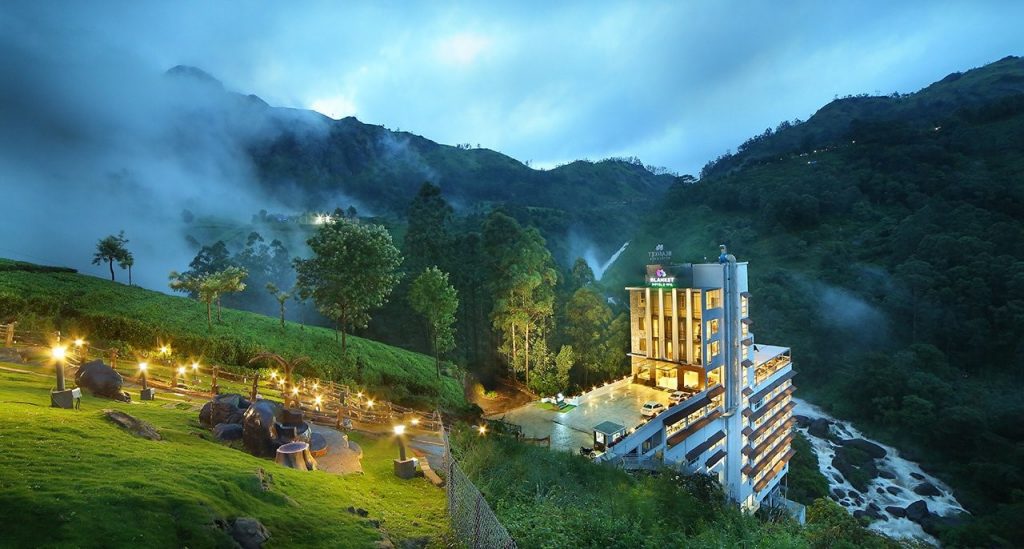 In Munnar, the Blanket Hotel & Spa provides lodging with free Internet and a spa. Visitors can dine in the resort's restaurant and admire the outdoor pool and landscape views. On-site private parking is cost-free and this hotel's rooms all have air conditioning and flat-screen TVs plus broadcast networks. After a long day, guests can unwind inside the lounge area provided in some rooms. You'll receive free personal items like slippers, and bathrobes for your comfort. Anamudi Peak is 13 kilometres away from this stay in Kerala, while Mattupetty Dam is 10 km away. The distance to the closest airport is 103 kilometres and is Kochi Airport Terminal.
You may also like: 4 Unique Stays in India You May Not Know They Exist
Teaberg
Situated 7 miles from Munnar Tea Museum, Teaberg has accommodations with balconies and gardens that have a tranquil atmosphere. Free WiFi, room service, and individual parking are offered during this stay in Kerala. The villa provides an Asian or à la carte brunch and the stay has 1 bedroom, 1 bathroom with a shower, as well as a digital flat-screen TV. There are bed linens and blankets available. There is a terrace at Teaberg you can relax on after a long day of exploring. The lodging has a car rental service readily available. Anamudi Peak is 15 kilometres away from Teaberg, while Mattupetty Dam is 12 km away from this stay.
Glass Cabin (Tripislife)
This triangle-shaped accommodation offers unobstructed views of the Azure Waters from its vantage point atop the Varkala Cliff. You may take a glance at the river, the homestays, and the lush vegetation window all day and night through the opening on the opposite wall because it is entirely made of glass. The qualities of this glass stay are just indescribable; they include a very large, open-air shower wrapped in vegetation. Waves splashing, golden sands, sloping rocks, soaring palms, bird chirps, and beautiful green grass are all present. It's a sweet haven away from the chaos where you may enjoy peace and romance in all their brilliance.
Tranquil
Tranquil is an elegantly designed tree homestay that is perched on something like a large Gulmohar tree. The distant area is covered with forests and has fields for coffee, fruit, and spices. However, that doesn't mean you have to sacrifice elegance as well as cosiness. In addition, there are 2 treehouses and 7 different lodging options available. The hosts provide a customised experience showcasing the personality of locals who live amidst lush vegetation for people that enjoy heritage.
Windermere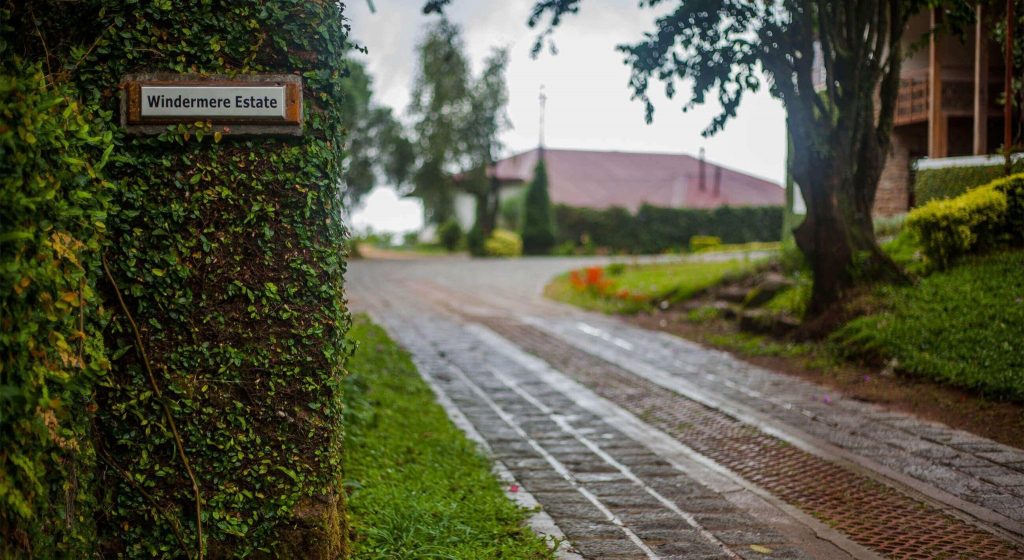 Around the family-owned Windermere, a carefully renovated colonial-era spice estate right near Munnar in South India's main tea-growing location, there are some of the best hill and valley scenery in Kerala. The light-filled rooms at this Keralan property, furnished with locally manufactured home furnishings and hand-embroidered linens, have a cultural ambience thanks to the crimson beams, terracotta floorboards, and open-stone walls. The best facilities seem to be the veranda Planters Rooms. Hikes around the surroundings, which are scented with coffee, and guava, are led by on-site explorers. The alluring infinity pool stretches out through tea gardens. Fresh stuff from the market as well as the garden fuels this Kerala-inspired kitchen.
What are some of your favourite places to stay in Kerala? Let us know!
We will be delighted to have your thoughts and feedback. Please write to us at [email protected]
Follow Life and Trendz on Instagram: https://www.instagram.com/lifeandtrendz_com/
Facebook: https://www.facebook.com/lifeandtrendz
Twitter: https://twitter.com/LifeandTrendz