Of course, India is treasured with an infinite number of places which are incorporated with wonderful and beautiful ambiance. You could have unveiled so many hidden places in India if only you are hungry to discover new places. When you explore damn unique places that provide you so many new opportunities to explore yourself, you could seek places of such kind. Thereby, India can offer a wide variety of places where you can witness various culture and tradition and to wonder at amazing historical as well as aesthetic places. You can pack your bags and have fun at these less explored places either with your family or with your pals. Let's list out the veiled places of India to explore.
SANDAKPHU, DARJEELING: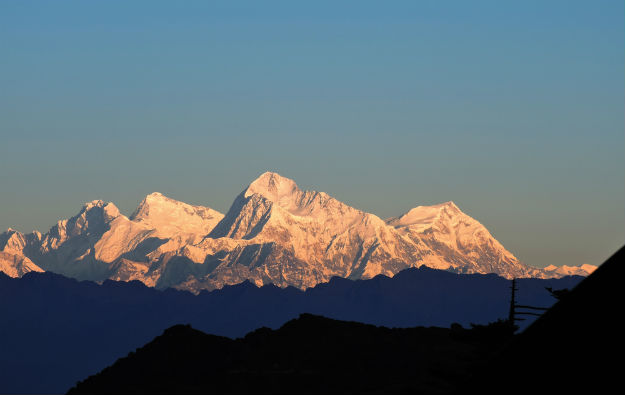 Did you know Sandakphu is the highest peak among the hills of Darjeeling? Yes! This is the place that is inhabited with poisonous plants that look outwardly beautiful yet it is too dangerous when you consume it. This is the best place for the passionate trekkers and you can view an enthralling as well as picturesque atmosphere natural views through amazing trekking. You can also book a car to soak into the beauty of the peaks and the panoramic views. The best time to soak your soul is during April and May and October to Mid December.
You may also like: Embracing the Enchanting Hyderabad Monsoon: A Perfect to Visit 
HEMIS, JAMMU, AND KASHMIR:
Most of us would not have heard about this particular place in Jammu and Kashmir. Hemis is a small lively village in Jammu and Kashmir which is situated 4 km southeast of Leh. You can get out and have an amazing talk with the locals and you can also understand the culture and tradition of the locals as well. This is not crowded like many other tourist places yet they are the real gem if you explore it. The best time to explore the real gem is during May and early October.
SPITI, HIMACHAL PRADESH:
Few may be aware of Spiti, which is situated in northeastern and basically in the middle of Tibet and India, which turned out to be Spiti. The meaning of the Spiti is "Middle Country" and is also known as Little Tibet. Yet this is also known for the thrilling trekking and you can also wonder at the monasteries situated above the sea level. The Tibetan culture makes this place an amazingly unique one. And the best time to visit this scenic place is from May to October.
CHAMPANER, GUJARAT:

Gujarat is the place that provides you as many vibrant places to explore and other historical places. So, along with the mingling of history and spirituality, Champaner is the best place to explore which 60 minutes away from Vadodara. Hey, passionate souls of Architecture! This is the perfect place for you to have an offbeat holiday which was the former capital of Gujarat but further it replaced by Ahmedabad. The best time to visit the PARADISE OF ARCHITECTURE is from October to February.
MOKOKCHUNG, NAGALAND:
You must have heard of Nagaland but what about the particular place known Mokokchung? Mokokchung is a small and historically old village of Nagaland. It is the place that is culturally rich and you can experience the culture of Ao Nagas and it always feels great to interact with the locals and also about their tradition and culture. The best time to visit this vivacious place is from September to November.
KALIMPONG, WEST BENGAL: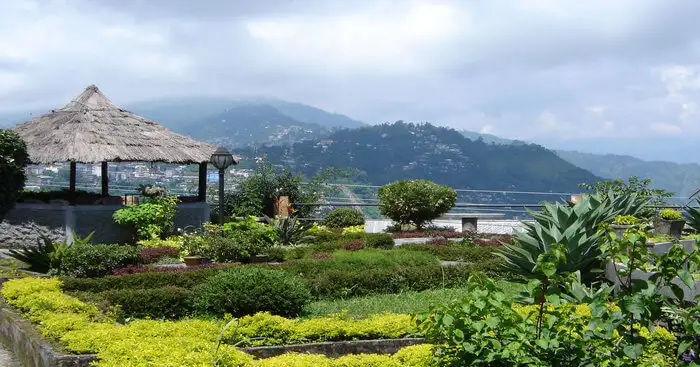 If you are seeking for pleasant weather and a perfect eye-feast, then you must add Kalimpong on your list of "to be explored". This place is widely encompassed with luscious green and glorifying peaks of the Himalayan range and Kanchenjunga and this place is must proffer all peace. It is the best place for nature lovers and is the hidden place to be explored in West Bengal. The best time to visit this nature bounded place is between March and May.
We will be delighted to have your thoughts and feedback. Please write to us at [email protected]
Follow Life and Trendz on Instagram:https://www.instagram.com/lifeandtrendz/
Facebook: https://www.facebook.com/lifeandtrendz
Twitter: https://twitter.com/LifeandTrendz