Chennai is the most versatile city one can ever witness. From market streets to malls; beaches to ports; industries to IT parks; street foods to luxury hotels one can experience a variety of things in Chennai. The city can be distinguished into four portions – East, West, South, and North Chennai. Here, the Northern part of Chennai comprises Ennore, Minjur, Central, Broadway, Sowcarpet, Red hills, Puzhal, and many such areas. It is not much of a residential area like its western neighbourhoods (West Chennai) which includes Anna Nagar and Kilpauk areas. Nevertheless, North Chennai has a variety of things to offer for your amusement. Here are 7 things that you can do in the North Chennai area.
Shopping Streets
North Chennai is known for its lively and narrow-laned shopping streets in Broadway, Sowcarpet, and Parry's. These crowded marketplaces are known for their wholesale merchandise. Bunder street and Devaraja Mudali streets are known for plastic decors, stationeries, glassware, and many such items. Perumal Mudali street is most famous for its fancy bangles and toys. Broadway and Parry's are so close to each other and it is must visit place if you are planning to revamp your house. Anything your house needs; is here already!
You may also like: Best Metropolitan Cities in India to Visit for an Amazing Lifestyle
Sowcarpet
Sowcarpet is also nearby to Parry's and Broadway. But you can spend a separate day just exploring the stuffs in this place. This maze of streets is a paradise for any shopping enthusiasts. The famous Mint street and Govindappa Naicken are known for selling diverse electrical goods. The Kasi Chetty street is a must-visit if you are looking for cute little gift items, handcrafted decors, and toys. Also, the place sells a variety of fabrics.
Sowcarpet is known for its blinky and trendy fabric shops. Furthermore, don't miss out on the yummy chat shops. The Sowcarpet streets are known for their pocket-friendly food shops. If you are looking for a restaurant to cater to your cravings then try the famous Kakada Ramprasad.
Forts and Museum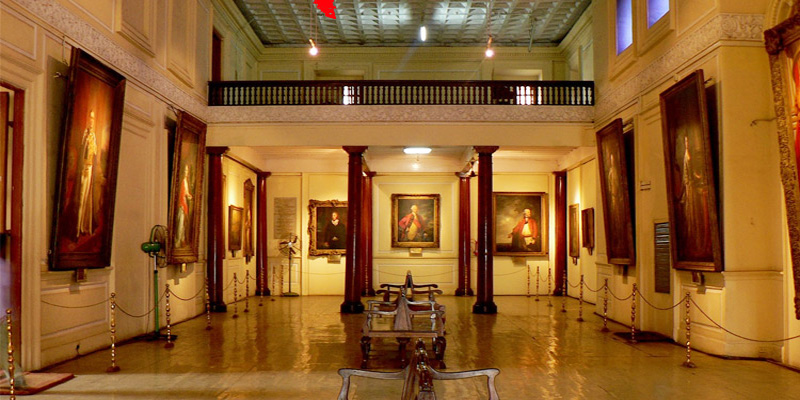 George Town is another neighbourhood place that is known as a commercial zone. It is famous for the Fort St. George museum. The fort was built in the colonial era and is currently an official building of the state government. Also, it is the only ticketed fort maintained by the Archeological Survey of India.
Victoria war memorial is present in the southern portion of the fort. Another place to look out for is the Thol Isai Kalanjiyam which is a gallery of ancient musical instruments.
Churches and Temples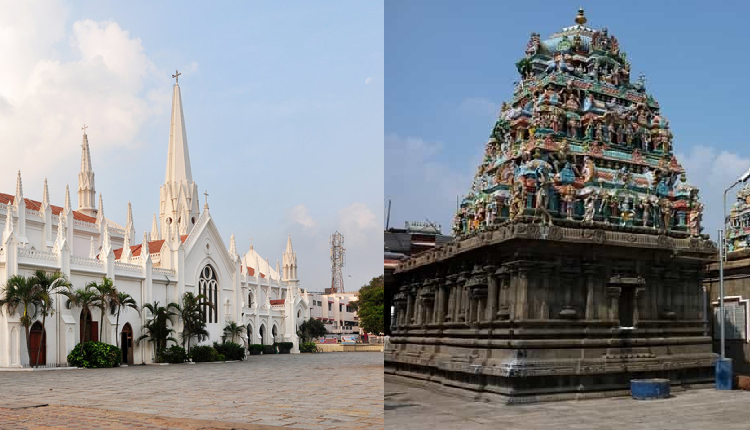 The Armenian church in George Town is known for its 6 bells of varied sizes. It is one of the oldest churches constructed in the year 1712. Additionally, the Anderson church is also one of the most prominent and oldest churches in the locality. To visit temples like Kapaleeshwar and Parthasarathy, one has to travel a bit south to Mylapore and Triplicane areas.
If you are near Sowcarpet then definitely stop by the Jain mandir in Mint street.
ICF
The integral coach factory located in the ICF colony is known for its production and export of railway coaches. Also, it is the world's largest manufacturer of railway coaches. Visit the Chennai rail museum present here, which exhibits both modern and vintage rail coaches.
Ennore
The Ennore port or Kamarajar port is a checkout place for all those thalassophiles. Also, it is one of the most underrated tourist spots in Chennai. The nearby Kasimedu beach or N4 can also be checked. It is not a typical sandy beach. It is a fishing harbour and is known for its fish market. Seafood lovers must check this place for some fresh catches.
Restaurants to check out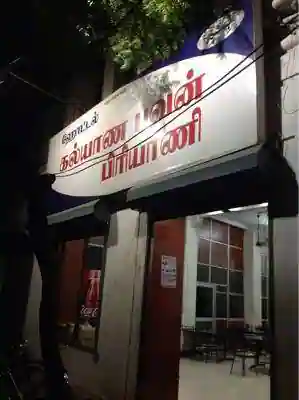 If you are somewhere near Parry's corner then check out the renowned Kalyana Bhavan biryani. Likewise, there are many small food shops as you walk through the streets. If you are looking for slight posh restaurants with good ambiance then move a little northwest to Anna Nagar. The place is known for several dining places like Utsav, Haunted, and Bamboo Kitchen.
Thus, plan your day accordingly to explore all the lively places in North Chennai.
We will be delighted to have your thoughts and feedback. Please write to us at [email protected]
Follow Life and Trendz on Instagram: https://www.instagram.com/lifeandtrendz_com/
Facebook: https://www.facebook.com/lifeandtrendz
Twitter: https://twitter.com/LifeandTrendz