While exploring the world may tend to be insanely expensive, it is not always. Travel used to be outside of the budget for so many folks, but due to several much-needed developments and improved awareness of availability, people may now travel quite far without stressing about the expense. We already have better transportation, a wider range of lodging options, and a better understanding about how to travel on a budget. There are various methods to save costs while still having a wonderful quality trip, whether it is supposed to be a city break, a vacation, or hiking your way around the world. Well let's begin by looking at a few of the best ways to have a budget-friendly to travel, shall we?
Budget-friendly ways to travel if you're broke:
Start with a plan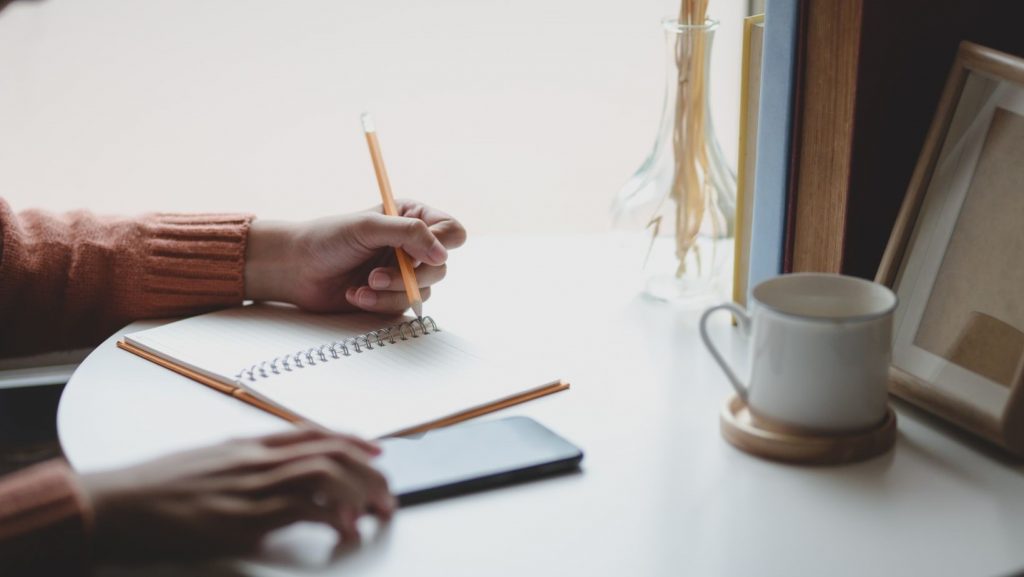 If you really have the opportunity of time and money, travelling on the spur of the moment is ideal. However, since you're travelling on a budget, the very first thing you need to do is to work out a plan. You don't need a detailed timetable, but you must have an understanding of how much time you'll stay in every place or country and determine where your exciting trip will take you. Putting less to surprise means less unforeseen expenses; last-minute fares and lodging are frequently much more pricey.
You may also like: 6 Travel-friendly outfits for Men and Women 
Try to avoid the peak seasons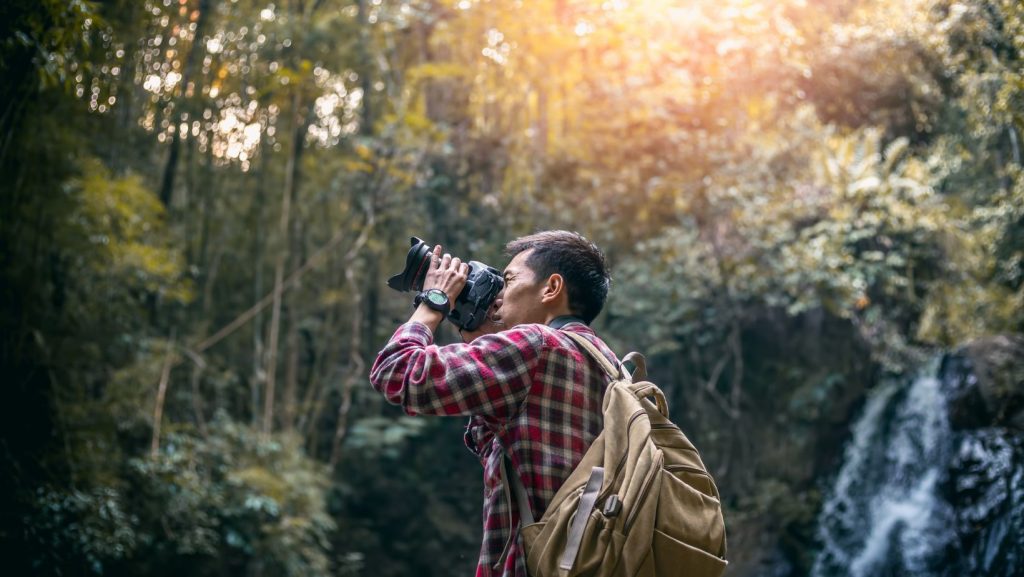 Avoid going on trips around summer vacations because the travel industry drives up prices to take control of families that can only vacation throughout these weeks. Investigate the optimal time to visit your desired location, and then go immediately pre or post such days. This is known as the shoulder season, and you'll still have a terrific time even if the sun doesn't shine as clearly (but, on the bright side, it won't be as warm). During this time, hotels and travel companies reduce their prices to lure consumers.
Don't spend too much on hotels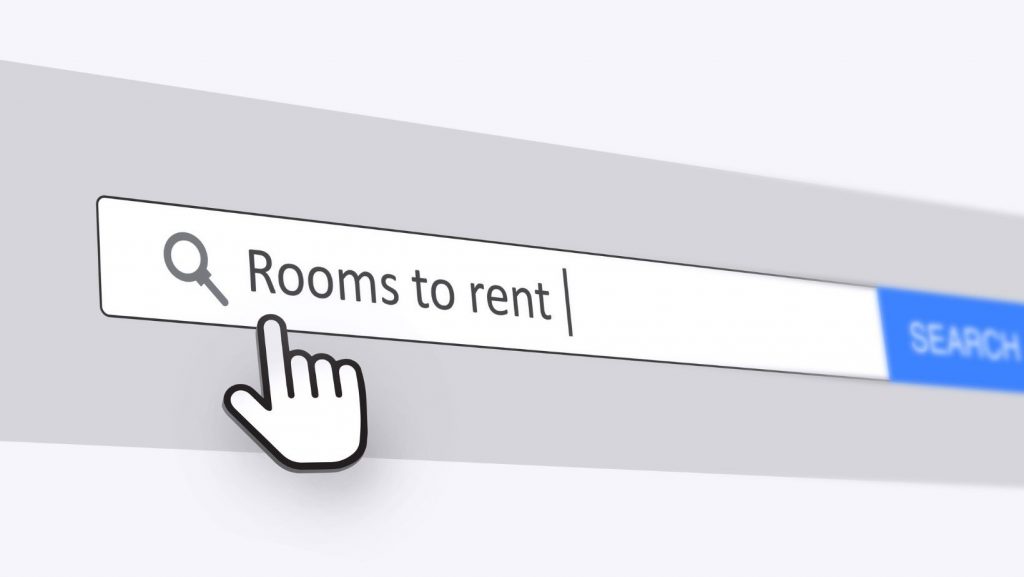 Swap your pricey luxury accommodations for inexpensive hostel accommodations. Sharing a bedroom automatically reduces costs, and public bunk rooms provide an opportunity to meet new people who may be interested in exploring with you. Other excellent choices include platforms such as Airbnb and Couchsurfing. These sites will allow you to rent a private room in a resident's home or apartment. It will cut the cost in half and provide you with an objective understanding of your surroundings. Allow your host to be your personal friend, full of insider information on the nicest eateries and tourist attractions in the area.
You may also choose to vacation with friends or family. Connect with people you know or arrange a vacation to a location in which a long-lost relative or school acquaintance happens to live; this might lead you to places you would never have considered previously.
Avoid eating at restaurants too much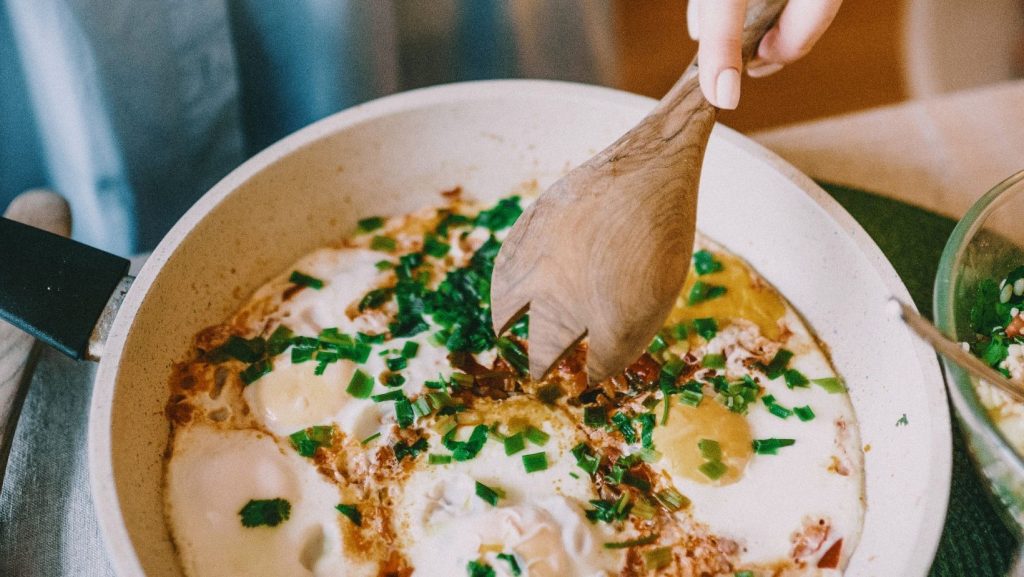 Instead of going to an upscale fine restaurant, get a cheap lunch at a convenience store or maybe even a local produce market. Aim to walk around before picking a restaurant for dinner. if you always go to the first one you notice, you won't really know if you're overpaying. Having beverages with every meal gets expensive and both your pocket and your body will reward you if you switch to water occasionally. If you wish to save money by preparing food for yourself, dormitories and extra rooms frequently provide accessibility to a kitchen.
Work while your travel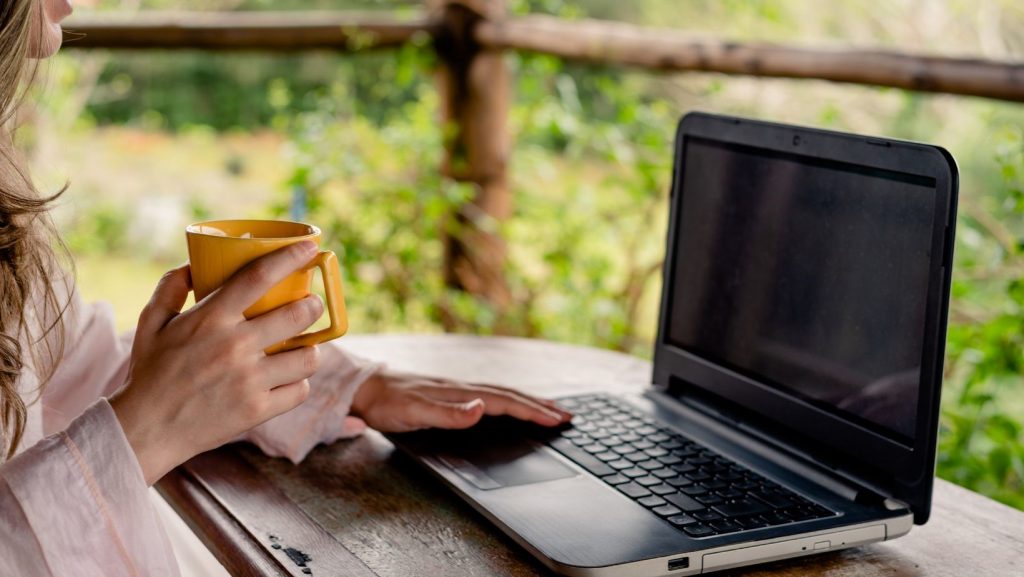 Willing to work on holidays is a fantastic way to support several months of a year (or even more) choosing to live the travel dream. Teach ice skating in the winter, look after tourists visiting the Mediterranean throughout the summer, or earn money by teaching vocabulary at your vacation spot. You also could work remotely while travelling if you're able to continue working "on the go." The possibilities are absolutely limitless.
What are some of the things you do to have a budget-friendly vacation anytime you want? Let us know!
We will be delighted to have your thoughts and feedback. Please write to us at [email protected]
Follow Life and Trendz on Instagram: https://www.instagram.com/lifeandtrendz_com/
Facebook: https://www.facebook.com/lifeandtrendz
Twitter: https://twitter.com/LifeandTrendz