Choosing the ideal outfits to carry with you on your trip can be stressful. The clothing must look excellent, be comfortable to wear and be appropriate for the weather and location you are visiting. But, hey, there's no rule that says you have to always appear like a model (but it would be amazing if you could). So, this post includes a selection of the best travel outfits for men and women. Remember that we only chose the most versatile ones that anyone could wear. So it's not our responsibility if it doesn't suit your taste.
Travel-friendly outfits for Women:
Jumpsuits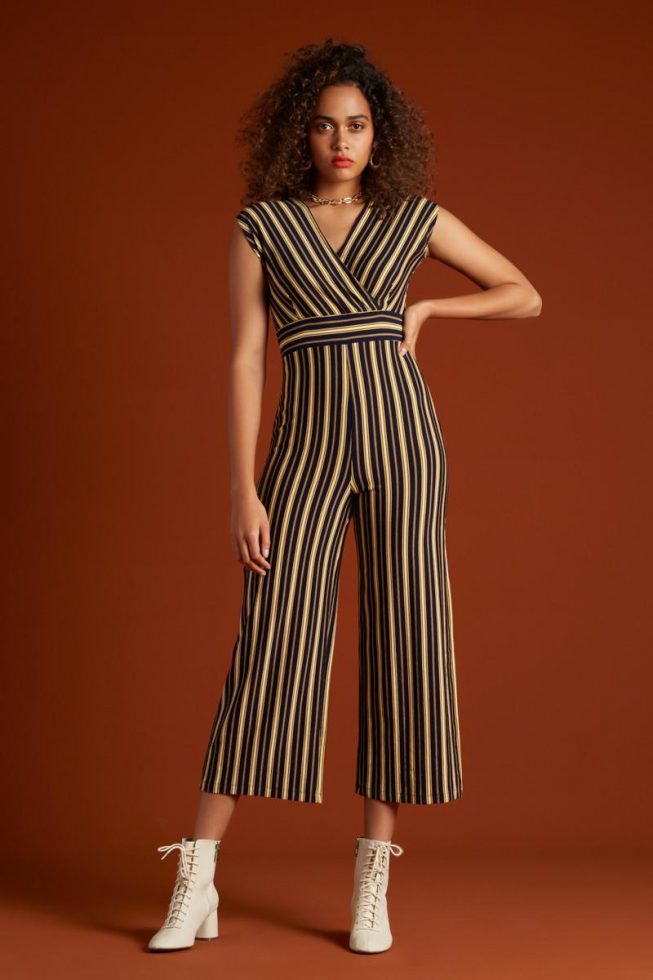 Jumpsuits are extremely adaptable, comfortable, and fashionable. Pack some jumpsuits if you don't want to miss out on looking your best while travelling. Plain jumpsuits won't go with the weather if you're travelling in the summer. So opt for printed ones, particularly flowery printed jumpsuits. If you're travelling in the winter or fall, you can wear basic jumpsuits.
You may also like: 3 Trendy Ways to Style Your Outfits and Handbags
The Classic Pants and T-Shirts Combo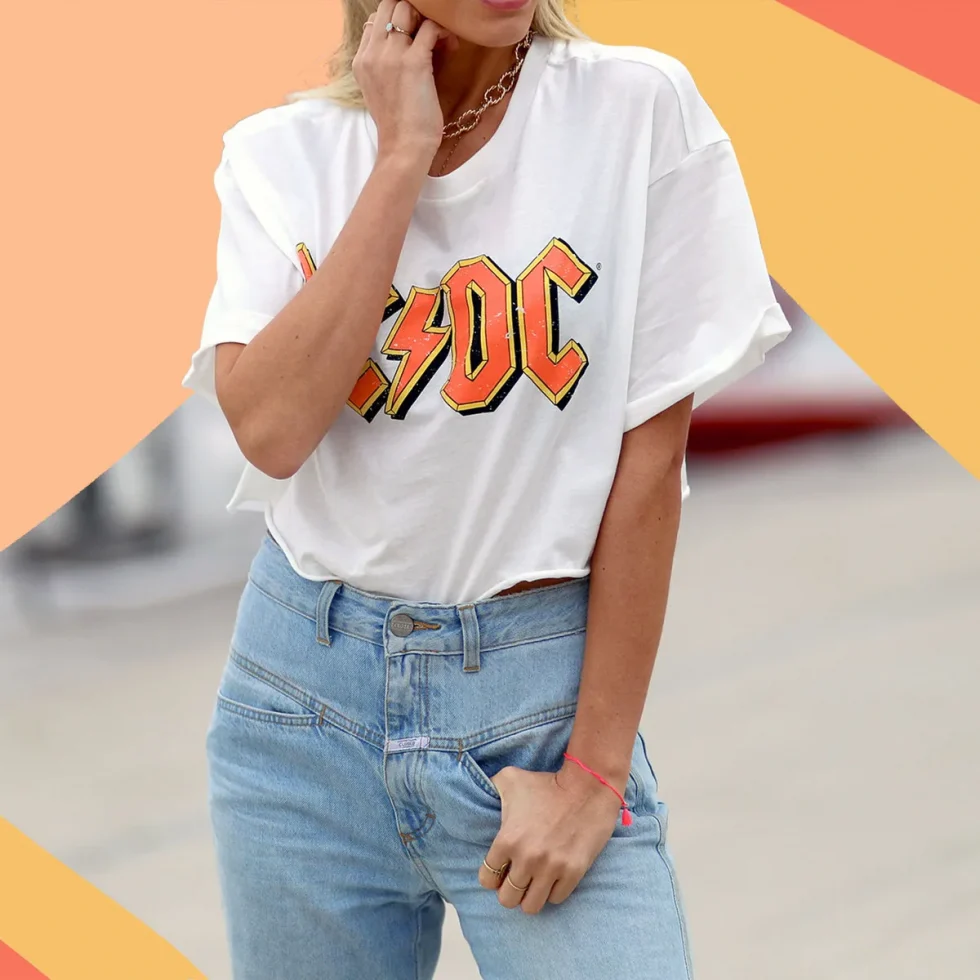 If you want to be as comfortable as possible while travelling, wear a T-shirt with leggings or palazzos. The T-shirt and jeans should not be too big. So make sure to alternate between the two. If you're wearing slim-fit jeans or leggings, an oversized tee will look great on you. Wear a well-fitted t-shirt with your baggy pants to look fantastic. Otherwise, you'll most likely look like a homeless person.
Midi Skirt and Full Sleeve Blouses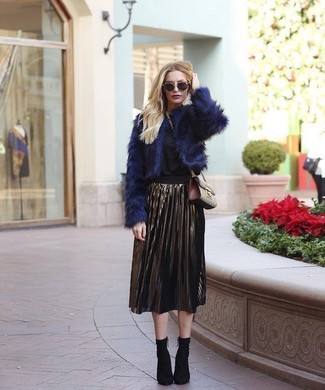 This is the perfect dress to wear whether you're going to the countryside or to more beautiful places like Paris or Rome. It is entirely up to you whether the midi skirt has a slit or not. Many people choose to wear sleeveless blouses. And if you're the same, consider wearing a full-sleeved elegant top or shirt to see how well they complement each other. It is advisable to wear a printed skirt with a simple shirt or top to make the outfit stand out.
Top with Paper Bag Shorts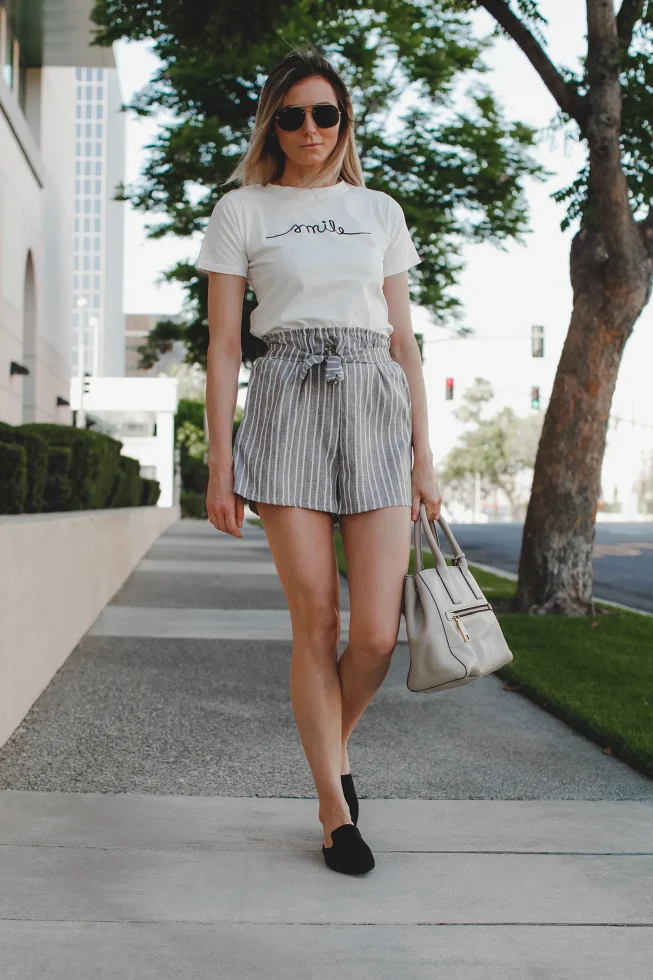 This is one of the cutest vacation clothes for women. Paper bag shorts are lovely and short, and they would suit your style if you are also short. However, this does not limit tall girls from wearing them. With the appropriate top, any woman can pull off paper bag shorts. Wear the shorts with an elegant top or a lovely tank top. You can add some style by wearing a blazer with this outfit.
Travel-friendly outfits for Men:
Full Sleeve T-Shirt with Denim Shorts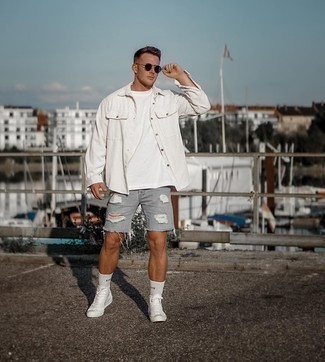 This is one of the best clothes to wear while travelling if you want to look like that cool dad or uncle. If this is your style, stock up on at least four pairs. This is a conventional hot dad or uncle appearance that many men like to wear when flying. And it's a great attire for wearing in warm weather.
Half Sleeve Shirts and Shorts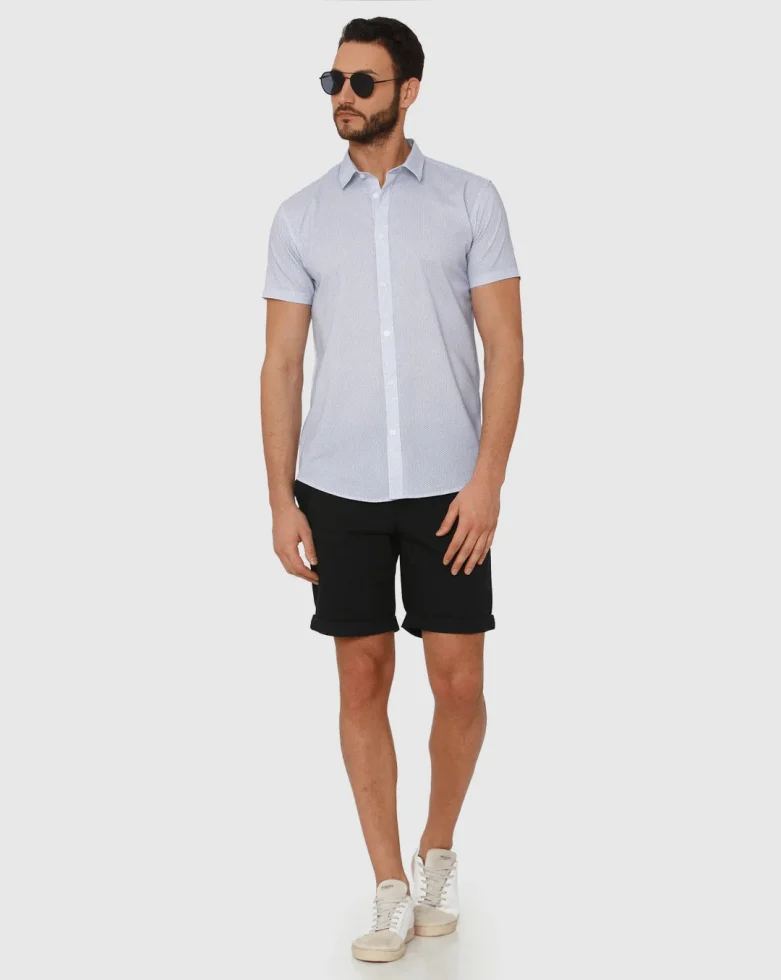 This is the summertime clothing that practically every man wears when travelling to a warm location. If you plan on visiting beaches frequently throughout your trip, this is a wonderful option to consider. You can also replace the shorts with semi-baggy pants made of comfy fabric. When going for this appearance, it is recommended to wear solid shirts. If you truly want to attempt printed ones, choose prints that aren't too clashing.
T-Shirt, Denim and Jacket Combo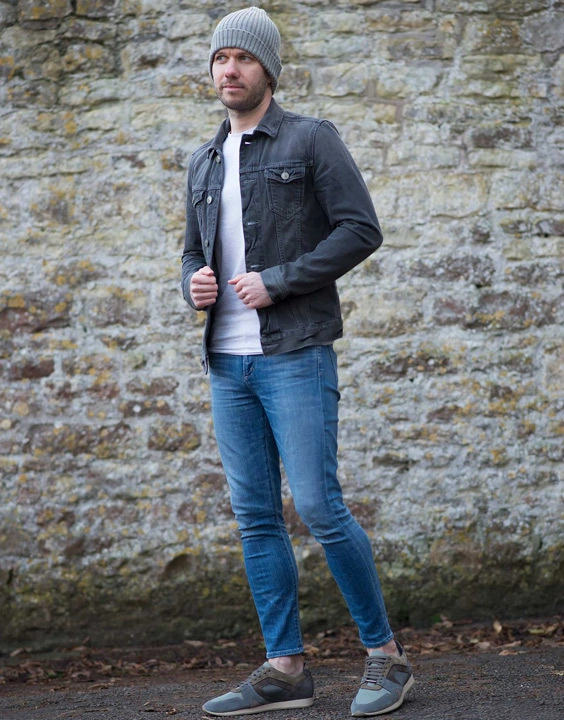 If you're going on a trip in the winter or fall, bring plenty of T-shirts that can be combined with denim pants and jackets. It is advisable to have at least two jackets or coats that you may switch on different days. Also, bring at least three pairs of comfy denim jeans. When travelling, many guys make the mistake of wearing too many thin fit pants. These types of pants will not be comfy if you move about a lot. So, as much as feasible, wear regular fitted pants.
What are some of your favourite outfits to wear while travelling? Please let us know!