The Rise B2B Portal Initiative To Collaborate And Bring Together Tamil Entrepreneurs Across The World
The Rise B2B Portal initiative to collaborate and bring together Tamil entrepreneurs across the world.
The Rise B2B portal is a platform exclusively made for Tamilians across the world where the business community can interact with each other in terms of buying and selling. The goal is to support each and every Tamil in their respective entrepreneurial and professional endeavors through networked collaborations.
The Rise B2B Marketplace is an initiative to collaborate and bring the Tamil entrepreneurs across the world to assist each other in doing business, win new business exclusively for the Tamils. This Rise B2B will be a platform to access the projects and to avail the opportunity to execute, based on their respective strengths. The fundamental idea and basic mantra is to grow and as well others let grow.
It is yet another initiative that will aid small entrepreneurs from any part of the globe to get an expanded view of the business availability in various sectors/places, thus leading the way to bid and win deals emerging from geographies. Business entities will strive in this competing environment working on different types of deals. This is to a platform for the Tamils by the Tamils.
The Need:
Tamil Businessmen/Entrepreneurs/Professionals connected through RISE forum need a platform to collaborate and help each other in the growth process. Business is not confined to one industry or one location. There are several new businesses/avenues in different industries and the future is prosperous.  But to achieve this, there is an urgent need to tap/leverage the talent and use the right resources to complete the different projects that come our way and to enable Tamils to grow across continents. A collaborative platform is the need of the hour and RISE B2B platform is a small but apt initiative towards this great cause to opt.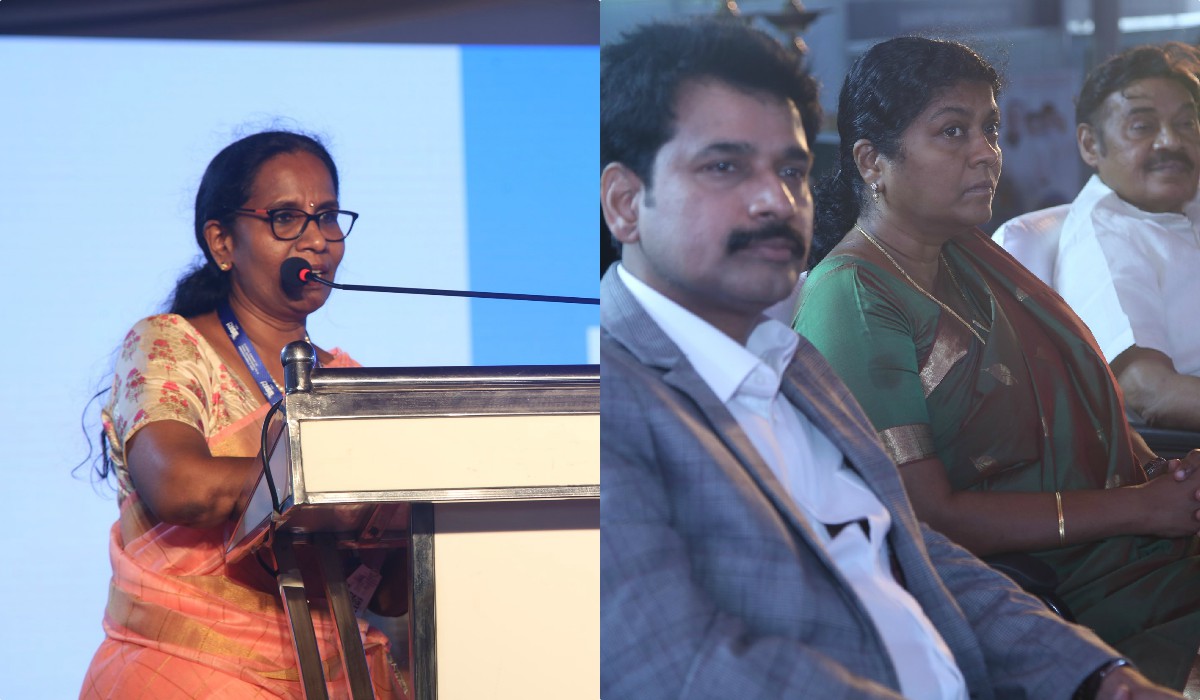 Benefits/Key Takeaways: 
Tamil Businessmen/Entrepreneurs/Professionals will be connected.
Leverage the capability and capacity of other Businessmen/Entrepreneurs/Professionals.
Expand their business across continents.
Promote work and products of Tamils across the globe.
How will it work:
As a first step, Industrialists/ Entrepreneurs/ Professionals will get themselves registered on the platform. There will be a minimum fee that will be charged for registration (Annually).
Registered members can choose the industry and list their Projects/Services/Needs.
All registered members can see the Projects/Services/Needs listed. Members who have the capability to execute will bid for the project/ work to be executed.
Project Awarded Status will be listed along with the project listing Negotiations that can happen between the interested owner and the bidders. Deals closed will be marked accordingly in the Market place
Subbarayan Venkatesh Babu BE, MBA.
MD & CEO of Glosap Group Companies, Singapore.