The celebration of Lord Ganesha!
Ganesh Chathurthi or Vinayagar Chathurthi is celebrated in India and it is a Hindu festival where people worship Lord Ganesha for ten long days in a year. Everyone might have known or heard about Vinayagar Chathurthi which is a Hindu festival and it is the birthday of Lord Ganesha and of course, there will be a holiday to enjoy. But Most of us would never know the true reason for celebrating the birthday of Lord Ganesha. Let's put forth the questions as to what is Ganesh Chathurthi and why is it celebrated? Did anyone know the real story or reason behind it? If not, Check out this article to know more about Ganesh Chathurthi.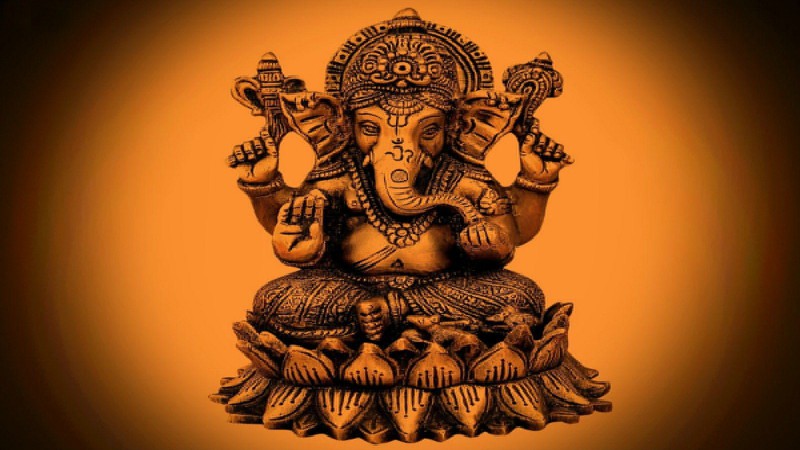 Lord Ganesha is the elephant-headed God and the eldest son of Lord Shiva and Goddess Parvati whereas, Lord Muruga is the younger brother of Lord Ganesha and the youngest son to Lord Shiva and Goddess Parvati. The celebration of his birthday is known to be Vinayagar Chathurthi or Ganesh Chathurthi. So, it is a ten-day Hindu festival celebrated to honor the elephant-headed God Ganesha. Ganesha is known by his 108 names and is the Lord of arts and sciences and Lord of Wisdom as well. And you must have seen His idols almost in every temple as he is known to be the Lord of beginnings. He is known to be the favorite God for youngsters and he is fondly known to be GANAPATI or VINAYAKA.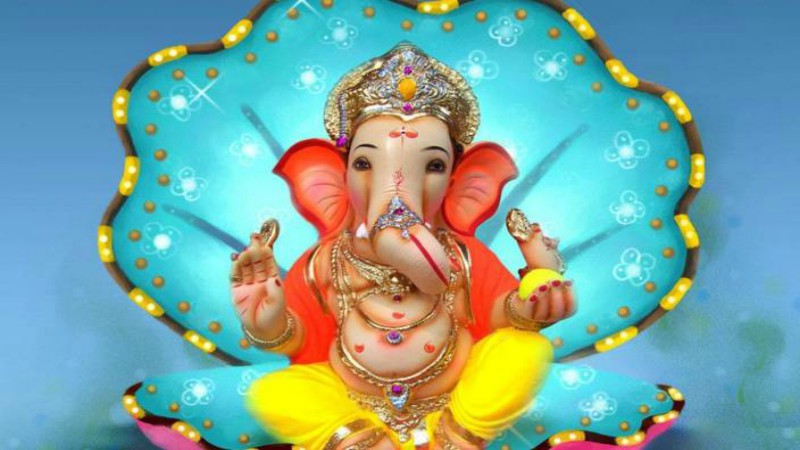 Did you know there are two different versions of Ganesha's birth?  One has it that Goddess Parvati engendered Ganesha out of dirt off her body while having a bath and assigned him to guard her until she finishes her bath.  Lord Shiva who has gone out returned at that time but as Ganesha was not aware of him, stopped him from entering. And so, an exasperated Shiva severed the head of Ganesha after a combat between the two. As Parvati was enraged, Lord Shiva vowed that Ganesha will live again. The devas who were in search of a head facing the north of a dead person could manage only with the head of an elephant. Lord Shiva fixed the elephant's head on the child and brought him back to life. On the other hand, the legend has it that Ganesha was created by Lord Shiva and Parvati on request of Devas, to be a Vighnaharta or obstacle-creator in the path of rakshasas or demons and Vighnaharta can help the Devas to destroy the demons.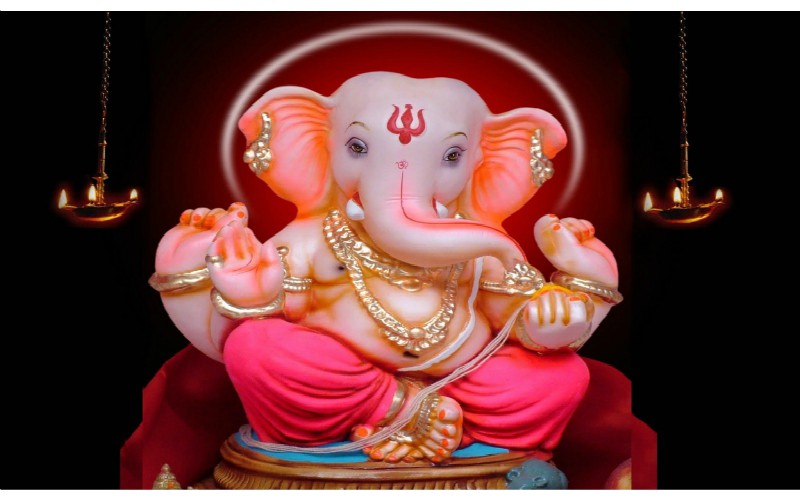 So, to mark the birth of Lord Ganesha or the youngster's favorite God, Vinayagar/Ganesh Chathurthi is celebrated every year. No matter whatever the deities of the temple, the idols of Lord Ganesha will be placed in the beginning as he is known to be the God of beginnings. In the Southern part of India, it is celebrated for three to four days whereas, in the Northern part of India, it is massively celebrated and embellished with flowers and sweets for ten days. And at the end of the festival, the idols of Ganesha are made soluble by dipping him in the sea or river.
This year Ganesha Chathurthi is celebrated on 2nd September, have a good beginning!