World Health Day : Easy Ways You Can Improve Indoor Air Quality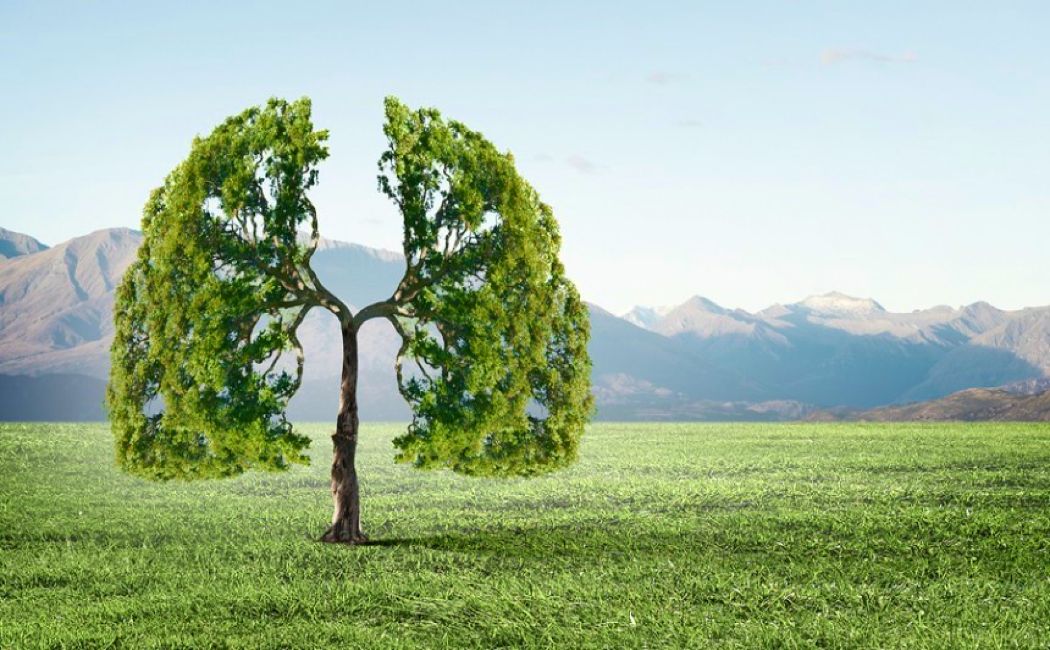 Reduce indoor allergens that can trigger respiratory problems and other issues
Indoor Air Quality (IAQ) refers to the air quality within and around buildings and structures, especially as it relates to the health and comfort of building occupants. Understanding and controlling common pollutants indoors can help reduce your risk of indoor health concerns.
Health effects from indoor air pollutants may be experienced soon after exposure or, possibly, years later. As per a recent study from Harvard T.H. Chan School of Public Health, people with COVID-19 who live in regions with high levels of air pollution are more likely to die from the disease than people who live in less polluted areas.
Let's take a look at 5 effective ways to improve indoor air quality.
Mop Floors
Hardwood floors, tile and other surfaces collect dirt and dust. These can be problem areas for keeping good air quality. Mopping these areas with non-abrasive products is a great approach. You will not only improve the air but apply care techniques to your floors. The most unique and effective is Curol+, a liquid-based anti-pollution product that guarantees minimum reduction of PM 2.5 & PM 10 in one week. With a daily Mop 1-2 times a day it assures an efficacy rate of greater than 99.5% against bacteria and viruses, including the SARS-CoV-2 virus.
Purchase Air Filters:
Air filters are used in residential and business structures. They are important tools when it comes to cleaning the air in a building. These filters can be purchased and changed on a monthly basis. This is especially essential for individuals with allergy issues. Brands like Dyson, Philips , Xiaomi, IQAIr, Sharp offer Indoor Air purifiers which consist of an activated carbon filter, and a hospital-grade class H12/13 HEPA filter. it can cover an area of up to 800 sq ft and one can also duct the air purifier for better performance. Price start as low as 10,000/-
Professional Carpet Cleaning
Many allergens and pollutants rest in the carpeting of an area. Regular vacuuming is important for cleaning efforts. Thorough professional cleaning can provide an extra form of cleaning. Many companies offer special services when it comes to pet treatment and allergens. Brands like Karcher, Eureka Forbes, Philips, American, Dyson offer Vacuum cleaners powered at 1000 watt and features a whole machine filtration system to trap up to 99.7% of particles as small as 0.3 microns and absorb even the finest particles of dust even from the bedsheets and carpets.
Eliminate Aerosols
Aerosol products can pollute the air indoors. These are used in a variety of different products. Hair spray, deodorant and cleaning supplies are just a few of these. Eliminating the use of these can protect the air in your home or business.
Clean Walls
You may never have considered it, but your walls can also hold onto germs and pollutants. Cleaning techniques can prevent this and protect your air. There are appropriate cleaning products that do not cause harm to surfaces. They allow you to maintain healthy indoor air.