World Heritage Day Theme 2020 – Shared Cultures, Shared Heritage, Shared Responsibility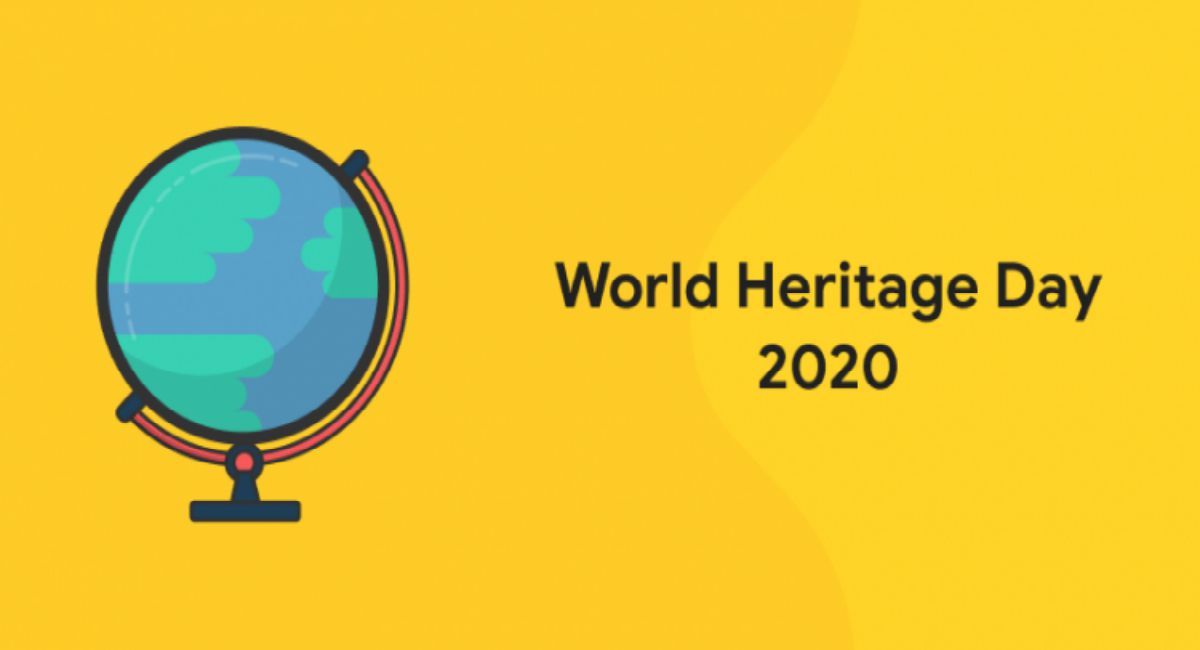 THEMES OF WORLD HERITAGE DAY: Well, we might be aware of the themes which would be imposed on the important days of the calendar. The idea of introducing themes is to create awareness among the people and to preserve the world's rich monuments and sites. Every international day is infused with different themes each year to create importance and awareness.
The theme for the year 2018 was "Heritage for Generations." The theme for the last year's celebration of the day i.e. 2019 was the "Rural Landscapes". It focused on creating awareness about the relevance of rural landscapes, the challenges that encompass their conservation and in what way the rural landscapes are associated with sustainable development.
The theme for this year (2020) is "Shared Cultures, Shared Heritage, Shared Responsibility. " It concentrates on the cultures and societies that have commonly shared the cultural practices, ways of doing and viewpoints. So, 2020's International Day of Monuments and Sites welcomes people to prod the idea of sharing and its counterpoints, contestation, and resistance which are related to cultures, heritage, and responsibility.