When it comes to saree, it has been associated with tradition for years. Festivals and functions
would bring in the saree-vibe to make you elated even before you drape It. When you are done
with saree draping, you would obviously go for the matching accessories and makeup. Above all,
your hairdo defines your entire look for the day. So, you would be clueless about your hairstyle
for the day that would be matching your saree look. Well, some might even be fretful of trying
different hairstyles and exhausted as well. To avoid such an annoying-hairdo situation, here are
the 5 flaunting Indian hairdos for a saree that would help you. Note down the following 5
flaunting Indian hairdos for saree.
LOW PONYTAIL: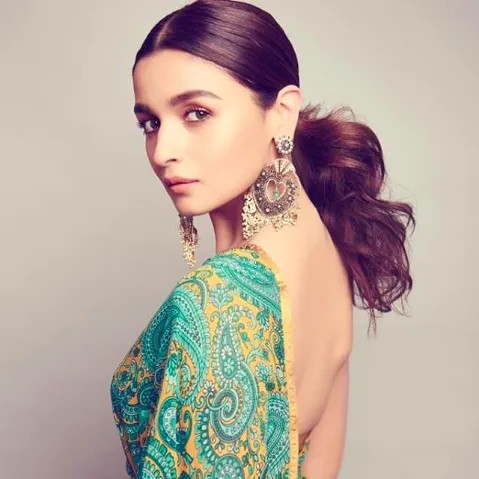 Come on! You should never underestimate the idea of the low ponytail. When you do not what
to do with your hair, then it is all about a ponytail. Either it is going to be a perfect low one or a
messy one, it bestows the best elegant look for the day.
You may also like: Master The 'Parisian-Woman Look' with These Tips
SIDE MESSY FRENCH BRAID: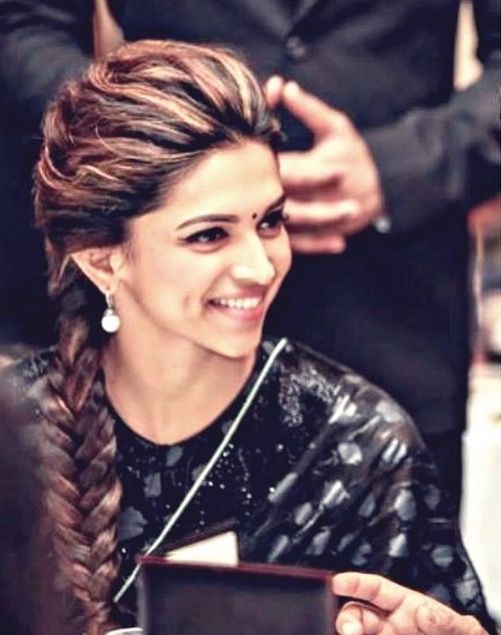 Although it has earned its recent craze, this hairstyle belongs to this modern century. The side
messy French braid would go well with your saree as makes you look modern while you are
wearing your traditional attire.
PUFFED-UP BUN: ​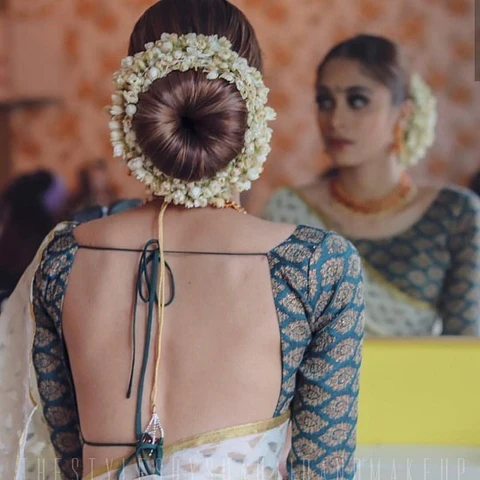 This is marvelously the best one of all. Since it would offer a chic look when matched with the
dazzling saree and blouse, you could go for the simple puffed-up bun. This is the exact hairstyle
which many women are willing to match up with. Be it wedding or traditional functions or
festivals, it would suit well for the saree.
BUBBLE HAIRDO: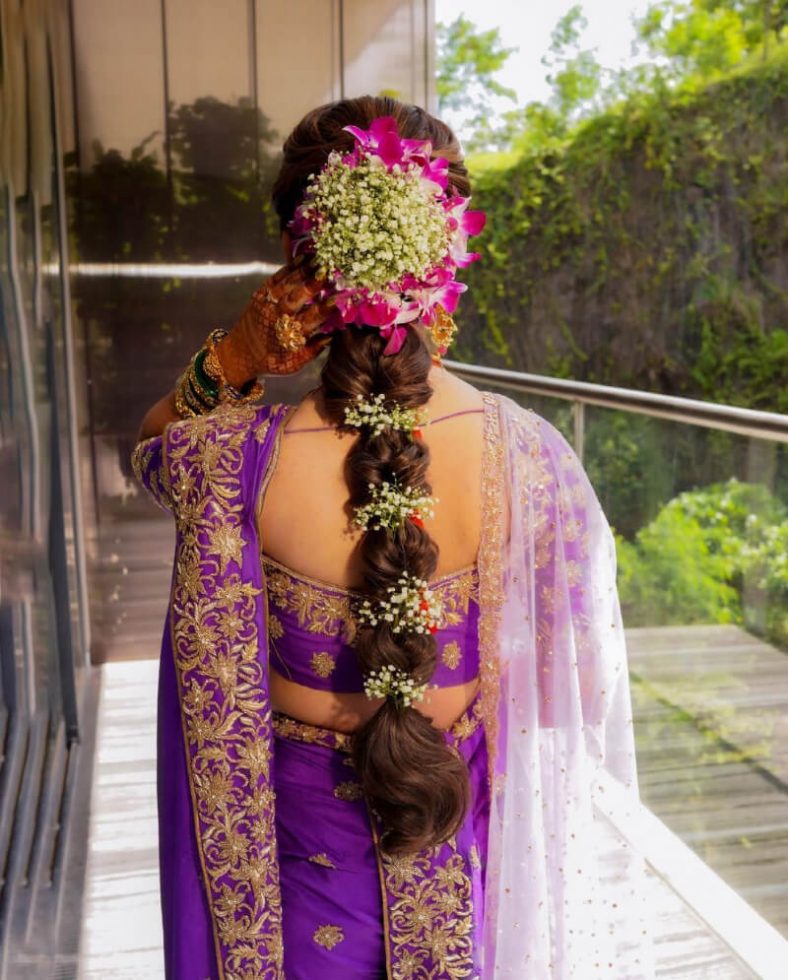 Being the newcomer to the hairdo world, the Bubble hairstyle has got maximum attention in less
time. This current trendy hairstyle could be well-suited for any type of saree on any occasion.
Especially, it would match well with handloom sarees or chiffon sarees.
HALF DOWN AND HALF UP TOP KNOT BUN: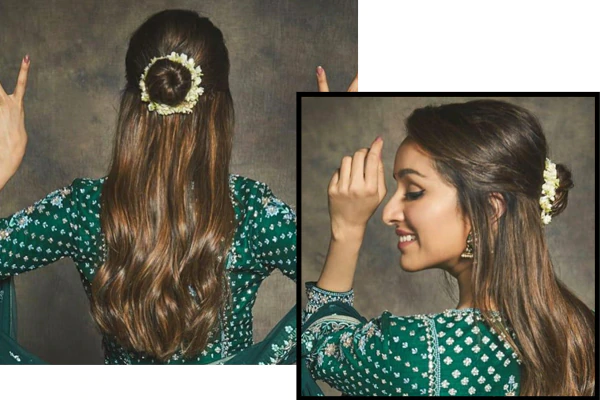 Admit it, even if you are choosing this hairstyle for the modern outfit, it would pair the best with
a saree. This is most favourite among college girls and teen girls. Gives you the bold and classy
look when matched with your saree, it would be at its best. So, half-down and halt up top knot
bun would work for fresher's day or department functions, farewell day, or wedding receptions.
We will be delighted to have your thoughts and feedback. Please write to us at [email protected]
Follow Life and Trendz on Instagram: https://www.instagram.com/lifeandtrendz_com/
Facebook: https://www.facebook.com/lifeandtrendz
Twitter: https://twitter.com/LifeandTrendz