Are you sick of wearing the same old hairdos for special occasions? Want to look fabulous and appealing so that people will notice you? These party hairstyles will be able to keep up with style trends and the ever-changing fashion world. So, if you want to look stylish and fashionable, better than everyone else at all of the upcoming special events, you've come to the right place. With these lovely party hairstyles that are sleek yet timeless and modern, we'll be your saviour.
Perfect party hairstyles to try out:
The Half Up Knot Hairstyle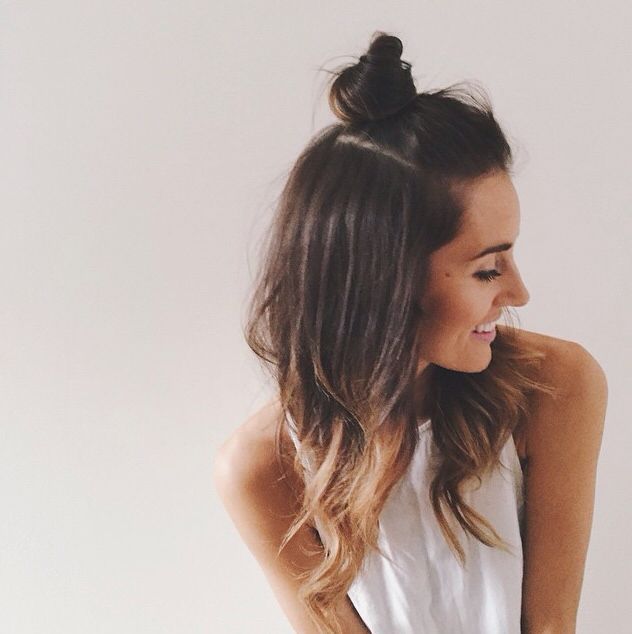 The Half Up Knot is a hairstyle that is increasingly common in today's fashion world. Not only is this kind of hairstyle trendy, but it is also very simple to create. Simply put, to achieve the half-up knot hairstyle, you must tie a portion of your hair up in a bun and then leave the other half out. Any formal, semi-formal, or casual ensemble can be complemented by this hairstyle.
It gives you a straightforward, elegant appearance. If you don't have time to clean or condition your hair, this is really the perfect idea. The half-up knot hairstyle is popular among women who want to wear traditional or festive outfits. This look gives your hair a messy look while still looking stunning. All you have to do to complete the festive look when wearing this hairstyle is to decorate it further.
You may also like: 5 Flaunting Indian Hairdos For Saree
Side-Braid Bun Hairstyle
Another simple method for styling your hair without the use of heat or expensive tools is this hairstyle. You don't need to visit a makeup parlour to have your hair styled for a party and outing. Most female stars and entertainers can be seen sporting this side braid bun, which is the most graceful hairstyle. The key is to side-braid a portion of your hair and afterwards bun the remaining hair to keep it in place. The best part of this hairstyle is how well it keeps your hair in one spot. You won't have hair everywhere around your face while also having a look that will set you apart from the group.
The Side Roll Bun Hairstyle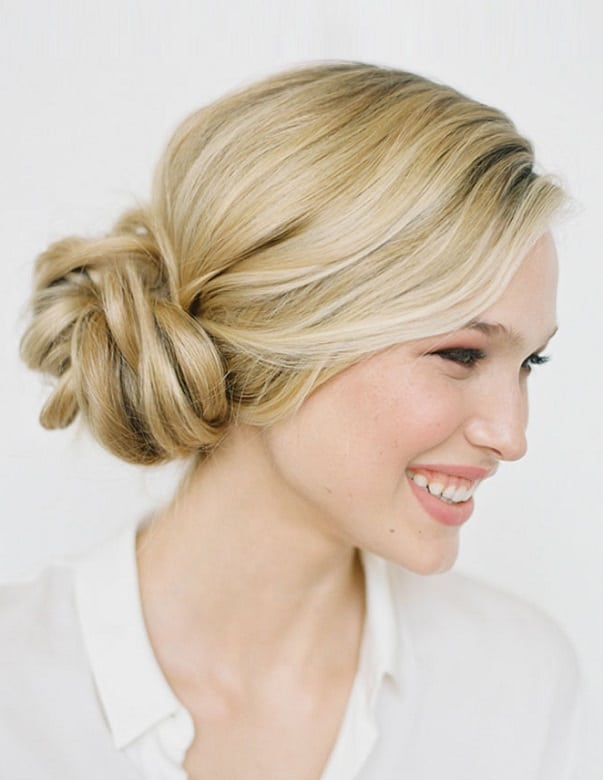 Contrary to other simple party hairstyles for formal occasions, the side bun exudes romance when laid to one side. All you have to do to make this bun is gather a portion of your hair to one edge and entangle it by using rubber bands. Split the pony in half, then use a hair doughnut to push the hair through each half to form a bun. You'll have a stylish bun in no time at all. This hairstyle could be paired with both short and long elegant and stylish party attire and would be appropriate for all seasons.
The Half Up Twist Hairstyle
The half-up, twisted hairstyle complements a designer dress the best. This hairstyle can be worn by people with straight, curly, as well as frizzy hair. Women are requesting classy hairstyles in beauty studios across the nation, and so many choose this one as their personal favourite. To create this hairstyle, all you need to do is twist the hair's ends together on opposite sides of your portion, and then secure them with a hair band or clip in the back. The half-up, half-down twist styling is only worn for informal, formal, or small gatherings and it is not appropriate while wearing heavy clothing. This hairstyle complements simple lengthy or short gowns perfectly and it is ideal for the summer months.
Textured Scrunch Ponytail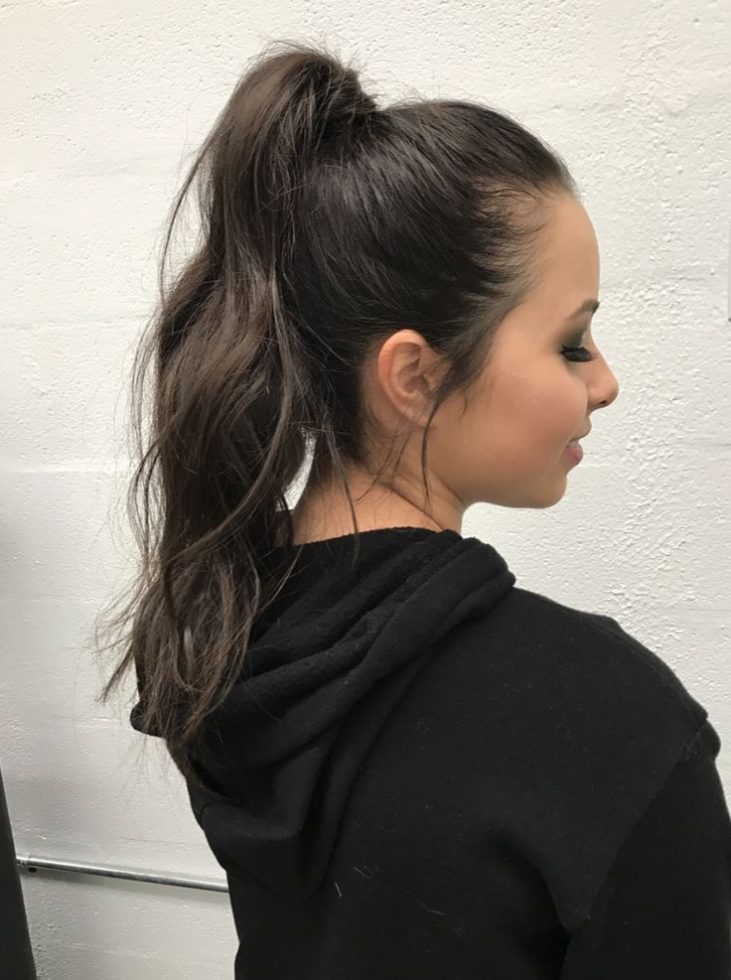 Party hairstyles could involve anything from scrunching to blow-drying. This hairdo is a simple solution to transform your ordinary hair into a party-ready appearance. Twist your hair after gathering it to give it a flowy look. With this latest hairstyle, you can easily appear attractive and enchanting. This is one of the best party hairstyles for women with oval or heart-shaped faces. The best time to wear this hairstyle is for informal evening parties, but it can be worn year-round with both long and short party attire.
What are some of your party hairstyles that you always tend to stick with? Let us know!
We will be delighted to have your thoughts and feedback. Please write to us at [email protected]
Follow Life and Trendz on Instagram: https://www.instagram.com/lifeandtrendz_com/
Facebook: https://www.facebook.com/lifeandtrendz
Twitter: https://twitter.com/LifeandTrendz