When it comes to finishing off an outfit, accessories are everything. Having go-to pieces that you know will always leave you feeling fashionable and attractive helps make getting dressed so much simpler. Buying items you adore is a great investment since you'll use them frequently, lowering the cost per wear and making the investment worthwhile. Now that summer fashion is here, accessorising appropriately will help you get more use out of your summer capsule wardrobe. So, let's take a look at some of the must-have Summer accessories you should have in your closet.
Summer accessories that are an absolute must:
Tote Bags
This bag is perfect for you if you frequently travel to work, school, or interviews. The plain fact is that "Oversized Totes" have the most space. Everything, including laptops, necessary stationery, and cosmetics, can be stored. Actually, you can travel with your entire world in your bag. Therefore, a large or even regular-sized tote bag is now a must during the summer and possibly all year. The simplest way to carry your necessities on outings, especially with the relentless heat, is in a tote bag. You should definitely replace your flimsy, inconvenient handbags with these eco-friendly ones.
You may also like: Sun has started its rage: Here's how to feed your skin 
Bandana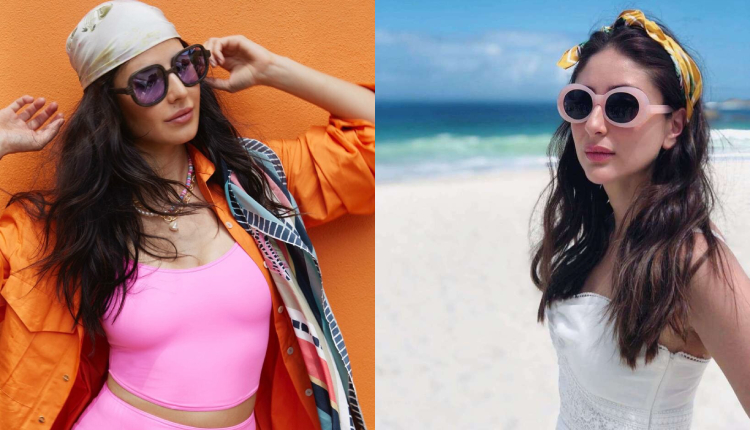 Bandanas with vibrant colours and prints are ideal for the summer. You could either style one under your hair so it can hang down or tie that around your head. While also giving you a fashionable appearance, it shields your body from the sun's radiation. An additional choice is to tie a bandana around your neck. You could make one of these in a very small size and tie it flimsily around your neck. Pick a colour that stands out from your outfit to highlight the bandana as just an accessory. Some people also like to use bandanas as covers for their bikini tops, trousers, or even purses. You can be as creative as you want with the styling.
Sunglasses
Sunglasses can completely change the look of your ensemble. Choose from goofy colours with broad frames or traditional frames with large frames. Everything hinges on your outfit and the situation in which you are dressed up. There are many different styles of sunglasses, and you can even upgrade the look for a polished business appearance. Cat-eye sunglasses are very versatile because you can wear them to work, a club, a lunch date, and pretty much anywhere else as long as you pair them with the right clothing, such as a formal blouse, a crop top, or even a t-shirt. Cat-eye sunglasses in the traditional style will always be in vogue.
Hats
This year, bucket hats are being worn by a lot of people. They look incredibly stylish and good-looking when they are combined in the right way and colour. Choose something basic like black, white, and beige if you've never worn a bucket hat before. A hat with a beachy summer vibe might also be something you want to try wearing. Try a floppy hat if you would rather not wear a bucket hat on a particular occasion. Do buy a floppy hat that can shield you from UV rays for moments when you plan to be spending a great deal of time in the sun.
There is no justification for exposing your face to the sun; instead, developing the daily habit of wearing a hat will protect your hair, skin, or even scalp. The best option for everyday clothing when it comes to protection is always a cap.
Chunky Jewellery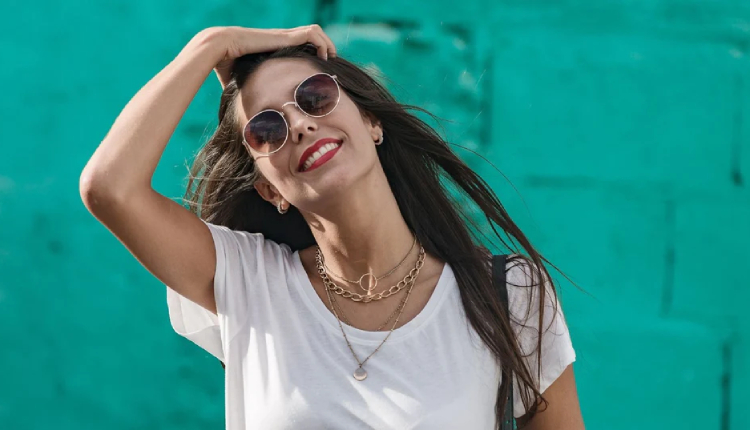 Overlaid necklaces with tiny pendant hang and light chains look stunning if you can't leave the house without wearing jewellery. Undoubtedly, you'll dress in attire with plunging necklines as well as tube tops during the summer months of the year. The space can be filled with layered necklaces. To match your outfit, you can wear gold bracelets with beads or just plain gold bracelets. Some vibrant rings serve only as a finishing touch for your outfit. But the choice to wear this specific accessory is entirely yours. Because not everyone enjoys wearing jewellery on a hot day when they are drenched in sweat. And therefore, you can keep things simple by just donning a pretty earring and calling it a day.
We will be delighted to have your thoughts and feedback. Please write to us at [email protected]
Follow Life and Trendz on Instagram:https://www.instagram.com/lifeandtrendz/
Facebook: https://www.facebook.com/lifeandtrendz
Twitter: https://twitter.com/LifeandTrendz