The fashion industry has continuously rewarded those who take risks. Some famous men have been making news for their fashion sense, challenging gender conventions and getting acquainted with their feminine side, and we're dying to see them grow. These outfits have received a lot of criticism and controversy, but the haters have nothing on 'em. Here is a list of men that have won hearts by showing clothes have no gender.
Men who showed outfits have no gender:
Billy Porter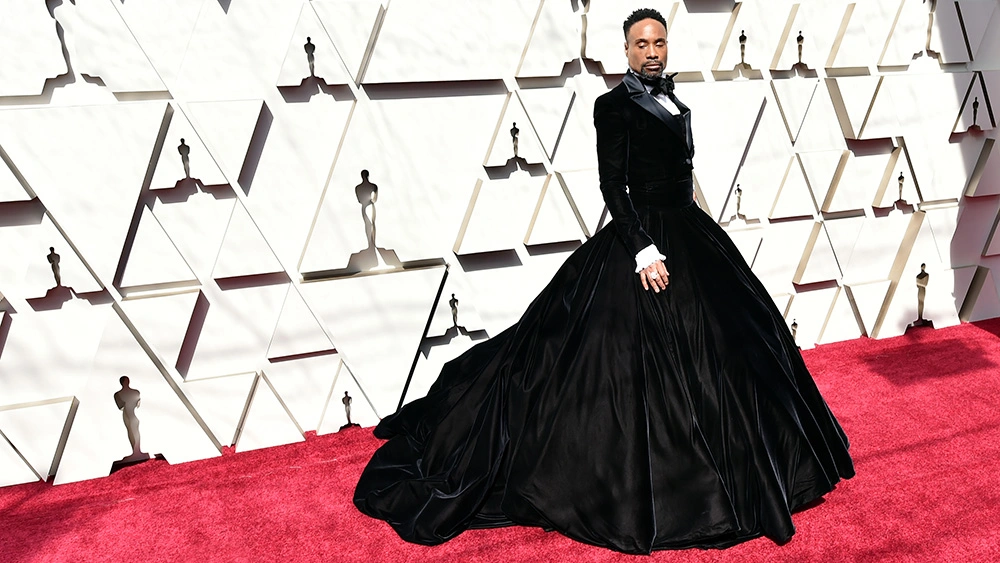 Billy Porter, an American actor and entertainer, has offered so many of the best red carpet looks that would go down in fashion history. His nonbinary style in fashion and film roles is breaking new ground. Billy played a "gender-neutral" Fairy Godmother in the 2021 adaptation of Cinderella, starring Camilla Cabello, and remarked, "Magic has no gender."
You may also like: 7 Transgender Influencers You Should Know About 
Harry Styles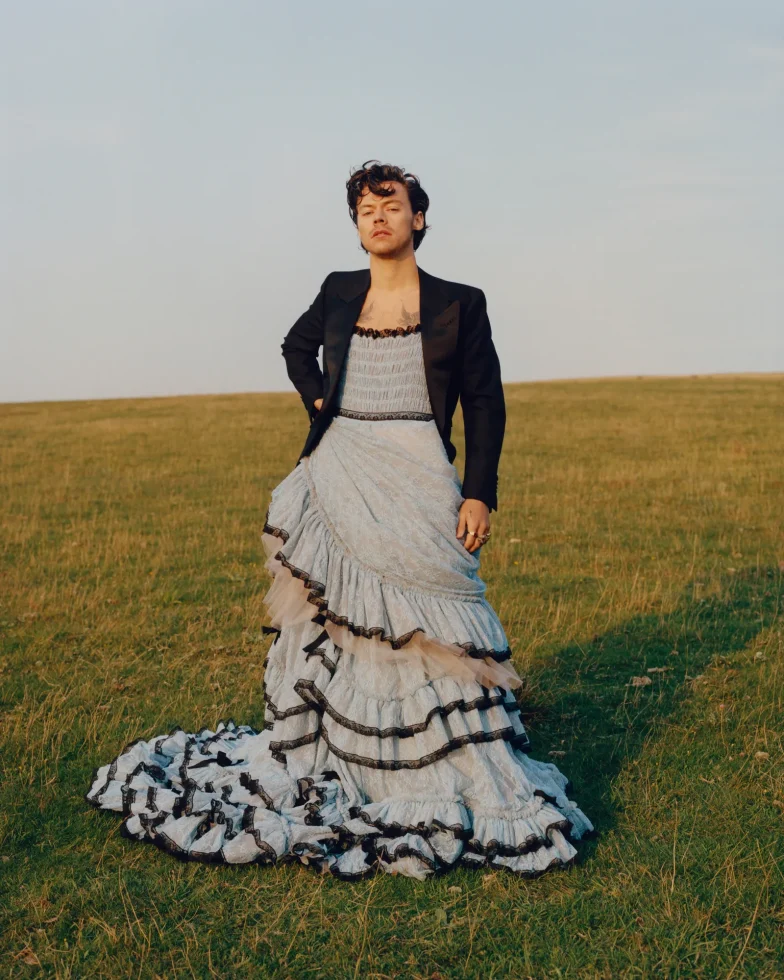 Harry Styles, the former member of One Direction, has had a commercially successful music career as well as a push into acting following his debut in 'Dunkirk.' Styles has always been acclaimed regarding his wardrobe choices. Harry Styles has embraced gender-fluid attire in subsequent red carpet appearances and photoshoots, despite receiving negative feedback from reviewers on 'Manly Men.'
Jaden Smith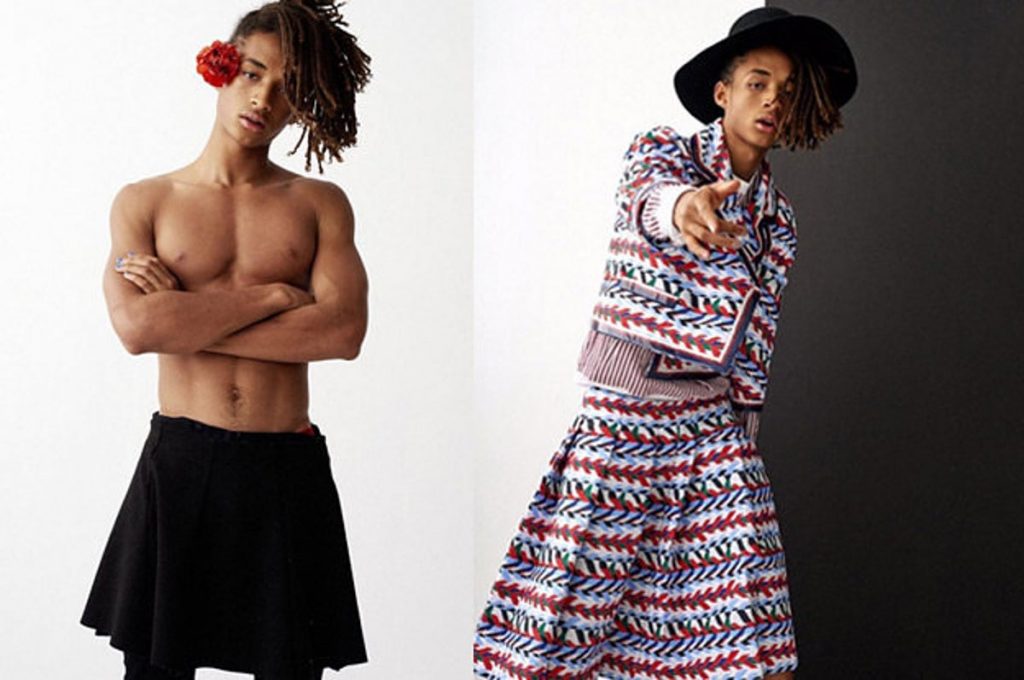 Jaden, who's been writing music, acting, and being in the spotlight his entire life, has consistently made news regarding his tunes, acting, and fashion. With his unusual taste, he was already known to stick out from the crowd. Will Smith and Jada Pinkett Smith have also always backed his decisions. He received positive feedback from observers when he initially wore skirts and dresses. In a conversation with the British GQ in March 2016, he stated, "I feel that people are kind of confused about gender conventions… "I don't see man or woman clothes; I just see scared and comfortable people."
Timothée Chalamet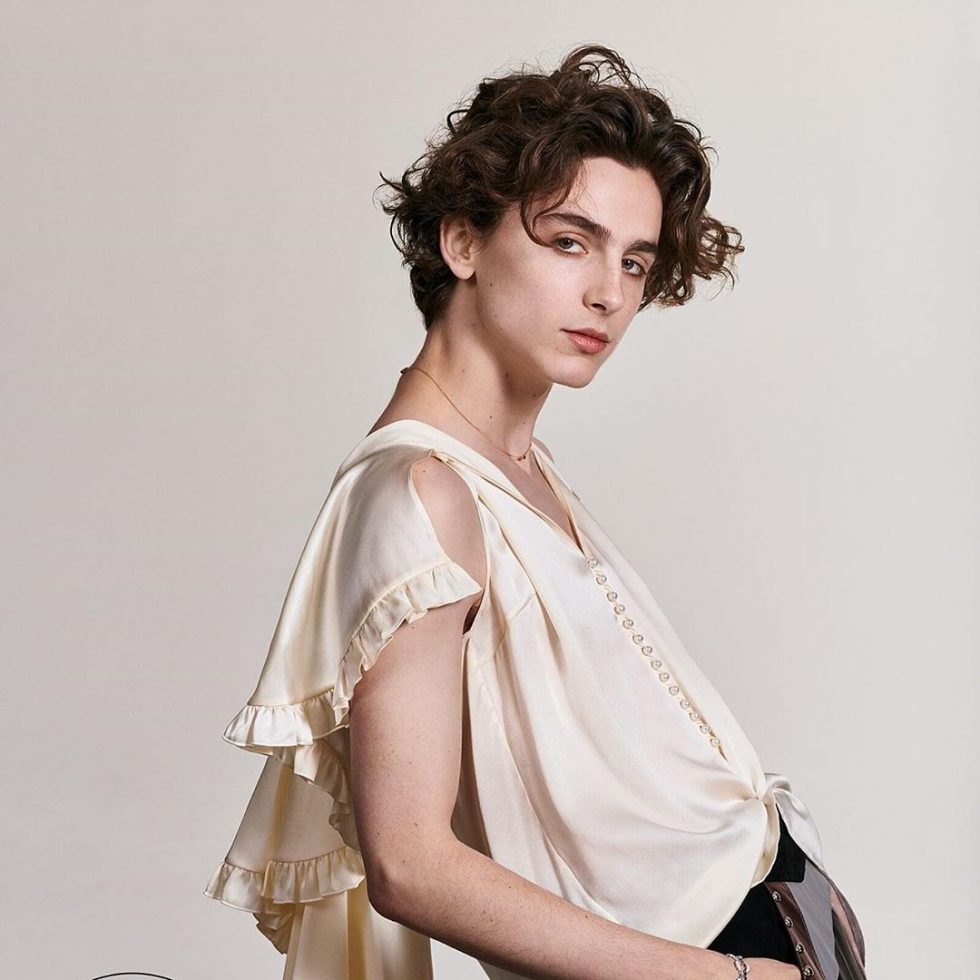 Chalamet is the ultimate rising icon thanks to his performance, flair, and dashing appearance. In 2019, the star wore a Louis Vuitton glittery black hoodie to the premiere of 'The King.' The 24-year-old also dazzled in a Louis Vuitton hand-made glittering gown at the Golden Globes that year.
In 2019, the Beautiful Boy actor was named the Most Influential Man in Fashion. The actor's unconventional approach distinguishes him from many other fashion-forward celebs. As he chooses his own clothing for every red carpet occasion, Chalamet frequently walks the line between both traditional masculinity and femininity. After he stunned in the Louis Vuitton sequined hoodie at the Oscars, searches for men's hoodies increased by 192 percent.
Sam Smith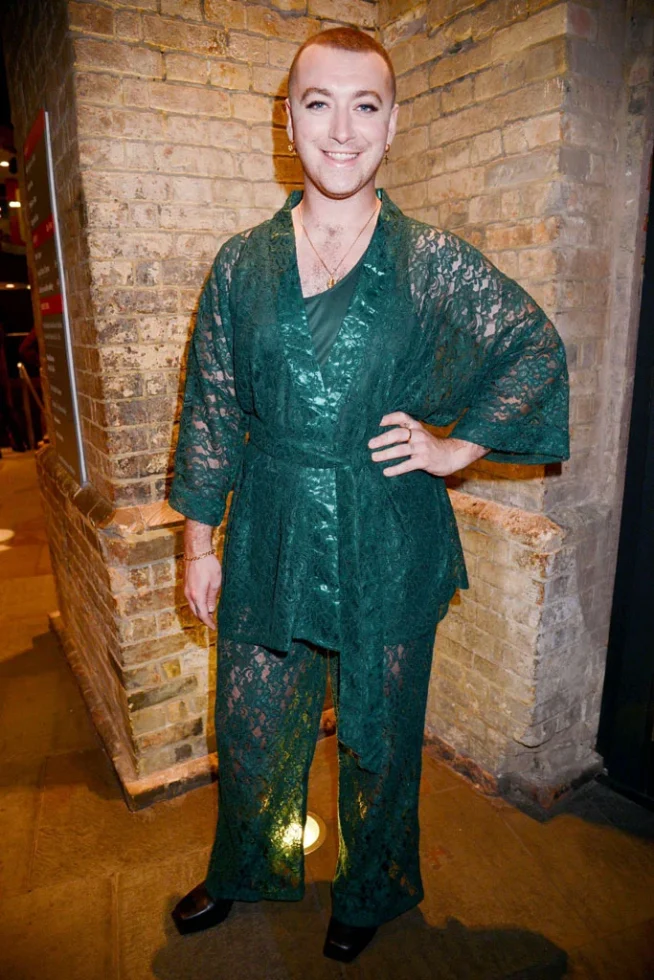 Sam Smith posted about his nonbinary identity in September 2019 and conveyed satisfaction that they have embraced themselves after a lengthy battle with it. Smith always was honest about their queer status, but in recent years, they have established new norms for fashion commentators. Sam Smith has represented their individuality with contemporary clothes and makeup in various music videos, red carpet events, and Instagram postings, and has encouraged others to do the same.
Machine Gun Kelly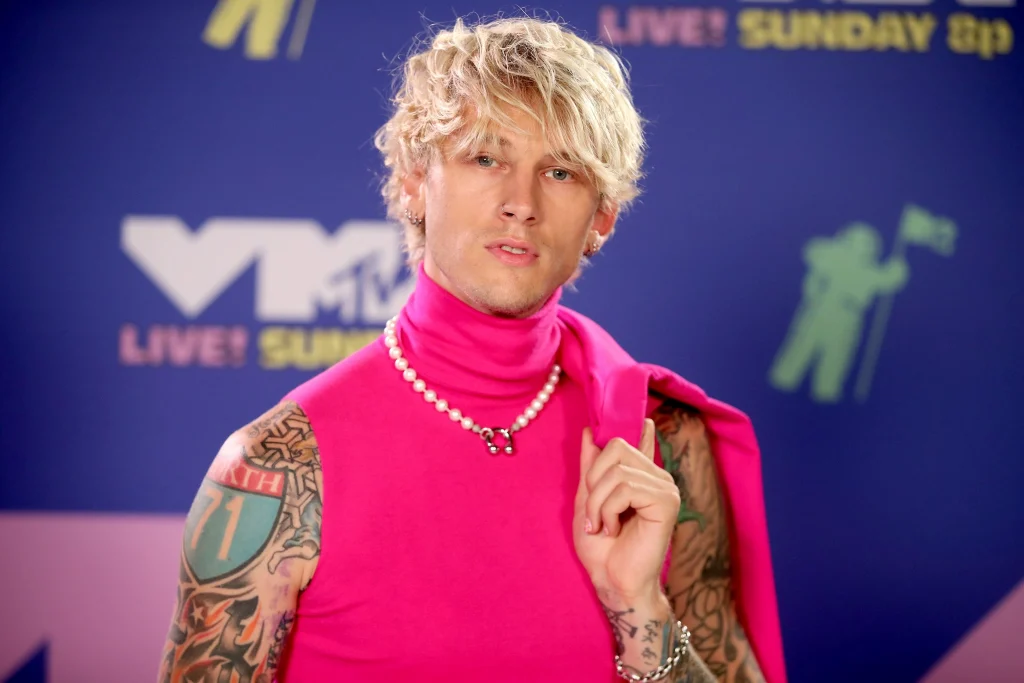 Kelly is the epitome of a bad-boy rock star, with his colourful tattoos, golden blonde hair, and moody good looks. The adventurous individual isn't hesitant to take risks and defy social standards, specifically when it comes to masculinity and fashion.
The "bloody valentine" artist posed for Nylon's current cover story in a Versace jacket, a Uniqlo skirt, with Church's boots. He then posed with his hair combed back in a Maison Margiela skirt and Bulgari earrings. With his punk-rock sound, the rapper is constantly pushing the envelope. Kelly already drew attention for his urban-streetwear-meets-rocker look after already being photographed wearing a shirt-dress and painted nails.
Who are some of your other favourite men who have always shown that outfits do not have to be gender-defined? Let us know!
We will be delighted to have your thoughts and feedback. Please write to us at [email protected]
Follow Life and Trendz on Instagram: https://www.instagram.com/lifeandtrendz_com/
Facebook: https://www.facebook.com/lifeandtrendz
Twitter: https://twitter.com/LifeandTrendz