Indian weddings are almost always enormous celebrations, with friends and family gathering for days. The wedding planning process begins the moment an engagement is announced. And this will cause a great deal of tension and confusion for both the groom and the bride, particularly the bride. There will be so many opinions coming your way that you'll be forced to say yes to anything just to get the wedding over with. If you're worried about your wedding turning out like this, don't be; we've got you covered. Particularly in the bridal jewellery category.
You'll be going bridal jewellery shopping with at least ten people because Indian families always want to tag along. You'll be inundated with options and individuals offering their opinions. However, you must take control and remember not to choose your bridal jewellery solely for them. It's your day, and it should be about you and your satisfaction, not theirs. So go into the store with a clear mind and the confidence to say no to pieces that your relatives like but you don't. With that in mind, let's look at some suggestions you'll most likely require when selecting your bridal jewellery.
Tips to go through before shopping for your bridal jewellery:
Always select the wedding dress before the jewellery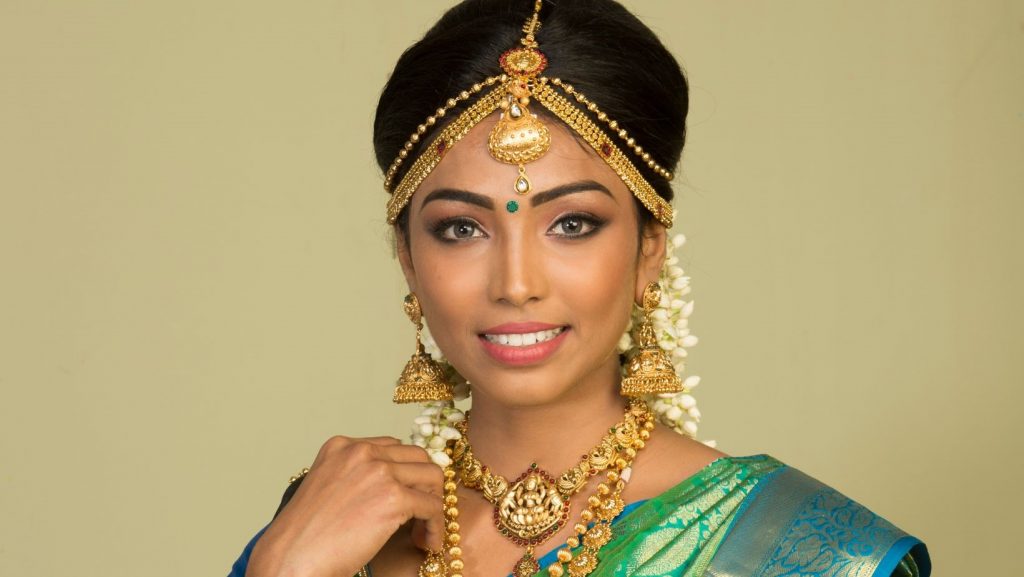 It's best to choose your wedding dress first. This is because finding jewellery to match your dress is easier than vice versa. You can make exceptions if the jewellery you wear would be an heirloom, as they frequently have styles that complement traditional ensembles. Because wedding clothing designs are full of traditions, it should be easy to select one that will complement heirloom jewellery. This may not be true for contemporary bridal dresses. Modern jewellery typically has distinct styles, so you may have difficulty finding one that matches your accessory type.
You may also like: Top 10 Celebrity Bridal Looks That You Can't Get Over
Your jewellery should match the neckline of your dress
When choosing your bridal jewellery, think about how it will look with your wedding outfit. You need your jewellery to compliment your dress instead of conflict with or overpowering it. Determine how your jewellery choices will fit with the neckline of your garment to ensure they will complement it. You want jewellery that "fills in the voids" of skin exposed by your wedding dress, without interfering with it but simply providing the right level of shine to highlight it.
Choose Lightweight Earrings with an Intense Design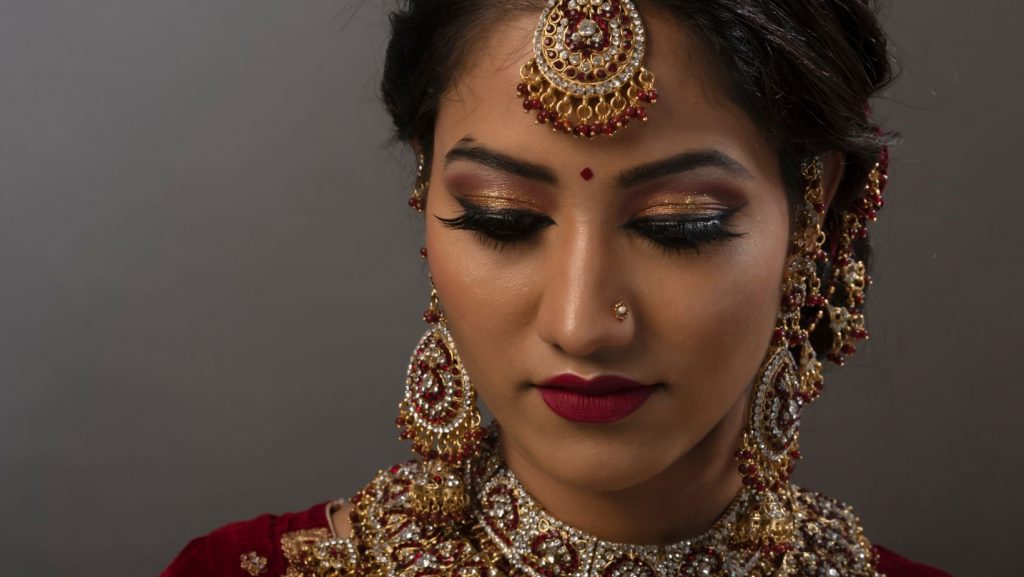 You will be wearing a very heavy lehenga or saree for your wedding, and that's going to be difficult to handle. So if you choose heavier jewellery, especially earrings, you will have a lot of difficulty handling the mass during your wedding day. As a result, it is advised that you choose super light hefty seeming earrings throughout the ceremony to avoid any stress or discomfort caused by large jewellery. Test your studs and their heaviness ahead of time to avoid any inconvenience fairly late.
Shop within your budget
Your bridal jewellery is something that you might not use after the event. As a result, it is critical to ensure that you do not spend too much money and stick to your limit. Because your wedding will already be an expensive celebration, spending a significant amount on wedding jewellery will only add to your wedding costs. So, while arranging an overall budget, it is always crucial to invest money where it is most necessary to you and will have the greatest influence on your big event.
Keep your comfort in mind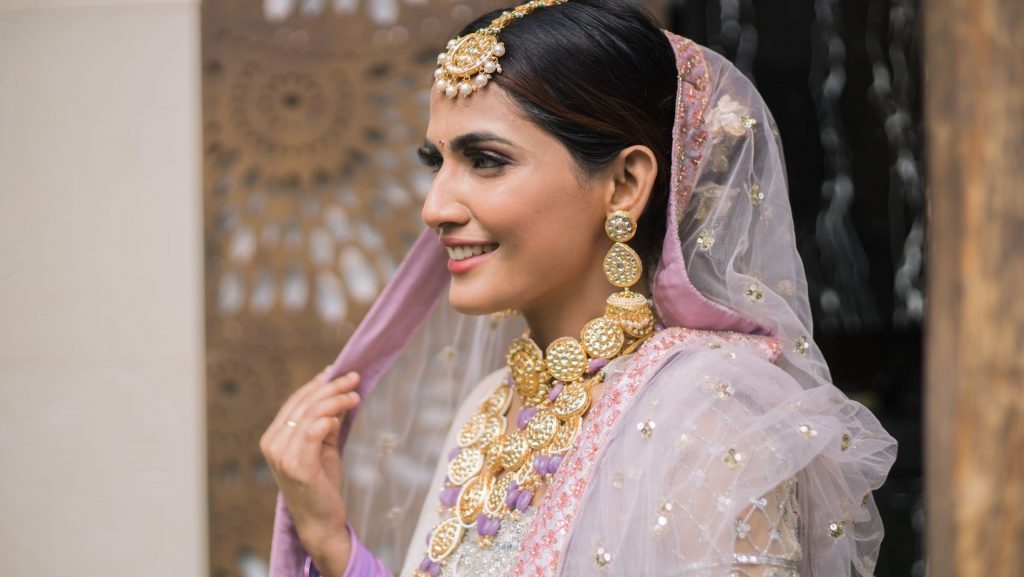 Keep in mind that you'll be required to wear the jewellery all day long. Because of this, you should select jewellery that is both pleasant and comfortable for you. The last thing you would like is to feel overwhelmed on this special day because a pin won't remain in place or a necklace is tying you down. Why wear flashy ornaments or massive earrings on your biggest day if you don't ordinarily? The most important point is to feel more confident and at ease in your clothing. Furthermore, your wedding jewellery should reflect your style. First, try on the bridal jewellery to ensure that you are happy to wear it.
Do you have any other tips for brides going out to choose their bridal jewellery? Let us know!
We will be delighted to have your thoughts and feedback. Please write to us at [email protected]
Follow Life and Trendz on Instagram: https://www.instagram.com/lifeandtrendz_com/
Facebook: https://www.facebook.com/lifeandtrendz
Twitter: https://twitter.com/LifeandTrendz