Nowadays, the makeup industry is as large as the fashion industry. This is most likely due to the number of celebrities who have launched their own beauty brands in the previous ten years. Kylie Jenner is a successful businesswoman thanks to her billion-dollar cosmetics line, Kylie Cosmetics. Selena Gomez has launched her beauty line, Rare Beauty, named after her most recent album. Rihanna has her own makeup line called Fenty Beauty, which is extremely popular in the United States. Lady Gaga is another well-known celebrity that has her own cosmetics line. Not long ago, Halsey, the current pop sensation, established her own beauty line.
These are just celebrity-created makeup lines that have had an impact on the world. Over the years, there have been numerous sources of inspiration for makeup trends and makeovers. Everyone has long admired the skin that Asians appear to have, and in 2017, K-beauty trends took over the world like a storm, and they haven't stopped since. With all that being said, let's take a look at some of the most popular makeup trends from 2011 through 2020.
Biggest makeup trends from 2011 to 2020:
2011: Natural makeup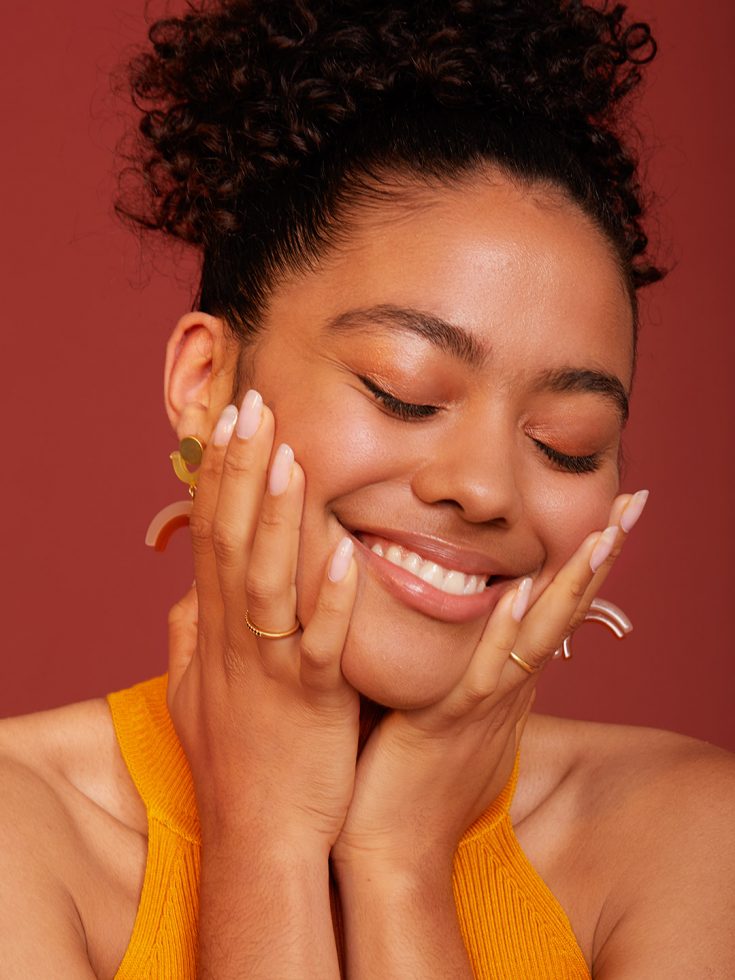 This is the "no makeup" makeup style that everyone nowadays prefers. While it wasn't exactly the first to gain popularity in 2011, it had a significant impact. For several red carpet occasions, many celebs wore no makeup and wore their hair down. This is now considered the standard makeup technique that everyone should be aware of.
2012: Smoky eyes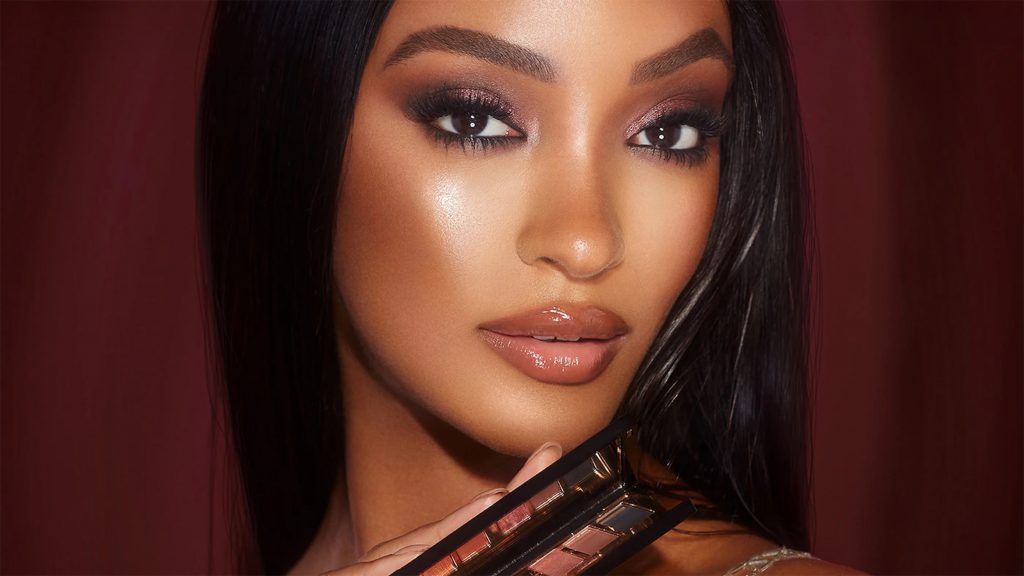 Smoky eyes were very trendy in 2012, and they were pioneered by Urban Decay's premiere naked eyeshadow palette. This quickly became a sensation, and many beauty companies followed suit by producing a sparkly smokey eye makeup look. And, just so you know, Urban Decay's Naked eyeshadow palette is no longer officially available, or at least that's what we last heard about it in 2018.
2013: Bright orange lips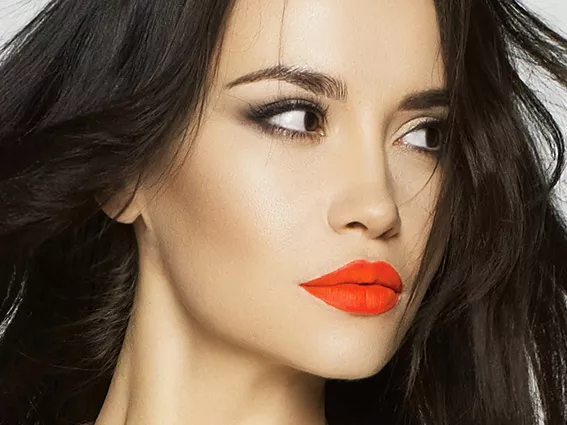 The bright coloured lips cosmetic trend most likely began during 2013 and continues to this day. With the correct cosmetic choices, this makeup brilliantly accentuated the facial features of all celebrities. If you don't recall this trend, you can still see how it looks by Googling it yourself.
2014: Contouring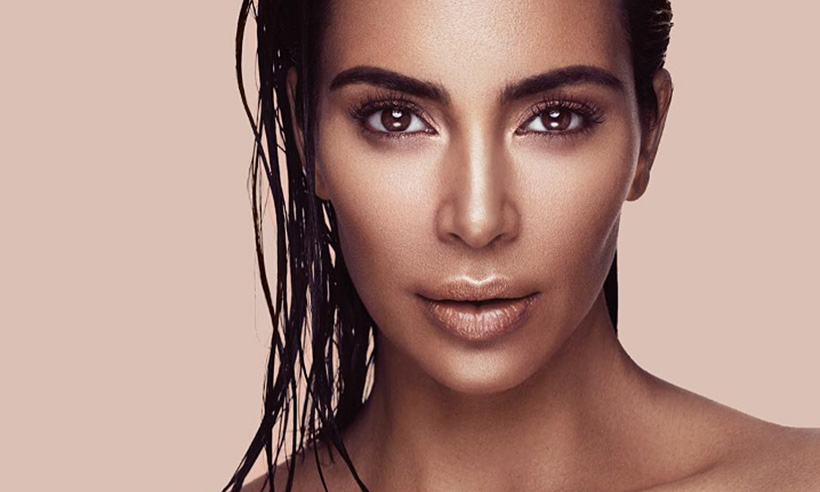 Kim Kardashian rose to prominence as a contouring sensation in 2014. Her exceptional ability to shape her face in a precise way with the proper shade of cosmetics was highly regarded at the time. However, it is not unusual, and many people can easily learn how to do it these days.
2015: Kylie Cosmetics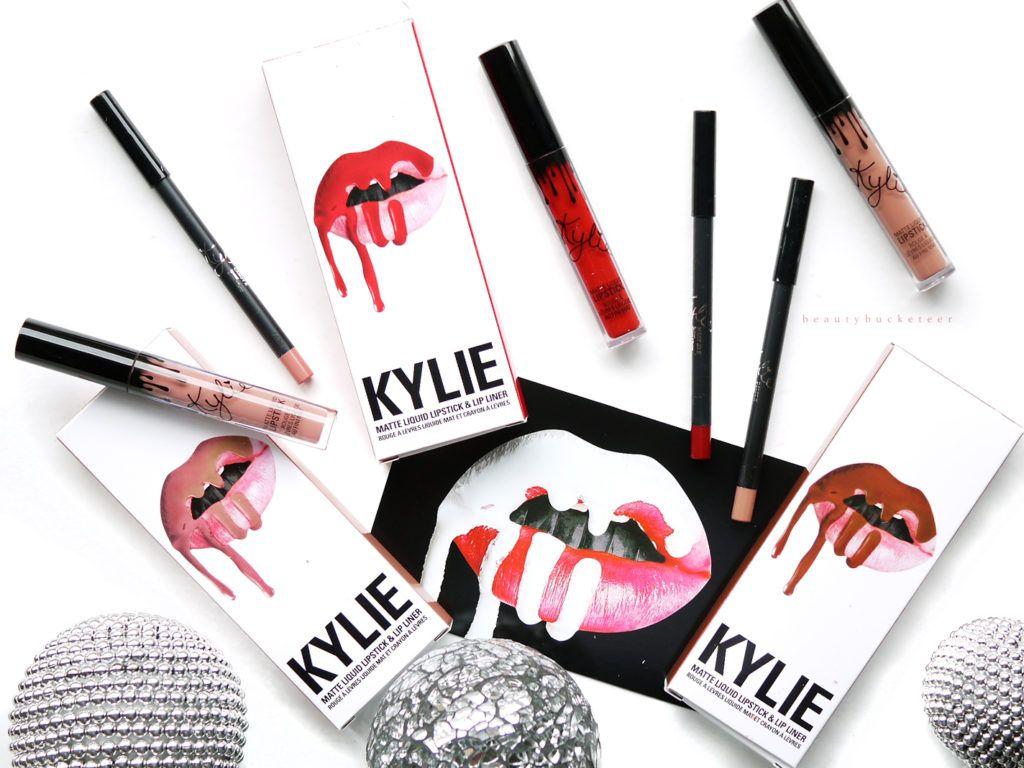 Kylie Jenner gained fame as a successful businesswoman following the introduction of her Kylie Cosmetics beauty line. In 2015, she became the face of the Instagram cosmetics craze, and in November of the same year, she debuted her makeup collection. And, as we noted before, this has become one of the world's most successful beauty lines.
2016: Unicorns and magical makeup
Makeup trends based on legendary creatures such as mermaids and unicorns were prevalent in 2016. Isn't that incredible? And it appears to have been. During this time, the most beautiful cosmetic colours were launched, and it is now regarded as one of the most popular makeup trends of all time.
2017: K-Beauty everywhere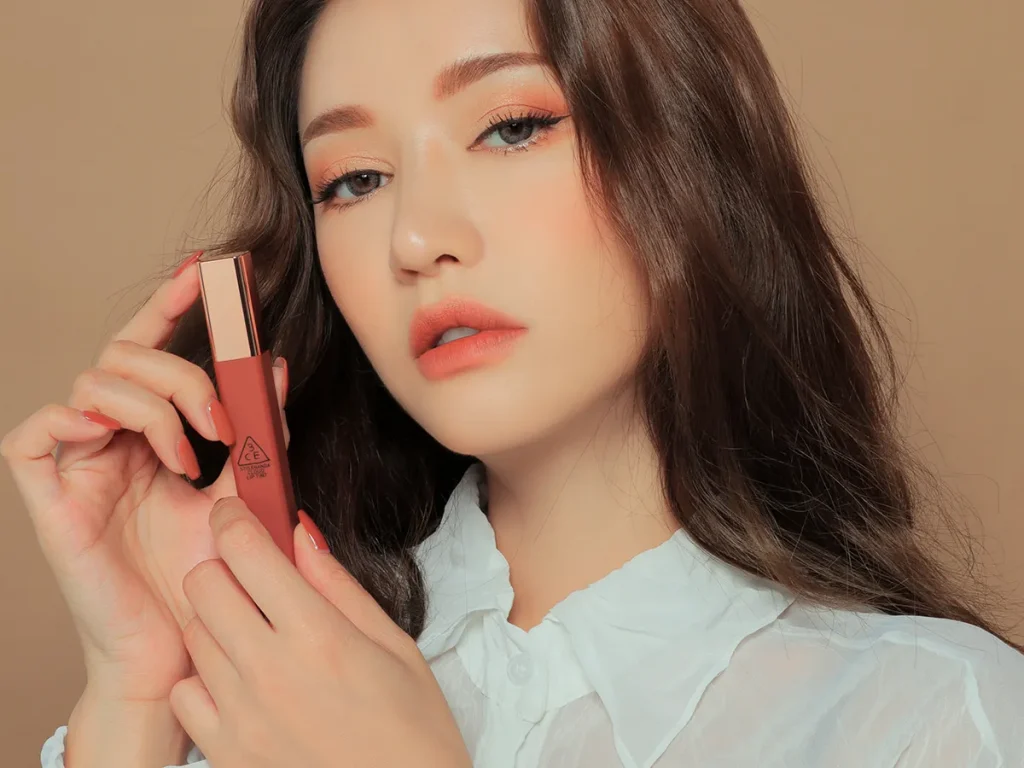 K-Beauty became popular around 2017, just like K-Dramas have now. And it is still one of the most popular makeup and beauty trends around the world. Everyone began to study how to become an expert in Korean makeup trends, and it provided us with a lot of useful information that we still use today.
2018: Groomed brows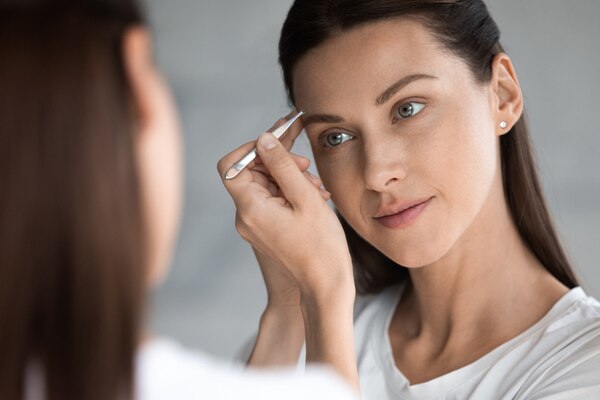 One of the hottest makeup trends of 2018 is well-groomed brows that create a natural yet defined look. There were some more cosmetics trends worth noticing. The shiny nail colour trend and the cherry bomb glossy lips trend were two of our particular favourites.
2019 and 2020: Clear and glowy skin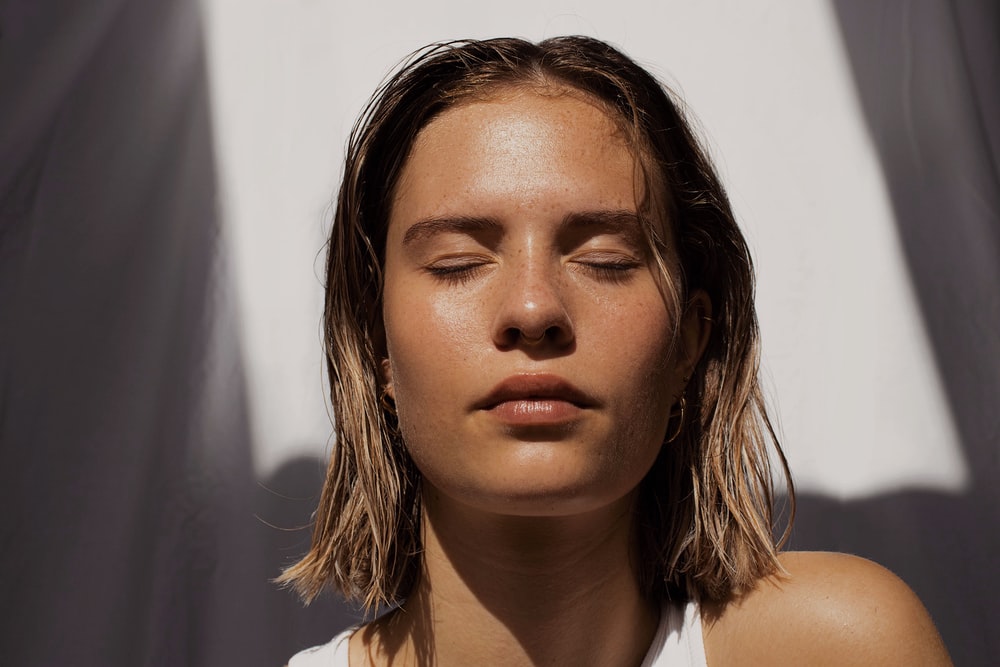 Everyone is obsessed with the glowy skin look at the end of 2019 and the beginning of 2020. It began long before the pandemic, but many people began to make it a trend after being instructed to stay at home due to COVID.
You may also like: Amazing Makeup Trends of 2021 to follow up in 2022
Hopefully, this summarises some of the best makeup trends of the last decade. What are some of your favourite beauty trends from 2011 to 2020? Tell us everything about it in the comments section!