Beard has got its rocking attention, especially during this modern century. Men with beards are more attractive and attention-grabbing ones. When it comes to beard, there are multiple beard styles from which you could pick the one that suits you. The right beard style would bestow the stylish and classy frame for you. However, the process of growing a beard and maintaining would definitely be a good deal. To maintain beard growth, beard oil would be the best and cheapest thing you could rely on. So, here are some natural homemade DIY beard oils to try. The following natural homemade DIY beard oils to try could be worth it. Read on. . .
Pamper with Coconut Oil:
Coconut oil is a staple ingredient in your home which acts as a perfect moisturizer. To prepare beard oil, you have to mix some coconut oil with a few drops of rosemary oil. Store the concoction in a bottle and use it to massage the beard before bedtime. Leave it overnight and rinse it off the next day. Nourishing the beard with this DIY beard oil would give the expected result.
You may also like: Super Amazing Breakfast ideas for Skin Health
Feel great with Eucalyptus Oil: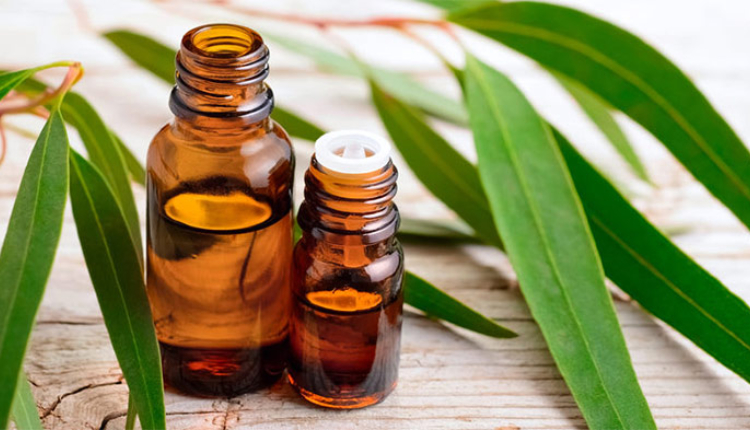 The antibacterial and anti-inflammatory properties of eucalyptus oil would make it an ideal choice for nourishing beard growth. All you have to do is to fill the amber bottle with a few drops of olive oil and add eucalyptus oil. Now, shake the bottle to let it give the best concoction. The beard oil is now ready for nourishing your beard with a soothing massage. Leave it to settle for about half an hour and rinse it off with cold water. This would help you enjoy the thicker mane that would gift the captivating beard.
Beard growth boosting Argan Oil:
The vitamin E-rich argan oil would be beneficial in treating dry mane and skin. For a perfect beard oil, you have to mix an equal amount of argan oil and jojoba oil and fill it in the bottle or spray bottle if it is cool to handle. Keep it aside for a day to let it mix well and be ready to use. When done, you could use the concoction to massage the beard and nourish it. However, the jojoba oil would act as a moisturizer and gives the nourishment you need.
Make the best out of Tea Tree Oil:
When it comes to DIY, yet another blend you could do is blending tea tree oil and eucalyptus oil. It would work on hydrating the beard thereby smelling great. Howbeit, adding some calming almond oil to the concoction would do its magic on the process of nourishing the beard. Massage the beard with the oil and let it settle for 10 minutes and rinse it off.
We will be delighted to have your thoughts and feedback. Please write to us at [email protected]
Follow Life and Trendz on Instagram:https://www.instagram.com/lifeandtrendz/
Facebook: https://www.facebook.com/lifeandtrendz
Twitter: https://twitter.com/LifeandTrendz