It's practically here! The very day you've probably been waiting for since you got engaged. It's your D-Day and all eyes will be on you. And you are deserving of gorgeous skin. However, like with all excellent things, getting will indeed require extra effort and attention. After all, bridal skin care involves going above and beyond your typical skincare regime. Although great cosmetic products can help, that natural bridal shine makes all the difference and, obviously, makes the photographer's task so much simpler.
So, don't overlook the importance of following some bridal skin care tips and the time it would take for your skin to reveal benefits. Planning is critical, and we strongly advise you to get strict with bridal skincare months before your wedding. We understand how hectic you are now with wedding preparations, so we won't ask you to make drastic modifications. Simple changes to your everyday routine and beauty routine will give you that particular radiance. Implementing these basic pre-bridal skincare tips is essential for the bride's wedding preparation. So, let's get this article started!
Pre-Bridal Skin Care Tips for all the Brides-to-be:
Never forget to CTM (Cleanse, Tone and Moisturise)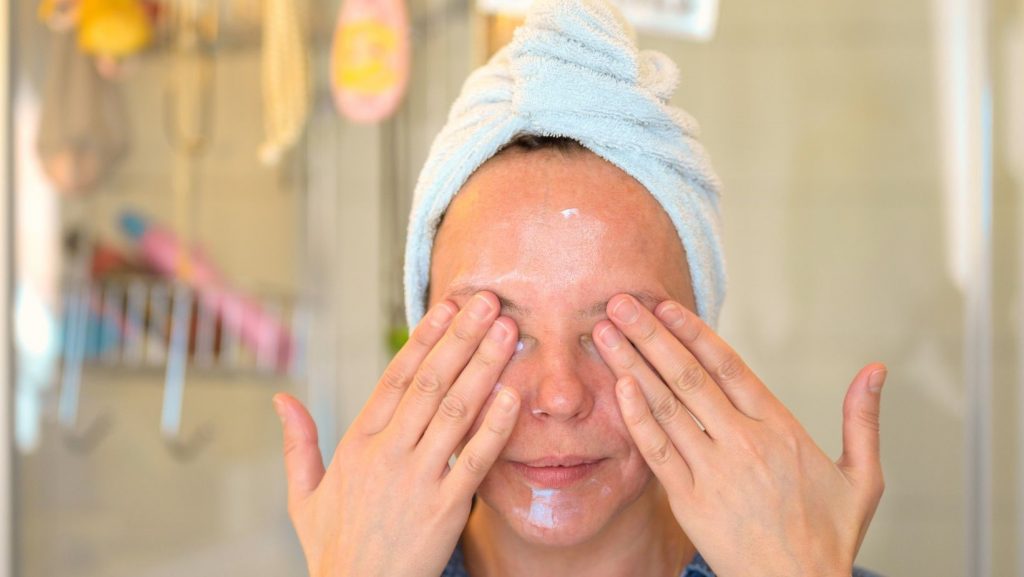 When it comes to pre-wedding skin care, keep it simple. In the midst of the chaos, stick to your morning and evening skincare routines. A clean face opens your pores and allows your skin to breathe. Toning minimises lines and wrinkles and compresses pores to some extent. Moisturising your skin will help to trap moisture further into pores, making your skin soft.
Skincare tips for brides are incomplete without cleaning, toning, and moisturising at least twice a day. Include a night cream/night gel/brightening serum into your routine. Use sunscreen 20-30 minutes before going out in the daylight.
You may also like: Top Indian Brands for Bride and Groom Wear
Try to exfoliate twice a week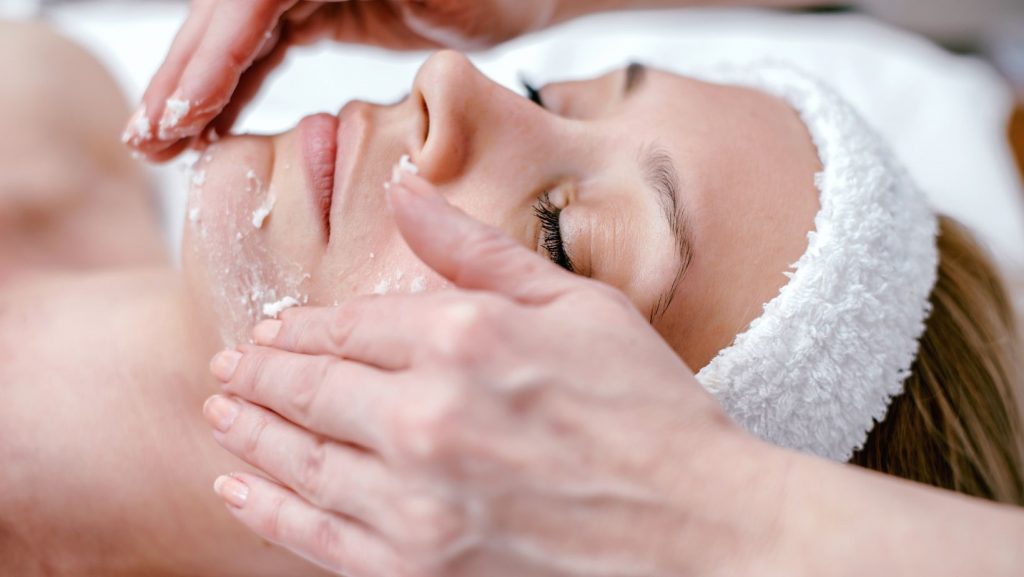 Exfoliation is essential in the Indian bridal skin care regimen because it removes black spots and maintains skin clear of dead tissue. Exfoliating your skin two times per week with a moderate exfoliant is one of our advice for brides before the wedding. A hard exfoliator can irritate your skin. A DIY scrub made with rice flour, whole wheat flour, and oatmeal is the ideal option. It should be a necessary aspect of the bridal skincare routine you can do at home. To achieve a glowing complexion, combine one cup of sugar with half a cup of olive oil, one spoonful of honey, and one teaspoon of lemon juice. Apply this on your face and exfoliate for 2-3 minutes before washing with cold running water.
Make sure to sleep enough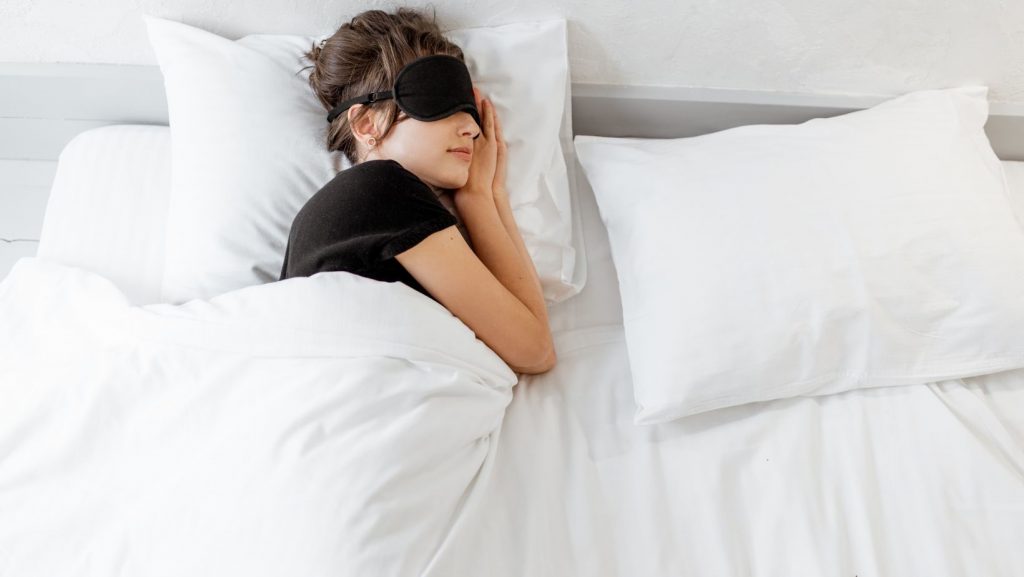 Along with the pre-bridal beauty routine, 8-10 hours of rest are required to avoid dark circles and bags under the eyes. Your smooth skin will clash with dark circles, so get enough rest to relax both your body and brain. Cell regeneration and production occur while sleeping. It also helps to relax your nervous system and decreases tension and anxiety.
Follow a healthy diet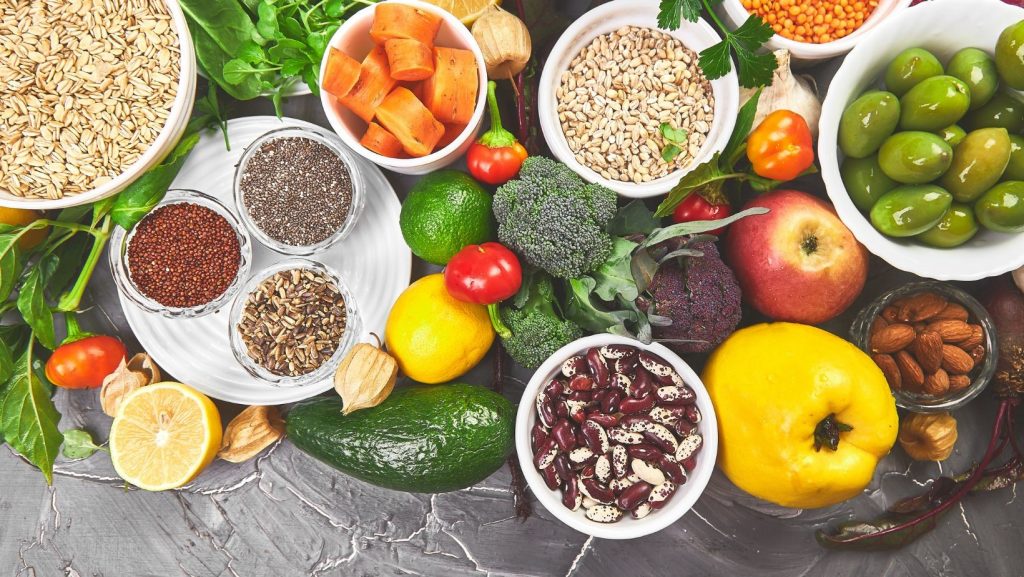 A balanced diet will have a positive effect on your skin. Diet for gorgeous skin before getting married contains a variety of options that you really should incorporate into your diet. Try to develop habits that will persist following the marriage. You must strictly adhere to a nutrition plan. Consult a nutritionist who can create a diet plan only for you. Avoid making abrupt modifications to your food plan for losing weight since you need a healthy and balanced diet, not one that causes you to get hungry. You should also remember not to miss meals. Avoid eating junk food such as chips, chocolates, sweets, fried meals, and fizzy drinks too much because they cause skin problems and bloating. Fructose and carbohydrate consumption should be reduced as much as possible.
In the thick of wedding preparations, follow these bridal skincare tips to look your best throughout the mehndi evening through the wedding. Cheerful girls are the most lovely, therefore feel fabulous from within because that only radiates on the exterior.
We will be delighted to have your thoughts and feedback. Please write to us at [email protected]
Follow Life and Trendz on Instagram: https://www.instagram.com/lifeandtrendz_com/
Facebook: https://www.facebook.com/lifeandtrendz
Twitter: https://twitter.com/LifeandTrendz