July 2022 looks promising for fans, with new series ranging from mystery to thriller to action. Stranger Things Season 4 Part 2 is ready to continue to Hawkins on Netflix. For a touch of zombie action movies, add Resident Evil to the roster. Alternatively, cosy up with your significant other and see Dakota Johnson in Persuasion, and don't miss one of the most anticipated films, Where the Crawdads Sing, which includes a special song written by Taylor Swift herself. Don't worry, we didn't forget about another highly awaited film, The Gray Man, starring Ryan Gosling and Chris Evans. So let's take a look at all of the promising new shows and movies to watch in July 2022, shall we?
Stranger Things 4 volume 2 (Show)
Releases on: July 1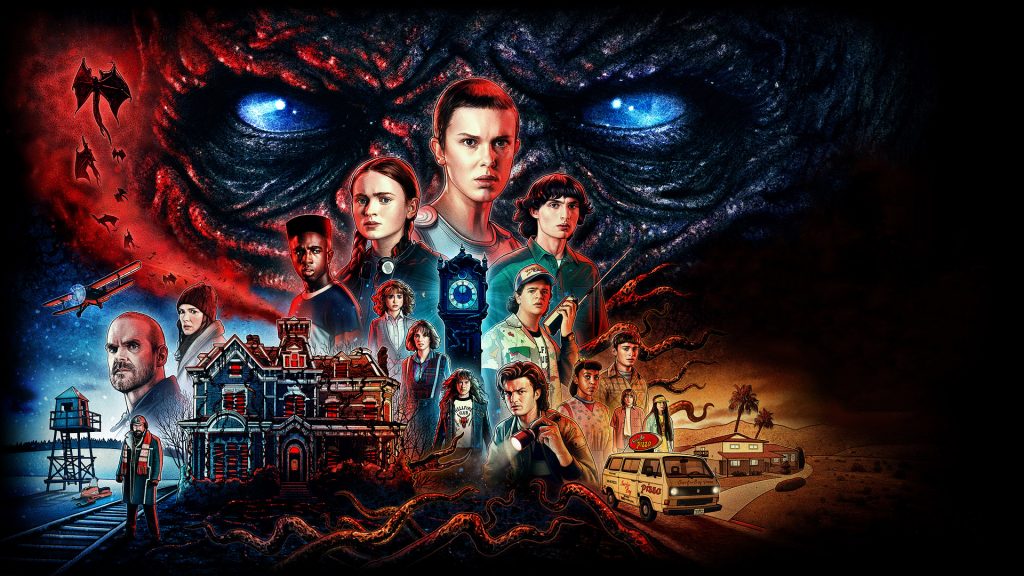 Two chapters of Stranger Things are among the most anticipated TV comeback in July 2022. Except, if you ask us, it's not actually two episodes. Stranger Things 4 volume 2 seems to have a run time of three hours and 57 minutes. And that would be enough time for Max to sing "Running Up That Hill" 48 times. So we've got two movies' worth of Stranger Things to watch, and so we're going to need every second to matter.
This is because we still have a lot of Stranger Things 4 questions after the first seven episodes, including which Stranger Things character might die. But we all know how protective we are of Steve Harrington, so let's hope it's not him!
You may also like: 10 Shows and Movies to Watch this Weekend in OTT 
Persuasion (Movie)
Releases on: July 15
Jane Austen's books are frequently made into films and television shows, either as traditional period pieces (as in 2020's Emma) or as modernised adaptations (as in Hulu's new and hilarious LGBT rom-com Fire Island). For some reason, Persuasion seems to receive the short end of the stick, despite the fact that the novel is a wonderful story about a second chance at love. However, based on the cheeky and hilarious trailer, some disgruntled fans are wishing Netflix's version had never been released. But we can't judge a show by its trailer, right? So let's see how this one turns out.
Pretty Little Liars: Original Sin (Show)
Releases on: July 28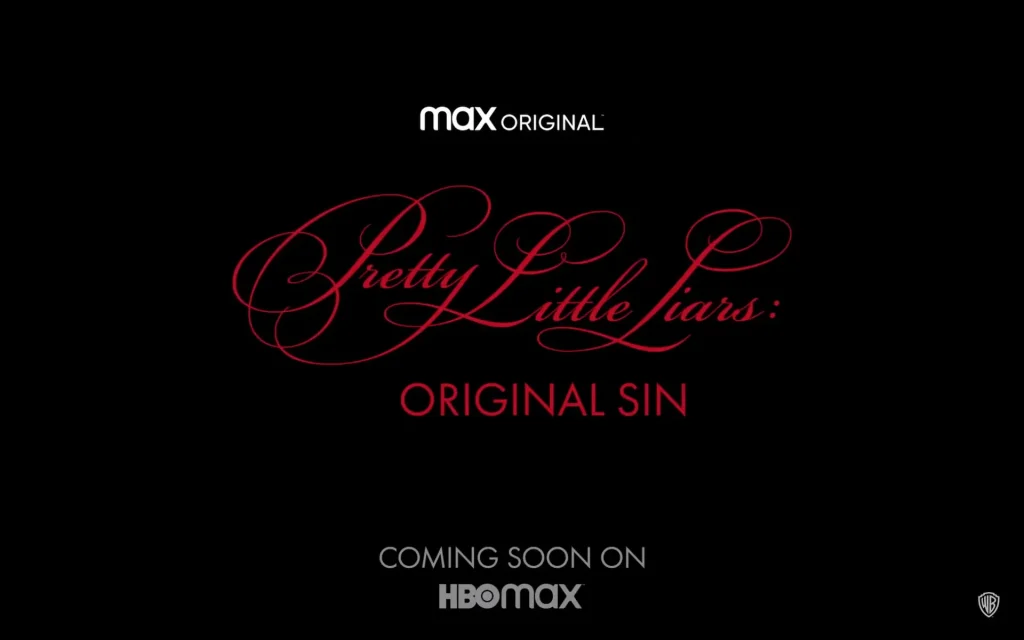 Riverdale showrunner Roberto Aguirre-Sacasa extends his knack for haunting, twisting teen dramas to a Pretty Little Liars sequel. From 2010 until 2017, the popular Freeform series followed a set of friends in the town of Rosewood while they faced threatening messages sent from a mysterious entity known only as "A."
The story of Original Sin follows a new group of Little Liars. Tragic circumstances nearly tore the blue-collar village apart twenty years ago. Now, an unidentified Villain torments a diverse group of teen girls in order to hurt them for wrongs committed by their guardians in the past as well as their own.
Where The Crawdads Sing (Movie)
Releases on: July 15
This adaptation of Delia Owens' best-selling novel, produced by Reese Witherspoon, is one of the month's most anticipated upcoming movies. The trailer, backed by Taylor Swift's melancholy original song, depicts the shunned Kya Clarke (Daisy Edgar-Jones) becoming entangled in a murder prosecution. Whether you've read the novel or not, this thriller is a must-see when it reaches theatres on July 15.
The Gray Man (Movie)
Releases on: July 15
It's tough to predict whether The Gray Man will be a success. It certainly has star power: Ryan Gosling (becoming beat up) and Chris Evan (with a comically awful moustache) starring in a spy-vs-spy thriller that appears to be really high budget (because it should be, given it cost $200 million and is Netflix's most expensive production ever). Oh, and it's directed by Anthony and Joe Russo, the team responsible for so many of Marvel's favourite movies, including Captain America: The Winter Soldier.
Resident Evil (Show)
Releases on: July 14
After numerous live-action films and cartoon adaptations, the Resident Evil video game franchise will receive its final noticeable adaptation: a live-action Netflix show. And this new edition would be a little different; presented in two periods of time, viewers see the Umbrella Corporation's influence on humankind both before and after the T-awful Virus's ramifications are released.
What are some more shows and movies you're looking forward to watching in July 2022? Let us know!
We will be delighted to have your thoughts and feedback. Please write to us at [email protected]
Follow Life and Trendz on Instagram: https://www.instagram.com/lifeandtrendz_com/
Facebook: https://www.facebook.com/lifeandtrendz
Twitter: https://twitter.com/LifeandTrendz