Spending lots of money on spas and parlours to make your skin healthy may leave you in vain. But you may forget the effective ingredients from your kitchen that do wonders on your skin. All these simple homemade recipes are not only effective but also not expensive. Does no harm unlike all the beauty products in stores. You can get all the ingredients from your own kitchen. Check out the following ingredients from your kitchen to DIY facial scrub.
Rice flour facial scrub: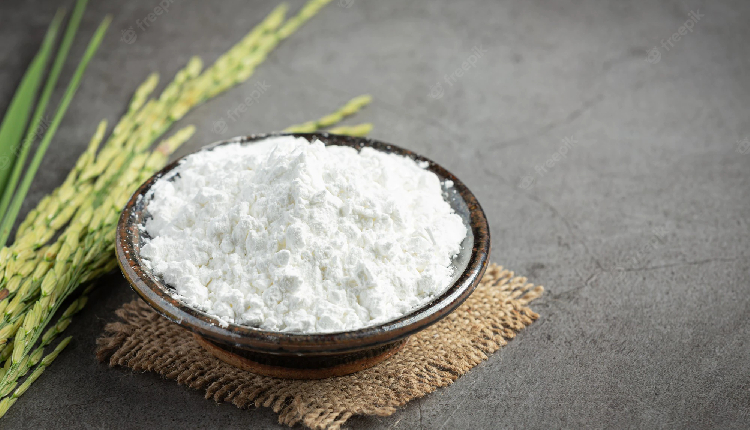 This is an easy DIY facial scrub recipe. Mix one teaspoonful of rice flour and one teaspoonful of honey. Gently scrub in an upward circular motion on the face. This motion also boosts the circulation of blood in the face. Wash after 2-3 minutes. It removes the dead skin from the clogged pores. These are great facial scrubs for oily acne-prone skin.
You may also like: 4 Most Easiest DIY Natural Scrubs Recipes to Treat Your Tired Feet 
Except for Sensitive Skin, it can be tried with all other skin types.
Tomato and Sugar facial scrub:
Now this one is my favourite as this scrub is not a facial scrub but a body polishing scrub as well. Take one tomato and cut it in half. Squeeze the juice and in that juice add some sugar. Now use this scrub to exfoliate the face. This face scrub is for all skin types and is quite effective for skin lightening as well.
For Smooth and healthy hands and feet
Lemon scrub: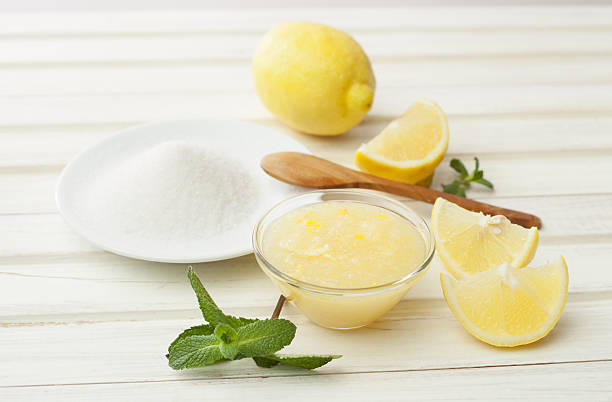 Slice one lime into half and hold both halves, dip into powdered sugar. Scrub your mixture on your hands and feet for 5 minutes, let it stay in your hands and feet for 5 minutes and wash with lukewarm water to reveal smooth skin. Never use this on your face as this may harm sensitive facial skin.
For Instant Whitening
Ground oats and tomato scrub:
Take a plate of ground oats and powdered sugar. Slice large red and ripe tomatoes. Dip two large thick slices of tomatoes into the ground oats and sugar mixture. Now rub your skin gently with this using circular motions. Once you have done scrub on your face and neck, take a few more slices of tomatoes and let them sit on your face. Tomatoes have natural bleaching agents and the oats soothe your skin.
For Cleanser, Exfoliation, and Moisturiser
Olive Oil Facial Scrub: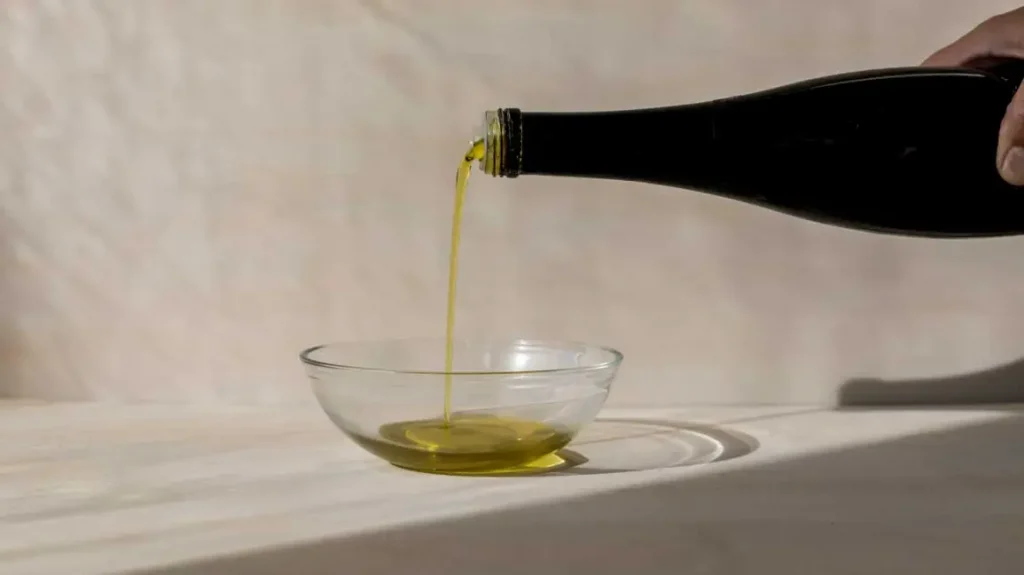 Take 1 teaspoon of Extra virgin olive oil, 2 teaspoons of baking soda and freshly squeezed lemon juice or organic honey (it's optional). Mix all the ingredients into a uniform paste. Massage onto your skin to exfoliate, and then wash it off gently using a warm washcloth. Finally, splash with cool-cool water.
We will be delighted to have your thoughts and feedback. Please write to us at [email protected]
Follow Life and Trendz on Instagram: https://www.instagram.com/lifeandtrendz_com/
Facebook: https://www.facebook.com/lifeandtrendz
Twitter: https://twitter.com/LifeandTrendz