Rose water or Gulab Jal sounds luxurious, at least to all of us multi-cultural folks of the twenty-first century. Among the most common applications for roses seems to be the extraction of essential oil. This oil is also used to flavour tea and to create fragrances. Rose water, a derivative of rose oil, is another popular way to use roses.
If you've been using rosewater and cotton balls on your skin or want to start, you've come to the right place. In this post, we'll look at some of the benefits of using rosewater and cotton balls, as well as some of the ways you can use them.
Benefits of using Rosewater and cotton balls for your skin: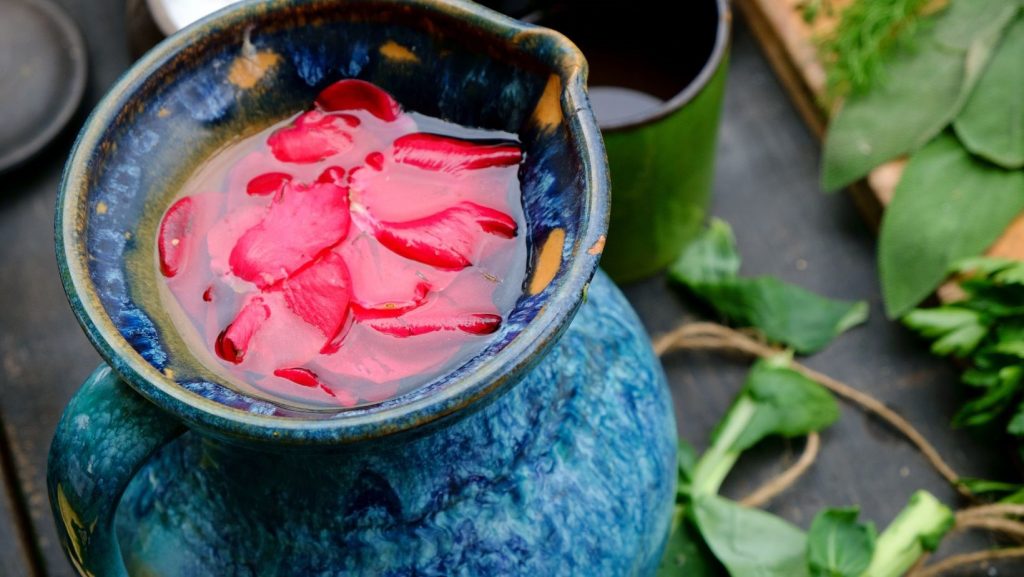 Rosewater helps to keep the skin's natural pH balance
Different chemical soaps, as well as cleansers, alter our skin's pH balance, making it more vulnerable to microbial species that cause skin issues such as rashes or acne. Rosewater, with a pH of 5.5, aids in the restoration of the skin's normal pH level. Rose water can significantly improve the pH levels of your skin if it has been damaged by makeup or other chemical products.
You may also like: Know How Thy Skin Changes in 20s, 30s, and 40s 
Rose Water Relieves Inflammatory disease on the Skin
Rose Water is effective for skin conditions such as eczema and psoriasis. Thus it helps to relieve the skin irritations prompted by these ailments because it contains anti-inflammatory qualities in its pure state.
Rosewater has antibacterial and antiseptic properties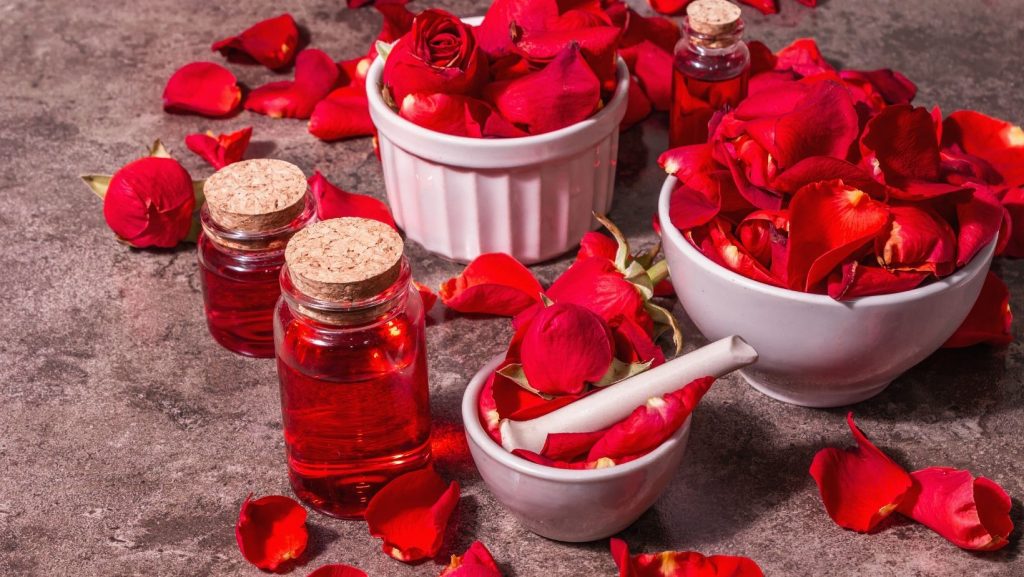 It is an antifungal and antibacterial agent that works to keep infections at bay. If an allergen reaches the eyelids, Using Rose Water for the Eyes can be a suitable alternative to washing them with water. When you're using it in one of the most delicate eye areas, which is also delicate to particles and diseases, make absolutely sure you are using natural rose water with no opioid agonists. Rose water furthermore reduces eye irritation and swelling and protects the eyes from dust and air pollutants as well as toxic components in beauty supplies.
How to use Rosewater on your skin to get the best benefits?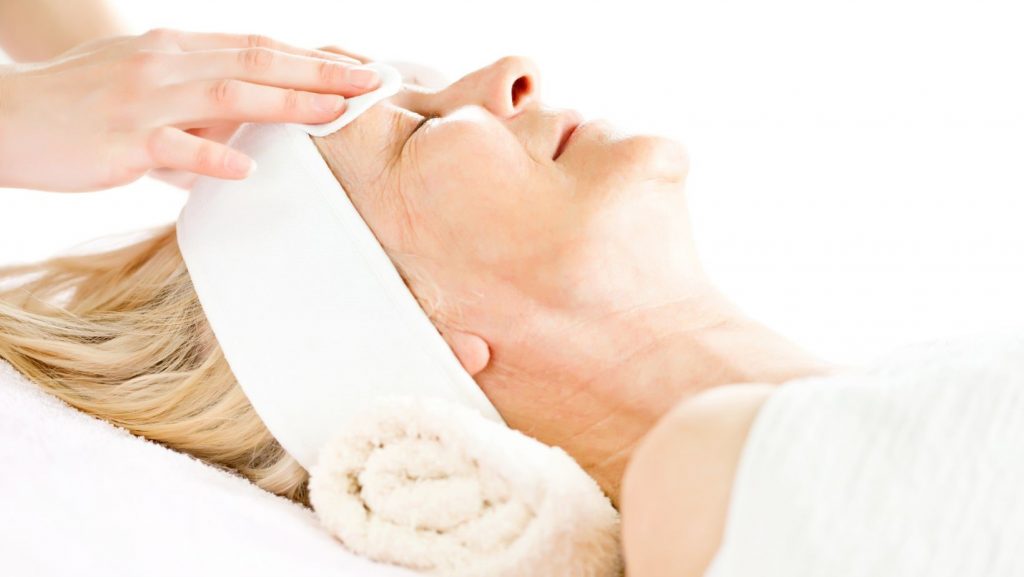 Using Rosewater as a toner:
Toning is an essential part of the beauty regimen, and rose water could really help with that because it incorporates antioxidant effects. A toner is needed to remove dirt and impurities from the pores of the skin. It would not only cleanse your face but will also help preserve the skin's healthy pH balance as mentioned before. Dilute a cotton ball with rose water and then use it to wipe down your skin. If you do it a couple of times a day, you will notice a difference in your skin. Frequent use of rose water might very well aid in the prevention of zits, blackheads, as well as whiteheads.
Using Rosewater as a moisturiser:
If you didn't already know, rose water can be used as a moisturiser. Mix six tablespoons of rose water, 2 tablespoons of coconut oil, and then two tablespoons of glycerin together. Put this in a bottle and use this as your normal moisturiser. This rosewater mosituriser can be used either once or twice a day. This natural moisturiser will help your skin stay hydrated.
Using Rosewater as a Makeup remover:
Instead of using a makeup remover from the store because it is too harsh for sensitive skin, try rose water. Rose water, unlike other makeup removers that contain alcohol, will just not dry out your skin. Simply combine two tablespoons of rose water and one tablespoon of coconut or almond oil. Make use of this combination to remove makeup. It will clean and nourish your skin.
What are some other ways you use rosewater for your skin? Let us know!
We will be delighted to have your thoughts and feedback. Please write to us at [email protected]
Follow Life and Trendz on Instagram: https://www.instagram.com/lifeandtrendz_com/
Facebook: https://www.facebook.com/lifeandtrendz
Twitter: https://twitter.com/LifeandTrendz