Making yourself presentable is an innate quality that, almost everyone nails. As we see our most favourite actresses on-screen, we may notice the costumes they wear from head to toe. While some of us try to incorporate it, some may master it and some may not. However, you all forget to notice how most of our South Indian divas glam up in pretty simple yet alluring looks. If you are not aware of it, the following names of South Indian divas may surprise you. You may also agree to it as well. Shall we have a good read on 'South Indian Divas who nail minimalist-fashion-look''?
SAI PALLAVI: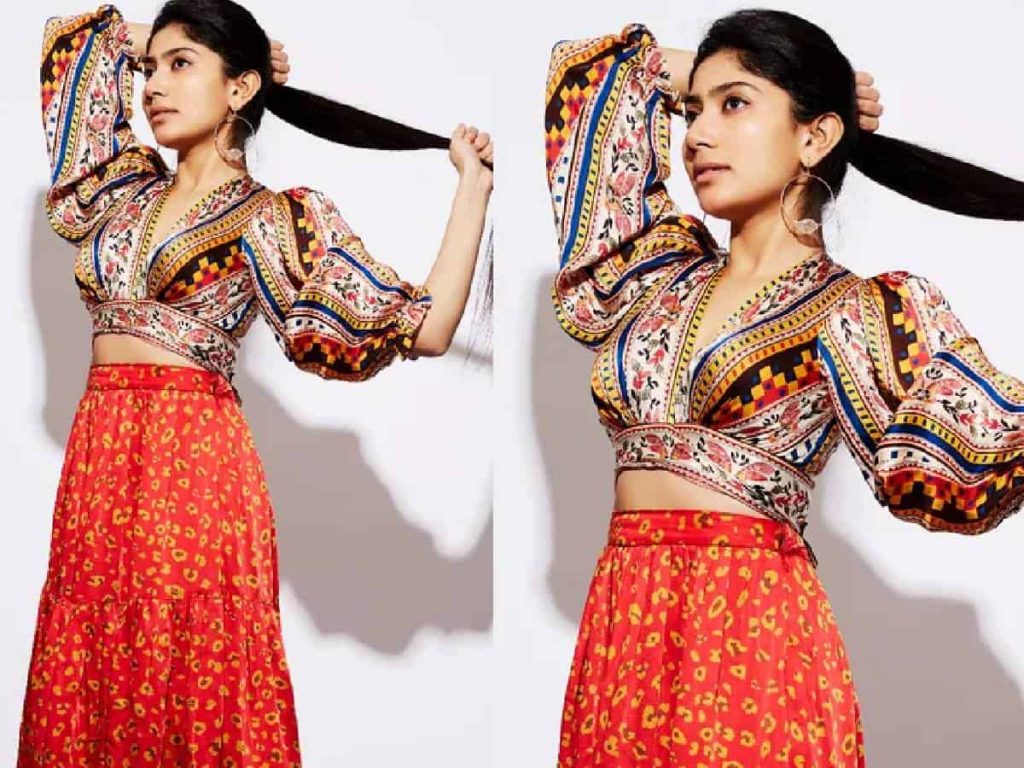 Yeah, you will get the minimalist fashion of Sai Pallavi screening in front of your eyes. The gorgeous actress is unfailing to have her minimalist fashion look. Be it clothes or accessories, she goes for a simple, natural and elegant look. The sarees with arresting hues or denim with shirts, Sai Pallavi understands the assignment. Similarly, a simple pearl stud or Jhumka or big earrings suit her well with a bare neck.
You may also like: 5 Tips for Head-over-heels Vintage Looks
SAMANTHA: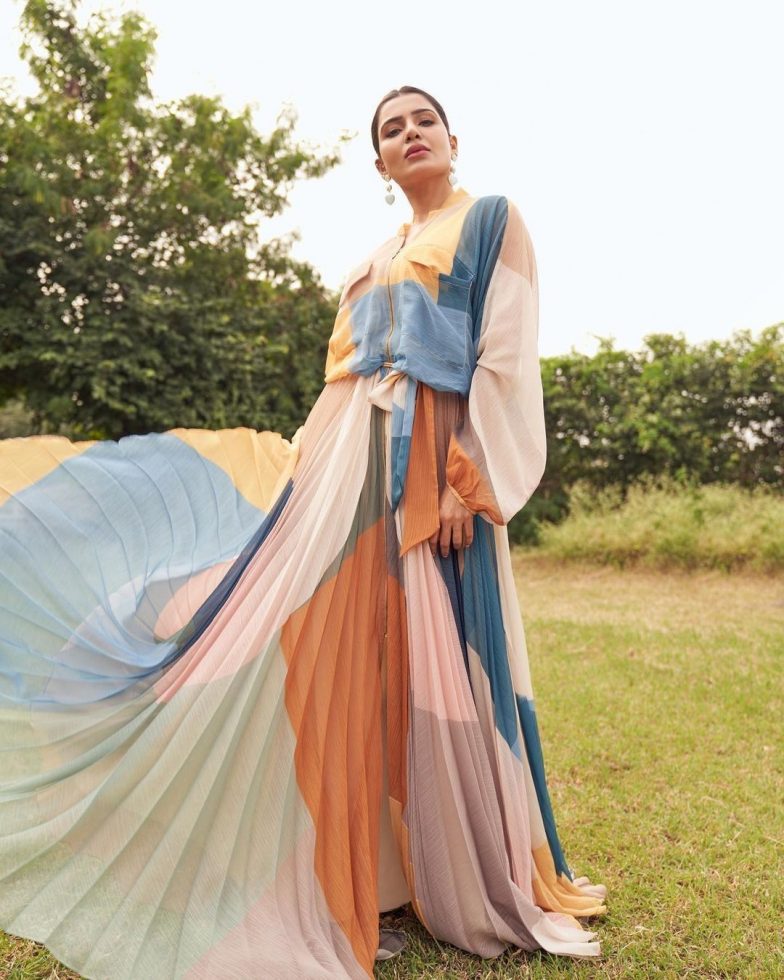 Flaunting each look, Samantha is truly a fashion icon. From western wear to ethnic wear, the star glams up her look effortlessly. She knows how to style the basic midi dress and pairs it with stunning accessories which highlights the minimal style. There are several looks that detail you about her keeping things simple with the hair, accessories, and outfits. She really offers fashion lessons for everyone with her different and effortless fashionable look.
NAYANTHARA: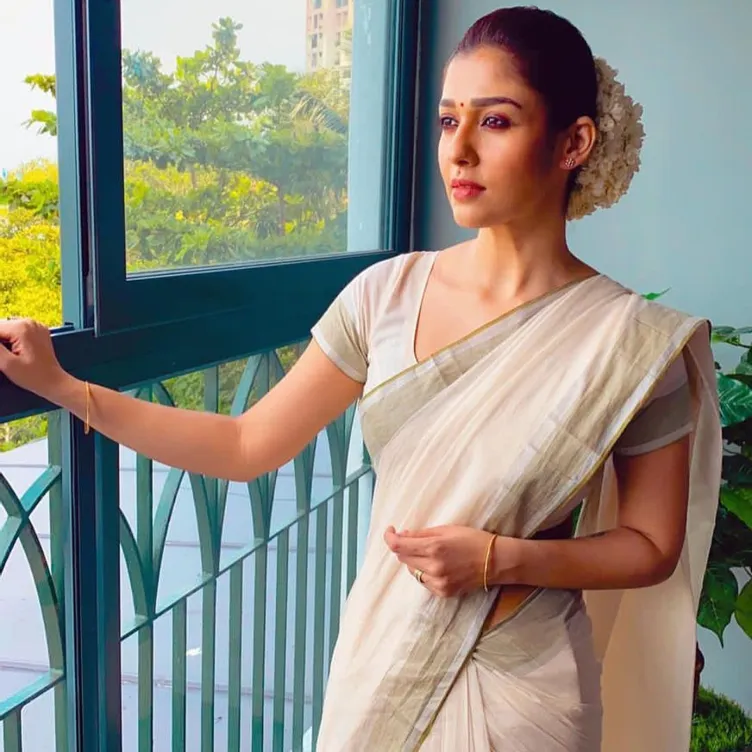 Speaking of the minimalist fashion of our South Indian divas, K Town's Lady Superstar cannot be missed. The simple and elegant style spotlights her beauty and glow. Either a beautiful linen saree, midi, or salwar kameez, the stunner accessorizes them with minimal jewelry. The elegance and beauty of the star have their secret – the minimal makeup. She parades each occasion with arresting minimal glam.
The three South Indian divas may have that minimalist fashion impact on you, certainly. You can even instill some of their looks that make you glam in your minimal look. Try on!