When a movie turns out to be good, the actors, director, music composer, and choreographer are generally praised. However, other fundamental elements, such as costume design, are also gaining popularity these days. Costume design is now seen as important in the success of a film. In truth, costume design is a profession in South India that has gained prominence in the last seven or eight years. It is not as simple as we may imagine because it also takes much preparation. So let's have a look at some of the top costume designers of South India nowadays.
Top South Indian Costume Designers:
Ashwin Mawle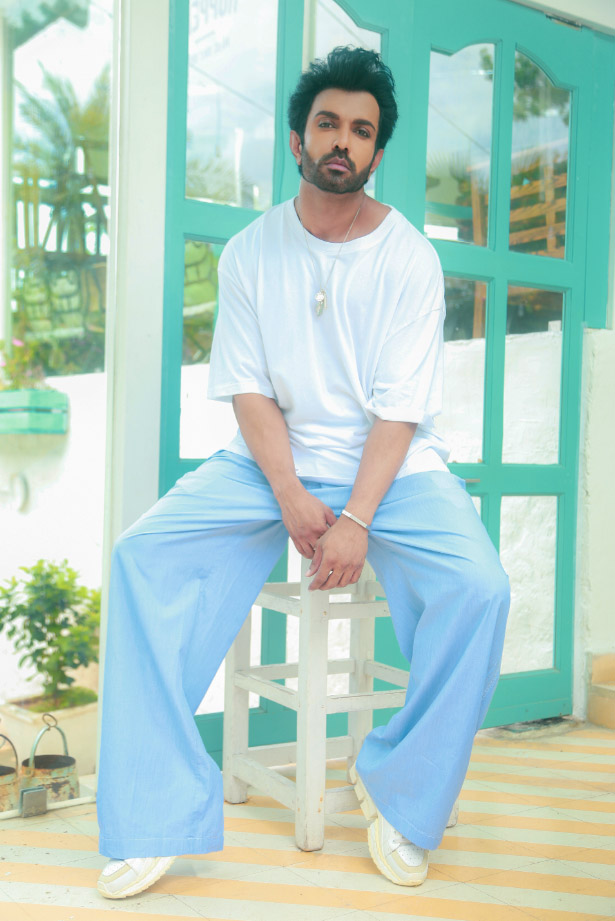 Ashwin Mawle is the trendiest stylist in Tollywood (Telugu Film Industry). He works as a model professionally and he is from Hyderabad. He is close to Stylish Celebrity Allu Arjun. He began his career in Tollywood as a designer in 2009 when Allu Arjun approached him to create his outfits for Arya 2. He rose to prominence after designing costumes for stars in Varudu, Darling, Vedam, 100 per cent Love, Oosaravelli, Iddarammayilatho, Baadshah, and Nannaku Prematho. He also created Sherwani and bridesmaids' costumes for Allu Arjun's wedding.
You may also like: Top 5 South Indian Fashion Influencers 
Nalini Sriram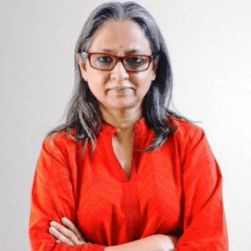 Nalini Sriram has been designing costumes for more than two decades. She changed her focus to Tollywood after experiencing great success in Kollywood. Nalini got her start in costume design with Maniratnam's film Roja. Despite the fact that she has a degree in literature, fate had other plans for her. She once admitted that she stumbled into this appealing field by chance. When she first began designing costumes, the industry was not well-known. Nalini has collaborated with acclaimed directors on three films. The costume design of this Chennai-based designer in the Tamil film Vinnaithaandi Varuvaaya was well received by the public. Kandukondein Kandukondein and Kaaka Kaaka seem to be two other films for which she garnered rave reviews.
Crizildaa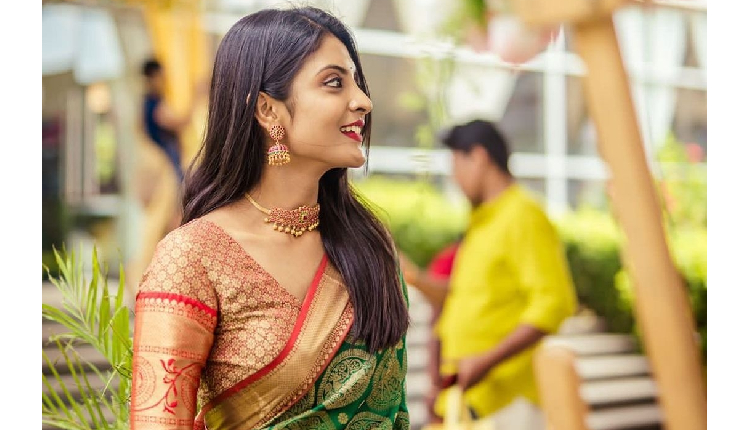 Crizildaa, from Nagercoil, has worked in the costume design business for over three years and has proven her worth in a short period of time. It all began when she opted to study visual communications in Chennai. Darling and Jilla are two films that helped her gain much-needed exposure. The youthful and smart costume designer had originally planned to try her hand at directing, but she discovered that costume design was a better fit for her. She is now a well-known celeb designer.
Kona Neeraja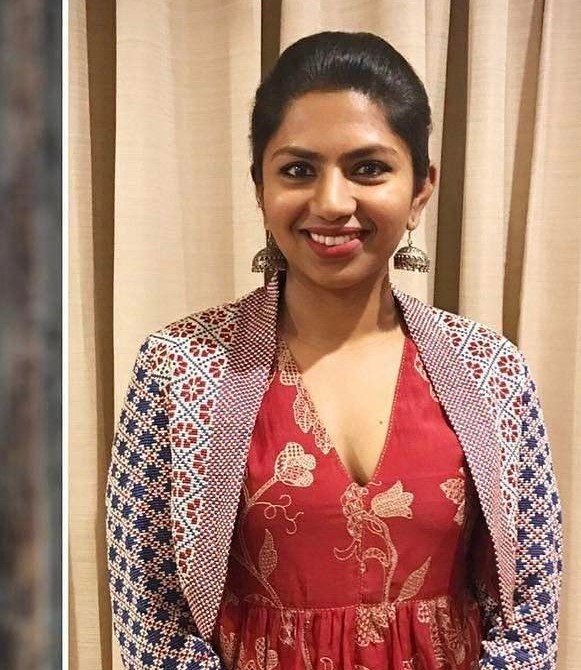 She learned fashion and lived in the United States for 14 years. She was working in the fashion sector performing advertising and merchandising when she was acquainted with a handful of people and supported by her brother Kona Venkat. She has worked as a stylist for Nithiin in 'Gunde Jaari Gallanthayyindhe,' 'Atharintiki Dharedhi,' 'Yevadu,' 'Ramayya Vasthavayya,' and 'Courier Boy Kalyan.' Her greatest triumph, however, came after she met Samantha Ruth Prabhu and became her personal stylist.
Deepa Chander
Deepa was born and raised in Nigeria and has spent the last 21 years in Hyderabad. Satyam Garu, the creator of "Bollywood Calling," was the first to contact her. She was given the opportunity to work on Missamma, where she encountered Neelkanta and Bhumika. That would be the beginning of her friendship with Bhumika Chawla and her career in Telugu cinema. She created outfits for Arundhati, Kantri, Lakshyam, Anasuya, Shankar Dada Zindabad, Kaavya's Diary, and many other films.
Rama Rajamouli
With Sye, Rama (without SS Rajamouli) started her career as a costume designer. She received high praise for the clothes she created for Prabhas in Chatrapati. She has always been the costume designer for all of Rajamouli's films since then. She also created outfits for Nagavalli and Mitrudu.
Do you know all of these amazing costume designers in South India? Let us know!
We will be delighted to have your thoughts and feedback. Please write to us at [email protected]
Follow Life and Trendz on Instagram: https://www.instagram.com/lifeandtrendz_com/
Facebook: https://www.facebook.com/lifeandtrendz
Twitter: https://twitter.com/LifeandTrendz