The theme of this year's Met Gala was 'Gilded Glamour,' and most celebrities dressed accordingly. You've probably seen the jaw-dropping looks of all the women and men that attended the Met Gala. So we're not here to discuss who attended the event. In this post, we'll look at the best-dressed celebs. And, while we are aware that this is not a new trend, we are following suit because let's be honest, who doesn't want to chat about all of those amazing clothes that were showcased Tuesday? So, let's get started, shall we?
Top 7 stunning Met Gala outfits:
Vanessa Hudgens in Moschino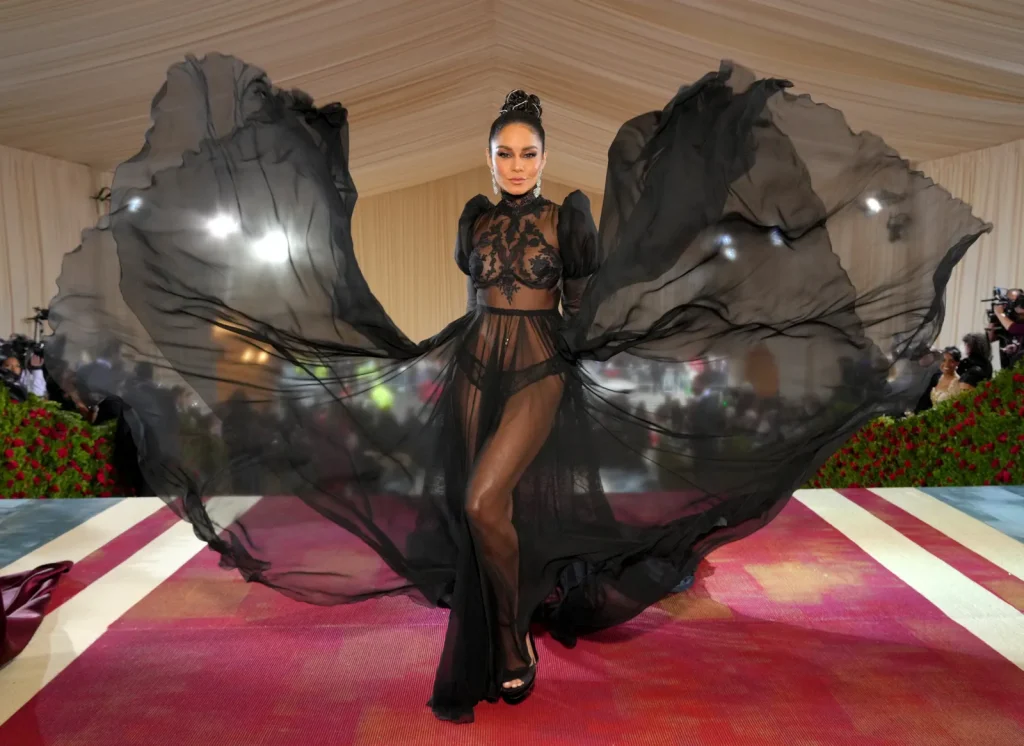 Vanessa Hudgens dominated the show with her black lace gown that pushed the boundaries of current fashion. The actress's dress was one of the most talked-about during the event, and we believe it was well worth it given how brilliantly she carried it off. Vanessa appeared to be a goth girl who doesn't care about anyone or anything. And, to be honest, we're totally loving Vanessa Hudgens' ensemble.
Blake Lively And Ryan Reynolds in Atelier Versace and Ralph Lauren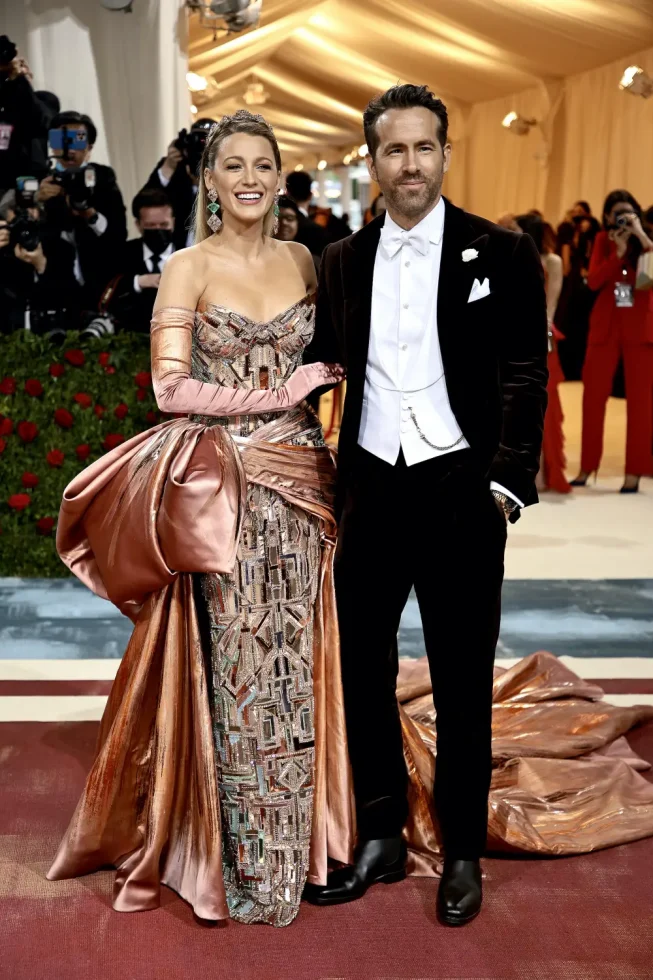 Blake and Ryan will be without a doubt one of Hollywood's greatest couples. So it's no wonder that they both wowed everyone with their stunning outfits. But we have to tell you when Blake came on, we literally had our jaws open. Blake's gown included a surprise, which she revealed shortly after making her entrance with her husband, Ryan Renolds. After they unbuttoned specific portions of her clothing, the dress changed colours and the complete ensemble began to look more like royalty than before. Ryan sported a classic Ralph Lauren suit, and the duo was undeniably the best-dressed, in our opinion.
Maude Apatow in Miu Miu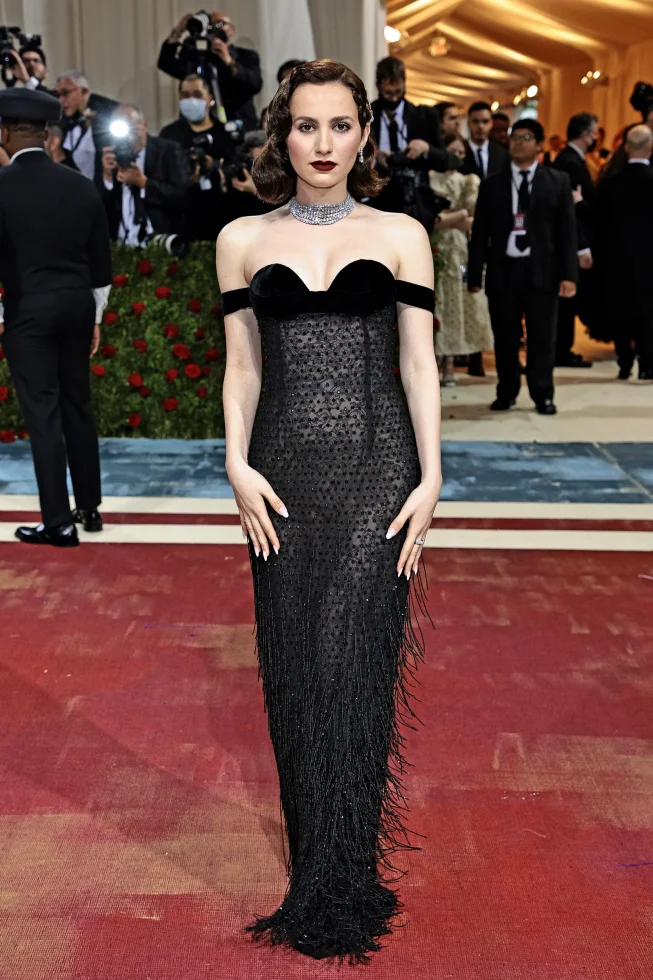 Maude Apatow is gaining recognition as a result of her starring role in the HBO series Euphoria. The actress chose a long black gown and Cartier jewellery for the occasion. The entire ensemble was beautiful, and we were definitely checking to see if we were still in 2022 after seeing her attire. She is unquestionably one of the top five best-dressed celebrities at the Meta Gala 2022.
Emma Stone in Louis Vuitton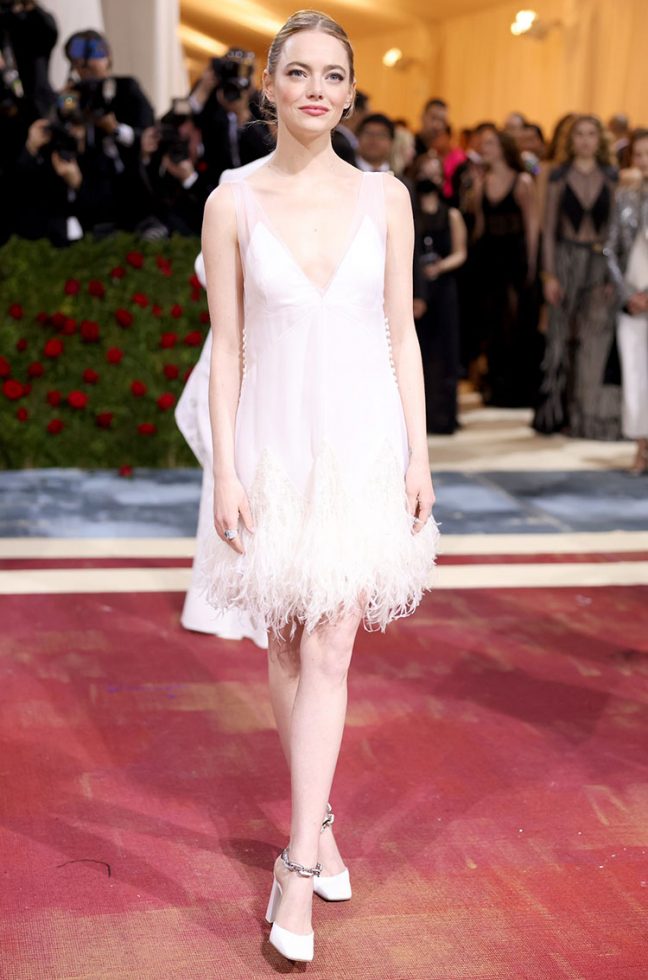 Emma Stone arrived in a Louis Vuitton gown that made her look like an angel of the world. If you didn't already know, Emma wore her wedding reception gown to this event. She re-wore the outfit and looked as lovely as ever, and we couldn't be happier.
Sarah Jessica Parker in Christopher John Rogers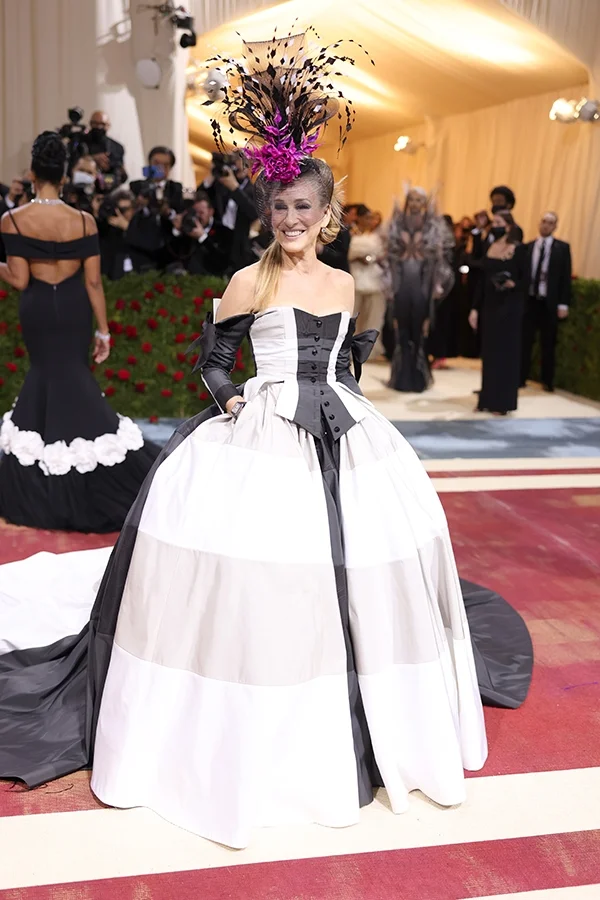 In her Met Gala dress, Sarah Jessica Parker pays tribute to the first black fashion designer in the White House, Elizabeth Hobbs Keckley. The actress has always been known for her passion for history and fashion. And she demonstrated how true that statement is by wearing a gorgeous gown to the Met Gala 2022.
Sebastian Stan in Valentino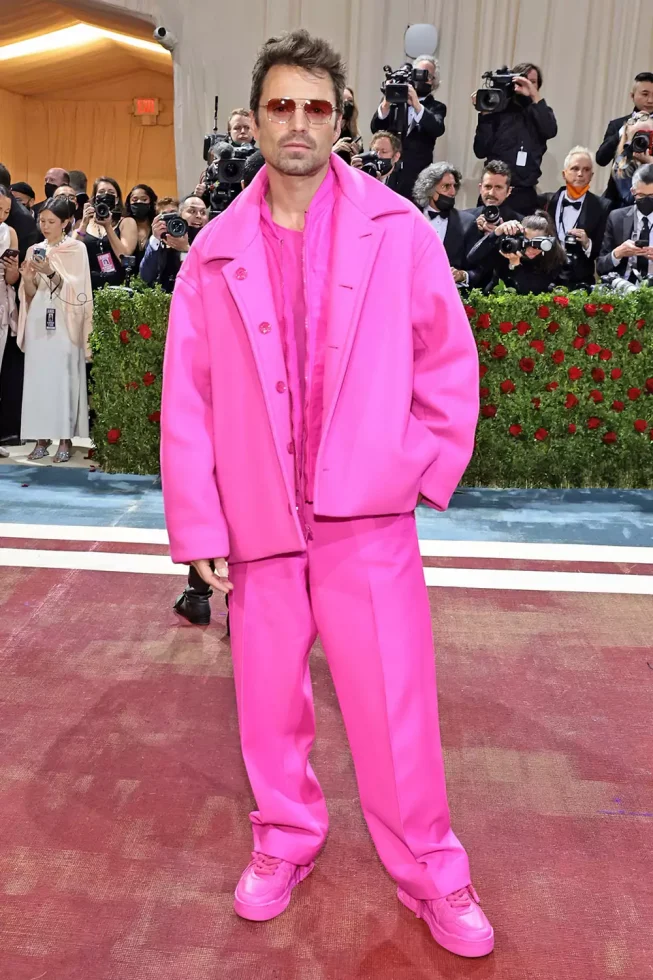 Sebastian Stan has been quite busy with numerous films this year, and we are thrilled to see the actor receiving the attention he so richly deserves. That being said, Stan arrived dressed in neon pink from head to toe, and we almost wish we could have been there to witness the scene. The Pam and Tommy actors donning all pink to make the night more memorable will stay with us for a long time.
Shawn Mendes in Tommy Hilfinger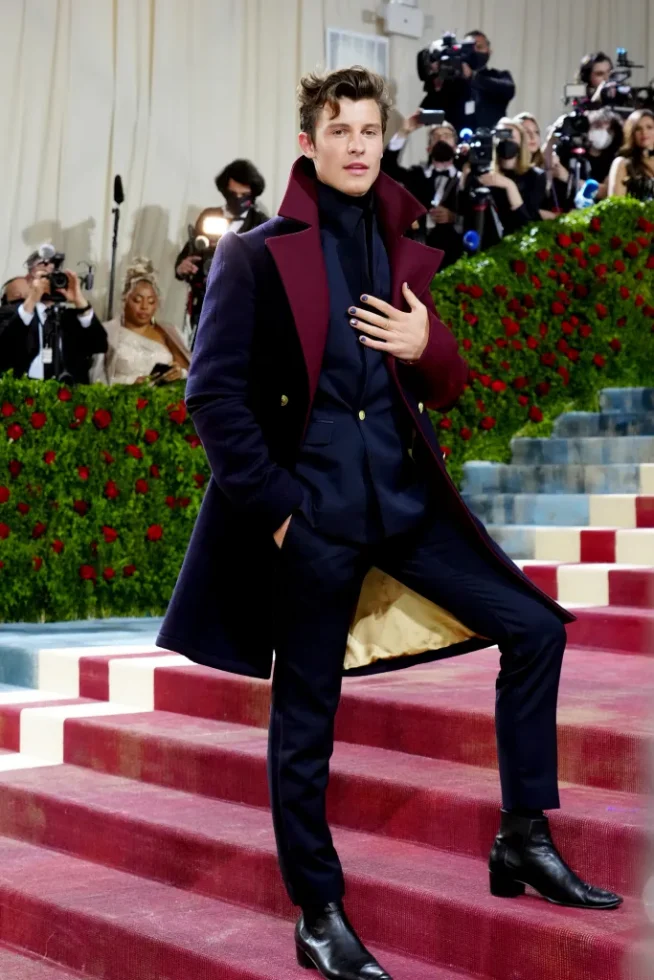 Shawn Mendes gave his fans everything they wanted and more with a gorgeous heart-stopping look crafted by Tommy Hilfinger. The outfit complimented the theme perfectly, and the fact that it was entirely upcycled adds to its appeal. He was, of course, one of the best-dressed men at the Met Gala 2022.
What were your favourite Met Gala 2022 looks, and why? Please let us know!