Be it Chelsea boots or Square Heel boots, styling it for the day goes long way. When it comes to styling yourself from head to toe, you become a born stylist. You, literally, feel as one, aren't you? Not everyone has the luxury to afford a personal stylist to make them look stunningly more presentable. Styling includes your footwear as well. You cannot miss boots as they grab most of the people's attention in the footwear market. It can just be a monotonous scroll on an online shopping website or even window shopping at a footwear showroom. Boots have all your attention. However, you may purchase a pair of them and pause to know the versatile ways to pair your boots. So, here we are to tell you the best ways to pair your boots.
LACE-UP BOOTS: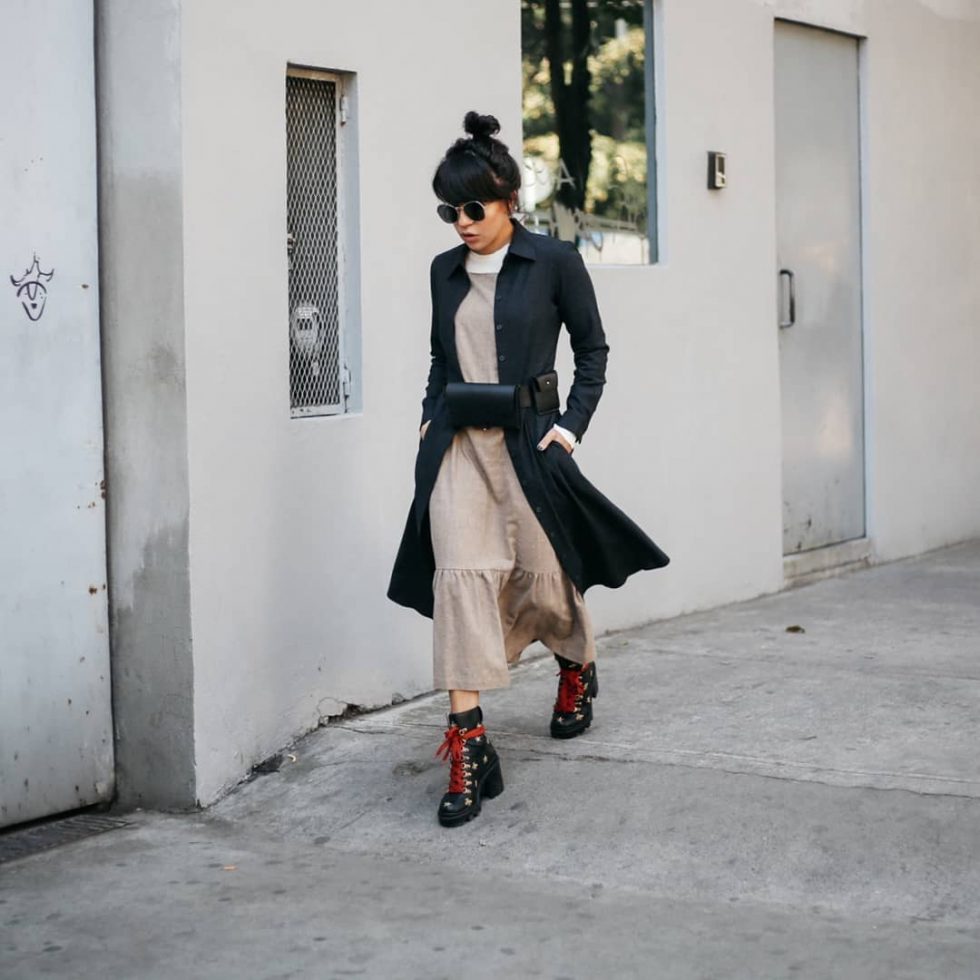 Lace-up boots have got all eyes laid on them. You may have brought it and kept it aside to rest. But how to make the most out of them through a makeover? Well, we suggest you disturb them from their long rest to match lace-up boots with outfits such as tights and midi dresses.
You may also like: Wonderful Ways to Style Oversized T-shirts 
CHUNKY BOOTS:
Chunky boots are the perfect way to match your beautiful satin skirt that is laying back in your wardrobe. The gorgeous chic look is on you instantly. You can also pair them with skinny jeans and blazers, bodycon dresses and a leather jacket. They disclose the true shade of the classy look on you.
KNEE-HIGH BOOTS: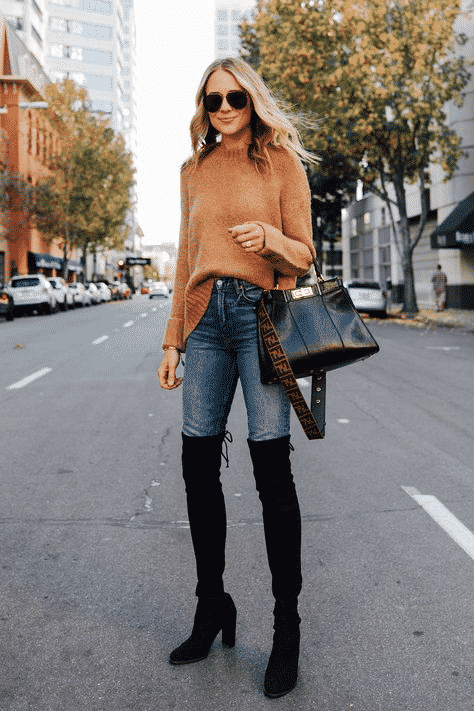 Knee-high boots are still in the styling world. They just give you a minute transformation when you choose to match it with dresses, skirts, leggings, and denim with tucked-in shirts or jumpers. In other words, knee-high boots are one of the most versatile footwear you can ever have.
BUCKLE BOOTS:
When it comes to buckling boots, you can go for leggings and pants. Tips for you: do not forget to tuck your pants if you are stepping into your ankle buckle boots. And if you are going for a pair of high heeled buckle boots, then have a pretty look of cuffed jeans. It gives the elongated-legs-look as well.
FLAT BOOTS: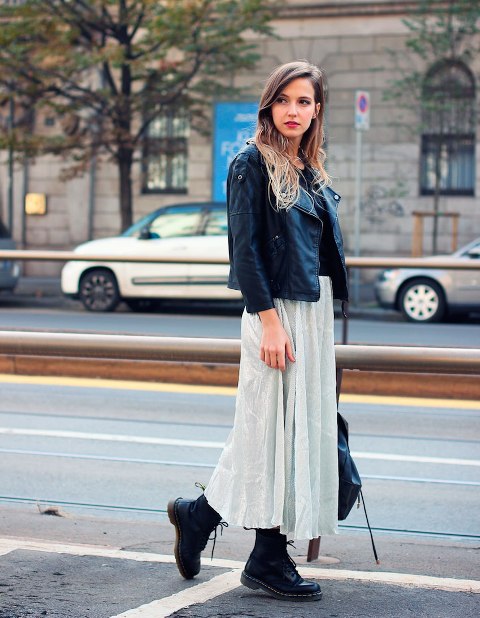 Want to recreate the 1970's vintage look? Go for a turtle neck t-shirt with a skirt and a wool coat and pair them with the nice black flat boots. Laced-up flat boots go well with the complete black look from head to toe. It can either be a single dress or pants or skirts. To go with a flaunting chic look, you can always go for dresses and flat high knee boots.
We will be delighted to have your thoughts and feedback. Please write to us at [email protected]
Follow Life and Trendz on Instagram:https://www.instagram.com/lifeandtrendz/
Facebook: https://www.facebook.com/lifeandtrendz
Twitter: https://twitter.com/LifeandTrendz