What you eat, for sure, will be manifested on your face. Diet and exercise play a vital role in an individual's life. Looking naturally young starts from a healthy intake of foods. It is highly advisable to choose nutrient-rich foods that enhance your body both internally and externally. The intake of foods is indispensable and so we are giving a list of foods that impart a young glow. Depending on your food will always end up in great results. Go for it. . .
Oatmeal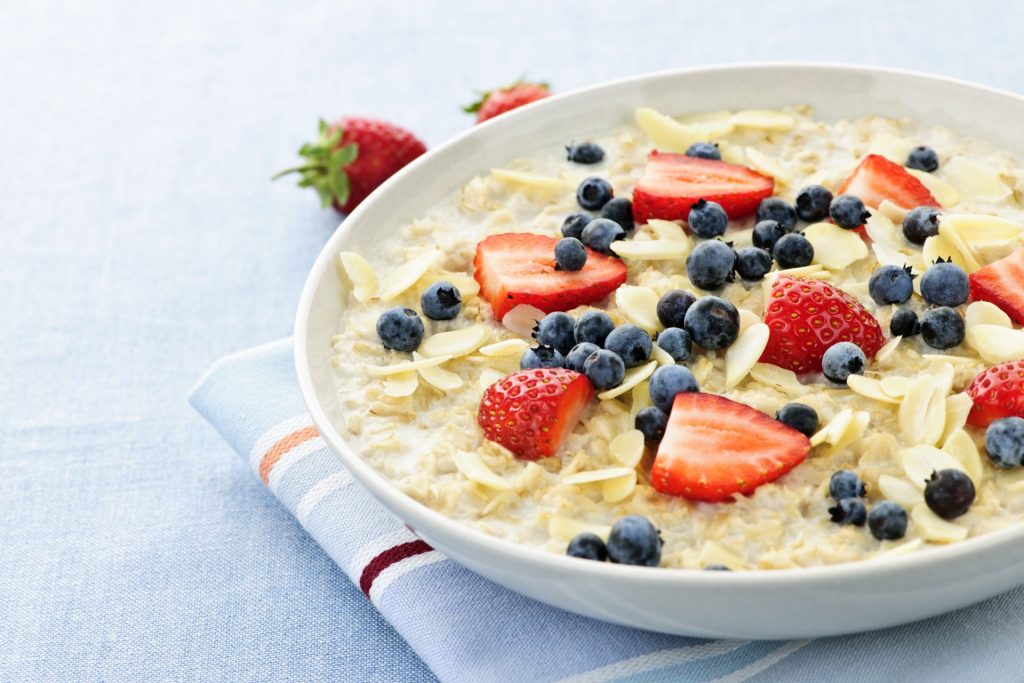 This breakfast is loaded with amino acids and vitamin E. This nourishes the skin, combats sun damage and counteracts ageing free radicals. Eat only non-processed oatmeal. How about a bowl of oatmeal? Prepare it as per your wish.
You may also like: 4 Foods that are Instant Mood Boosters
Cucumber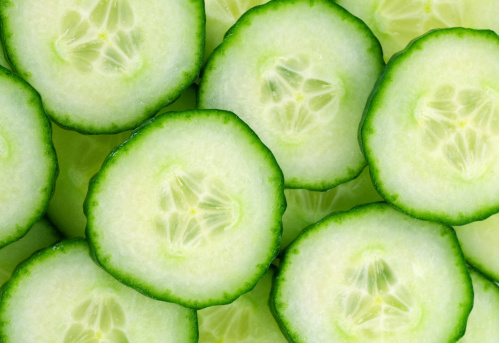 Renowned for its anti-ageing properties, cucumber is a popular summer fruit-veggie. To keep our skin glowing and healthy, the skin of the cucumber is loaded with full of silica that speeds the repair of over-exerted muscles and boosts the production of collagen in skin cells.
Walnuts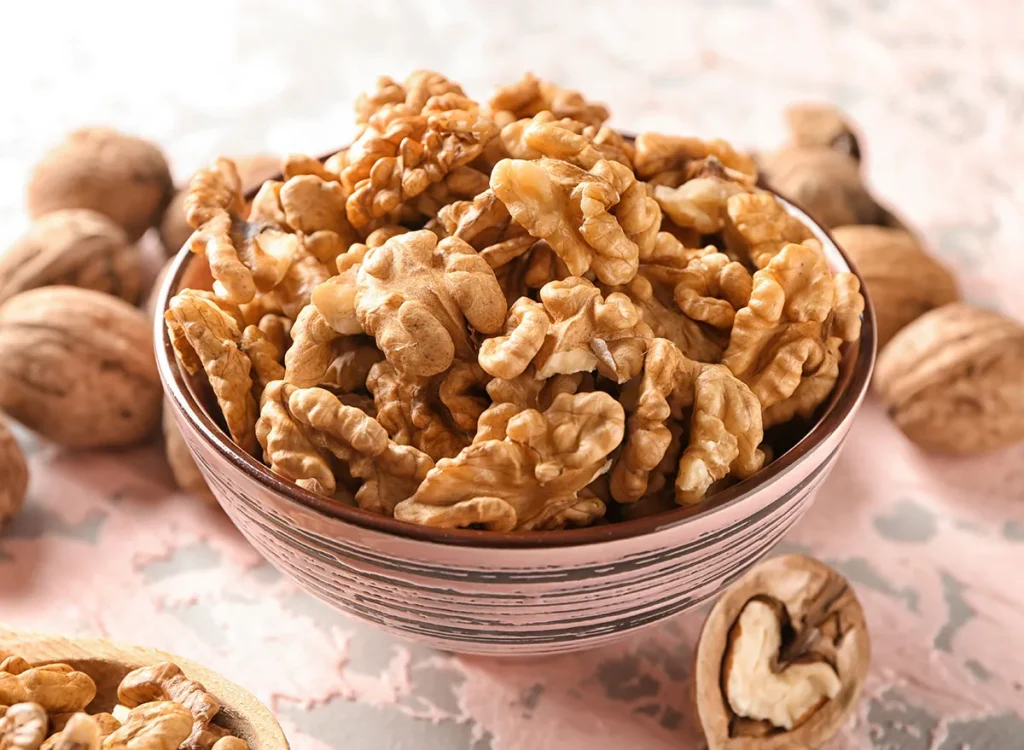 Add some nuts to your daily diet as they help. It is rich in Vitamin A and omega-3 fatty acids which are the essential nutrients that keep the skin's inner membrane moist. This, in turn, helps in averting the formation of wrinkles.
Sweet Potato
Sweet potato incorporates high levels of age-defying antioxidants and is also loaded with vitamins A, C and E. This is actually great news for the health of your skin and hair. Regular intake of it may help maintain healthy hair and young-looking skin.
Avocado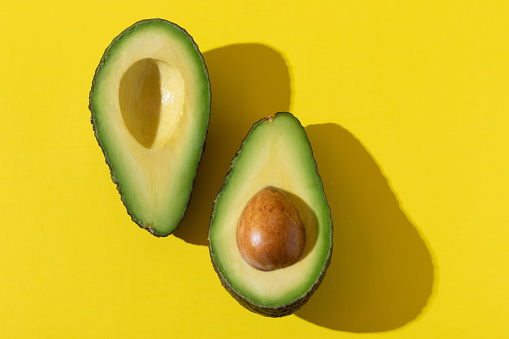 This high-fat fruit is known to be the skin's best friend of all time. Loaded with essential fatty acids and vitamin E which eases dry and ageing skin. The antioxidant glutathione present in avocado prevents cell damage thereby protecting your skin.
Bell Peppers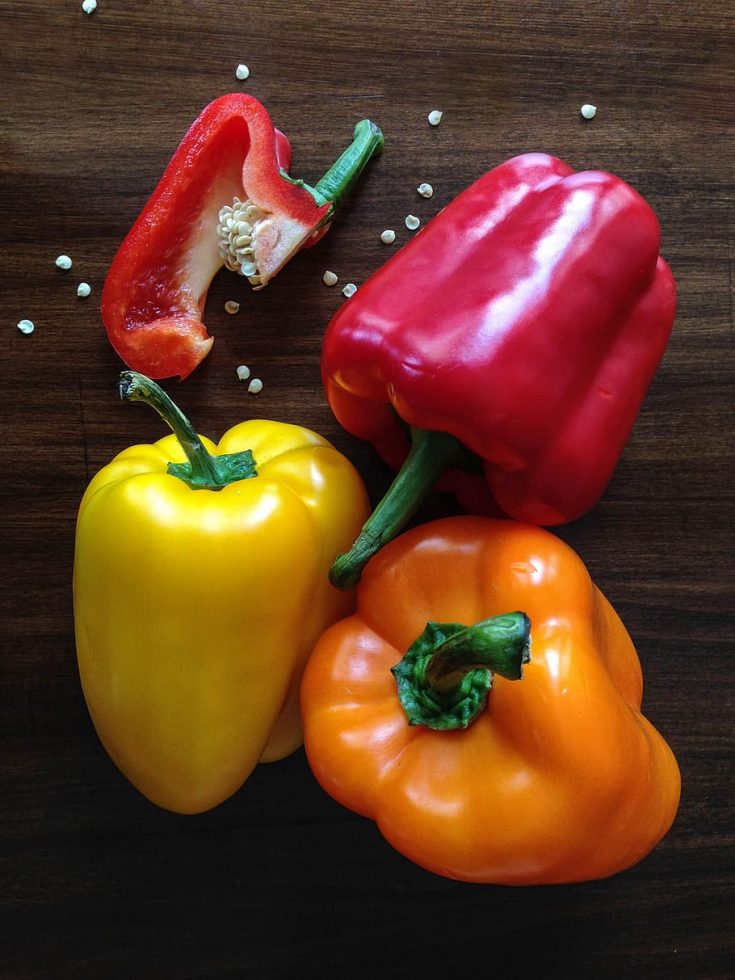 Red, yellow and orange varieties of bell pepper are loaded with antioxidants. Bell peppers not only enhance your immunity level but also protect your skin from sun damage.
Berries
Berries are loaded with full of vitamin C which is a key to healthy and young-looking skin. Every Berry is packed with numerous health benefits. It is always advisable to choose darker berries for the higher concentration of antioxidants.
Broccoli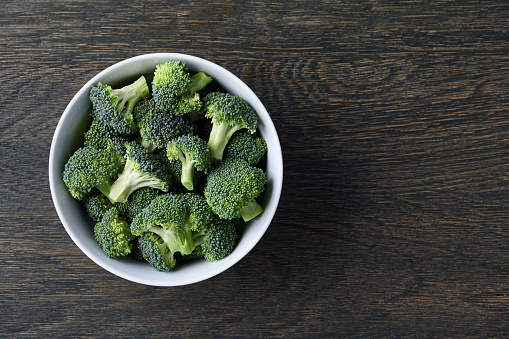 Superfood broccoli comes with phytonutrients that help in decreasing inflammation. This in turn can help you look younger. But, remember to have it regularly.
We will be delighted to have your thoughts and feedback. Please write to us at [email protected]
Follow Life and Trendz on Instagram: https://www.instagram.com/lifeandtrendz_com/
Facebook: https://www.facebook.com/lifeandtrendz
Twitter: https://twitter.com/LifeandTrendz