For a variety of reasons, many movie stars' children end up working in the same industry. One clear reason is that they inherited their talent from their parents. And, as previously said, there are numerous celebrity parent-child combos in the Indian cinema business. So, let's look at some of the best father-daughter combos in Indian cinema that you should be aware of. You will most likely recognise all of these names, but you may not realise they are related if you are not a die-hard fan of those celebrities!
Best Celebrity Father-Daughter Combos in the Indian Film Industry:
Kamal Haasan and Shruti Haasan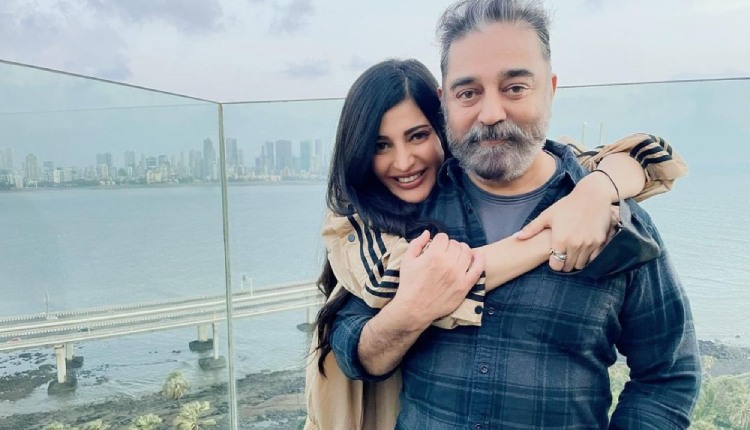 No south Indian could have overlooked this father-daughter combo. Kamal Haasan, also known as Ulaganayagan Kamal Haasan, is one of Kollywood's most prominent actors. He's been in the profession for a long time, and many people recognise him from films such as Nayagan (1987), Anbe Sivam (2003), and Indian (1996). His most recent film, Vikram, has already broken all blockbuster records in just a few weeks.
Shruti is an incredibly accomplished actress in the Indian film industry, having inherited all of her father's qualities. She made her film debut in Hey Ram (2000) and went on to star in numerous hit films such as 3, 7 Am Arivu, and Singam 3. She swiftly rose to prominence in the South Indian film industry and made her Bollywood debut in the film Luck for the first time. She is now one of the most well-known movie stars in the Indian film business, having appeared in numerous films in the Bollywood industry.
You may also like: 6 South Indian Movies You Just Cant Ignore Watching
Sarathkumar and Varalakshmi Sarathkumar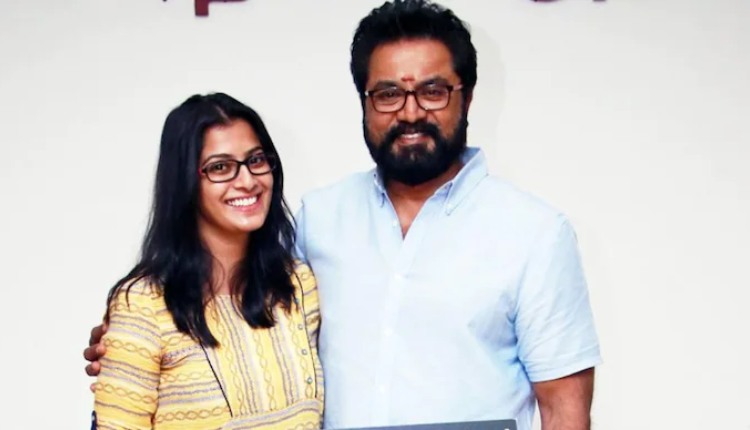 Sarathkumar is well recognised for his work in the films Ayya (2005), Natamai (1994), and Oruvan (1999). (1999). He has appeared in over 100 films in the South Indian cinema industry and is currently concentrating on his political career. Before beginning his acting career in the South Indian Film Industry, he worked as a journalist and bodybuilder. He is married to Radhika Sarathkumar right now but Sarathkumar's child is Varalakshmi Sarathkumar was with his previous partner.
Varalakshmi made her Tamil film debut with the film Poda Podi, co-starring Simbu. After becoming well-known in the Tamil film industry, she went on to star in various Telugu, Kannada, and Malayalam films. Thara Thappatai, Sarkar, and Vikram Vedha are some of her best films in the Tamil film business. She is well renowned for her ability to play an antagonist rather than limiting herself to playing the positive main character.
Anil Kapoor and Sonam Kapoor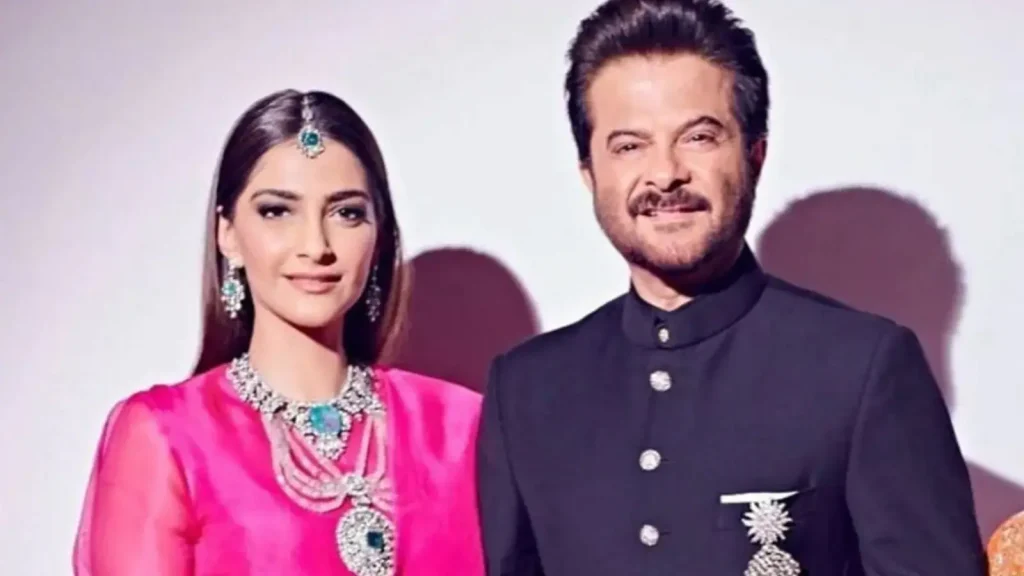 Without a doubt, Anil Kapoor is one of the most important celebrities in the Bollywood industry. His lovely nature is most likely his best quality that makes people adore him. He's a father, filmmaker, and actor all rolled into one. The 65-year-old actor began his career primarily in Indian films, but he also made his international breakthrough with Slumdog Millionaire.
Like her father. Sonam Kapoor is a well-known Bollywood actress who has built a name for herself over the years. She, like Anil Kapoor, has received numerous honours for her work and is well-known for films such as Neerja (2016), I Hate Luv Storys (2010), and Khoobsurat (2014). She married businessman Anand Ahuja in 2016, and she is known for her daring choices, much like Anil Kapoor.
Mahesh Bhatt and Alia Bhatt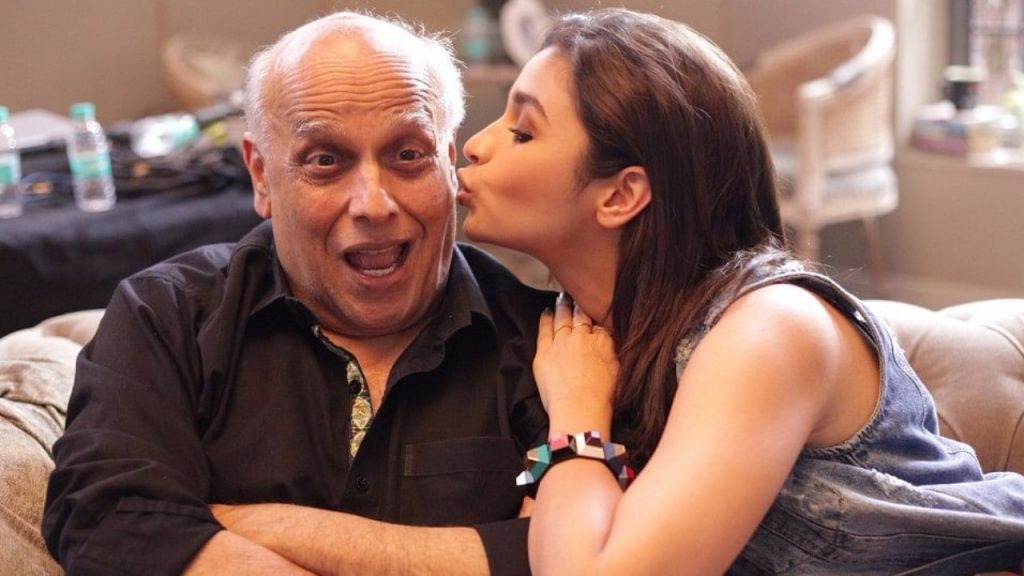 Alia Bhatt has been the talk of the town for quite some time, particularly since her wedding and pregnancy announcement with husband Ranbir Kapoor. Her father is the well-known Indian film filmmaker Mahesh Bhatt, who has directed a number of popular films. Alia is now one of the most well-known Bollywood actresses, and she is as successful in the profession as her father, and we are here to witness it.
What are some of the other celebrity father-daughter duos you love? Let us know!
We will be delighted to have your thoughts and feedback. Please write to us at [email protected]
Follow Life and Trendz on Instagram:https://www.instagram.com/lifeandtrendz/
Facebook: https://www.facebook.com/lifeandtrendz
Twitter: https://twitter.com/LifeandTrendz