Meet the younger versions of Nandhini, Aditha Karikalan & Kundavai from PS movie: Sara, Santhosh & Nila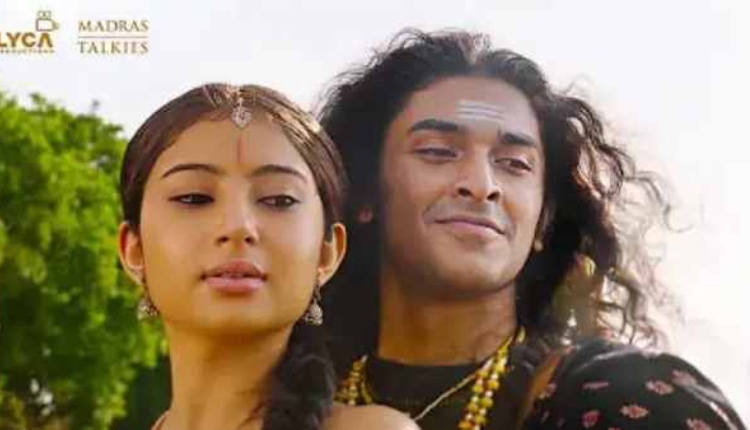 The epic movie, Ponniyin Selvan, is a testament to the rich history of Tamil Nadu. The legendary director, Mani Ratnam, made it again with this blockbuster movie. He pulled out the best from each and every actor from the Magnum Opus, PS movie. While he picked the actors of the movie brilliantly, we might have noticed the beautiful portrayals of younger versions of Nandhini, Aditha Karikalan and Kundavai. Of course, we caught some new faces in the movie. The characters were played by Sara, Santhosh and Nila. They got an extended screen space in the sequel movie of PS.
Sara Arjun who was introduced as a Child Actor in the movie, "Theivathirumagal" alongside actor Vikram, gave a tremendous come back with a historical character, Nandhini. The character, Nandhini, was played by Aishwarya Rai and the younger version of the character was played by Sara. She did her best with pretty expressions. The chemistry between her and Santhosh, who played the younger version of Aditha Karikalan, was super amazing. Well, We wonder how Sara did her best in that minimal costume. The introduction part of the movie was just 'WOW'.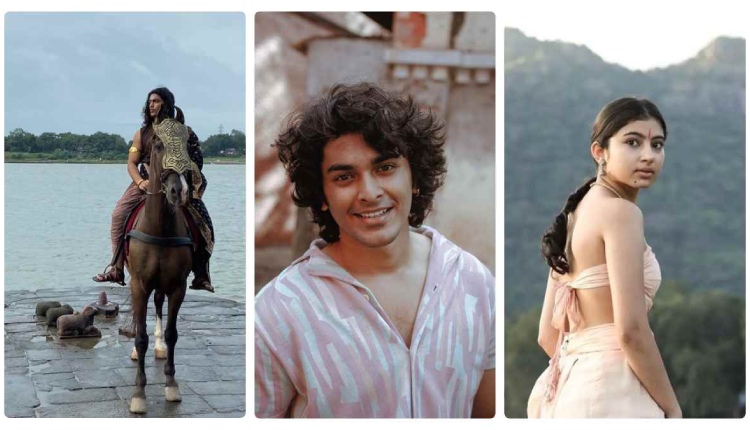 So, we have new prince in the Kollywood town. Santhosh did a masterly portrayal of young Aditha Karikalan. The actor even mentioned in an interview, "Sara was very helpful as she stands besides the camera so that I could deliver the dialogue by talking to her." With the sequel movie giving them enough screen space, the actors caught the whole lot of attention from the audiences. Meanwhile, Santhosh is currently a new heartthrob amid the young women fans.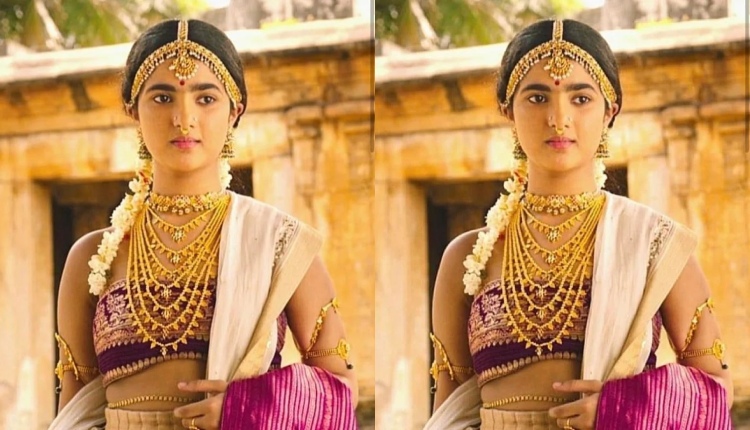 On other hand, we have been introduced to teenage Kundavai. Trisha who played the historical Chola Princess, Kundavai, grabbed millions of hearts. As we were surprised to spot young Kundavai in the sequel movie, people are equally keen to know who she is. It is identified as Nila, who is the daughter of famous serial actress, Kanya Bharati and actor, Kavitha Bharati. She was starred as little Kundavai in PS 2. The costumes and accessories for Kundavai were intriguing as well.
The young actors have received a tremendous welcome through their portrayal of historical characters. The entire scenes they appeared were aesthetic and perfect. Hope to see them in more movies.
We will be delighted to have your thoughts and feedback. Please write to us at [email protected]
Follow Life and Trendz on Instagram:https://www.instagram.com/lifeandtrendz/
Facebook: https://www.facebook.com/lifeandtrendz
Twitter: https://twitter.com/LifeandTrendz