Selva Raghavan has had a significant impact on the Tamil film industry. And, most importantly, he shaped Dhanush's career in his early days in the industry. Dhanush has been Selva Raghavan's go-to actor for years, and the majority of their films together have been fantastic. Selva Raghavan's films are worth looking at if you want to see some moving and meaningful Tamil films. And, luckily for you, we're going to look at some of Selva Raghavan's best films and their plot in this post.
Top movies of Selva Raghavan that will make you emotional:
7G Rainbow Colony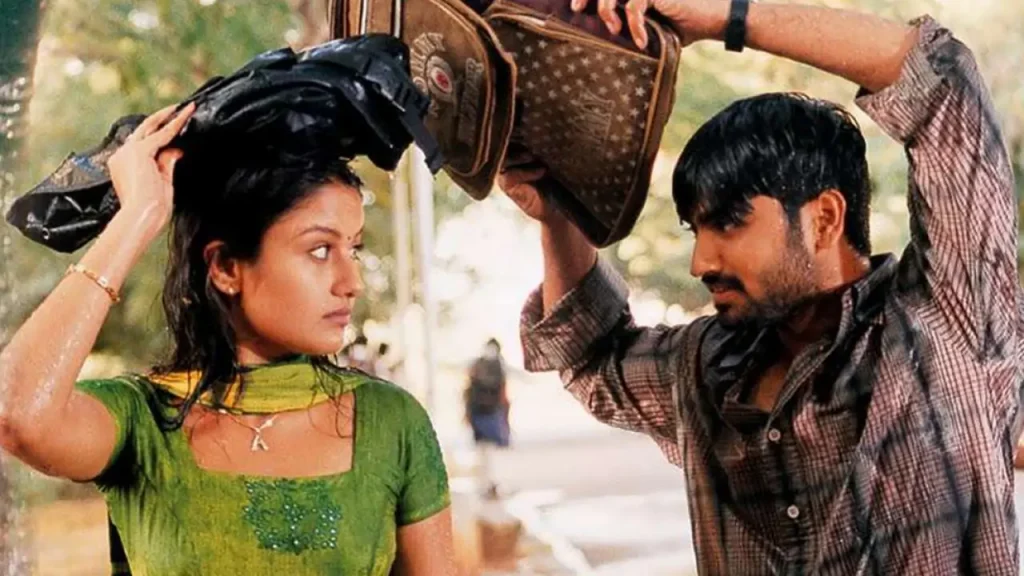 Kadhir, the elder son of Vijayan in the movie 7G Rainbow Colony, is a carefree young man who skips lectures, performs poorly on examinations, pursues girls, and has outbursts with his peers. He picks up a dispute with his father after being mocked by him. Anita appears in his life at this point. Her family (North Indian) moves into Rainbow Colony's flat 7G. Kadhir, like every other youth player in the neighbourhood, tries to charm her, but his efforts are pointless.
He begins to develop a feeling of worthlessness and withdraws into himself. Anita intervenes to help fix all of his problems. She encourages him to advance in life and assists him in finding work. The second half revolves around Anita being in love with Kadhir as well as her attempts to help him by embracing him. Regrettably, a series of occurrences in their lives eventually separate them, forcing the female lead to make a life-changing choice.
You may also like: 6 South Indian Movies You Just Can't Ignore Watching
Aayirathil Oruvan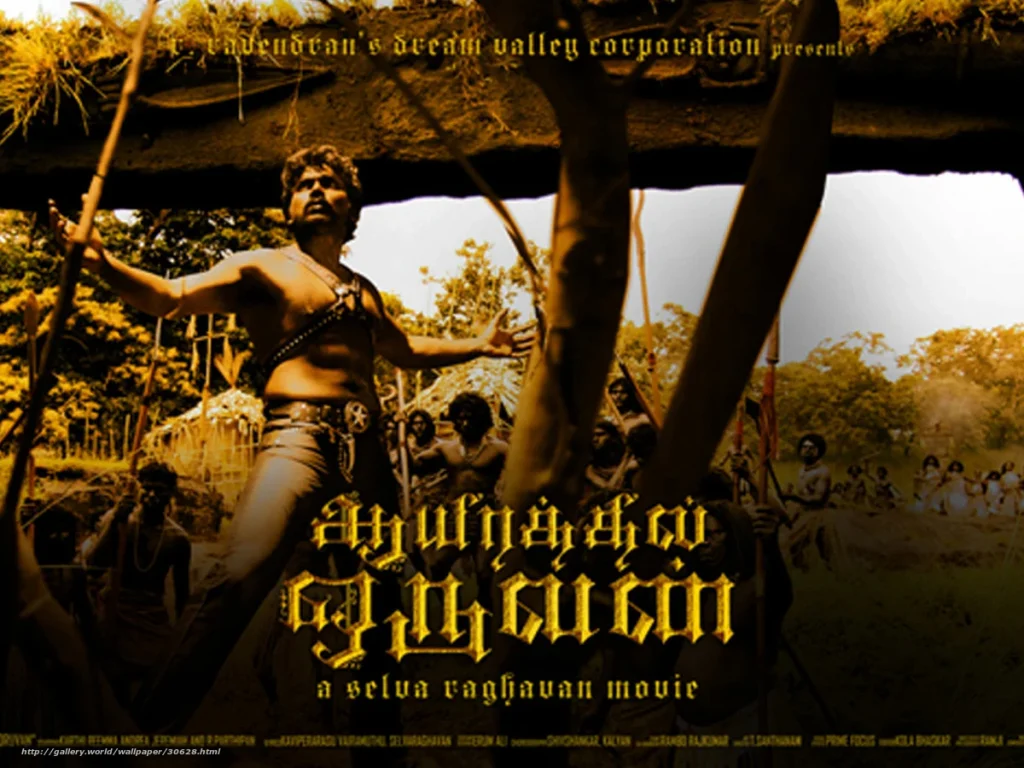 Aayirathil Oruvan tells the tale of a group of individuals attempting to right a historical mistake. They want to exact revenge for long-ago wrongs by unearthing the skeletons of a long-lost dynasty. In fact, the movie was decades ahead of its time. In comparison to how they appeared more than ten years ago, the movie's themes seem more demanding and current today. In Aayirathil Oruvan, Selvaraghavan tackles weighty issues like slavery, bigotry, as well as genocide. He introduces the setting of the story right away in the film before carrying the viewers on a surreal journey through symbolism.
Kadhal Kondein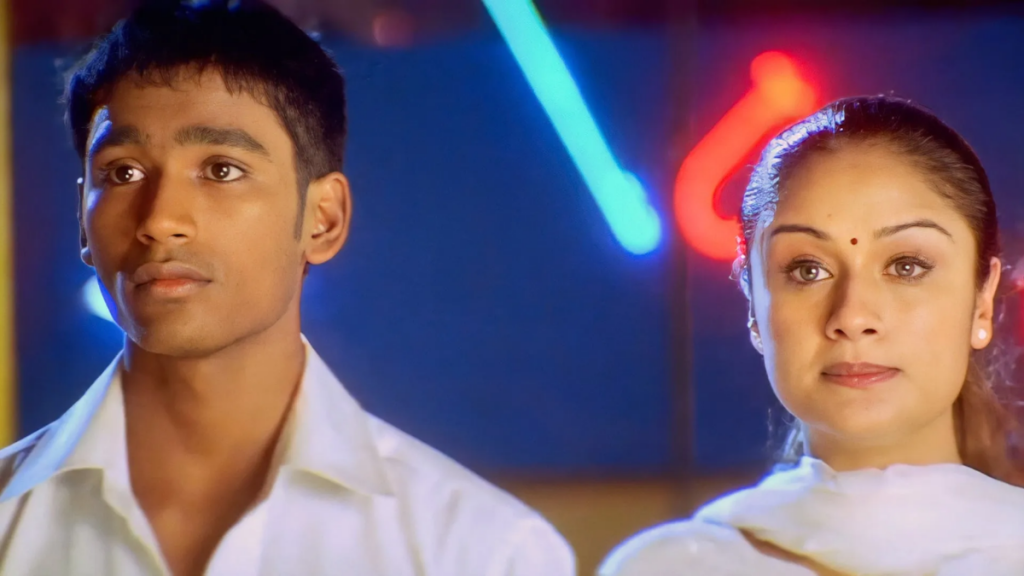 Vinod (Dhanush), a mentally disturbed man who relocates to the city for his schooling, is the focus of the movie's plot. Vinod develops feelings for Divya (Sonia Agarwal), who later develops feelings for Aadhi. What comes next is what makes up the major portion of "Kadhal Kondein." When it was released, the film received positive reviews from critics and proved to be a valuable investment in the film industry. Dhanush's depiction of Vinod, who is eventually discovered to be a victim of abuse, drew rave reviews. One of the movie's main highlights and something you should definitely wait to see is the climax sequence.
Pudhupettai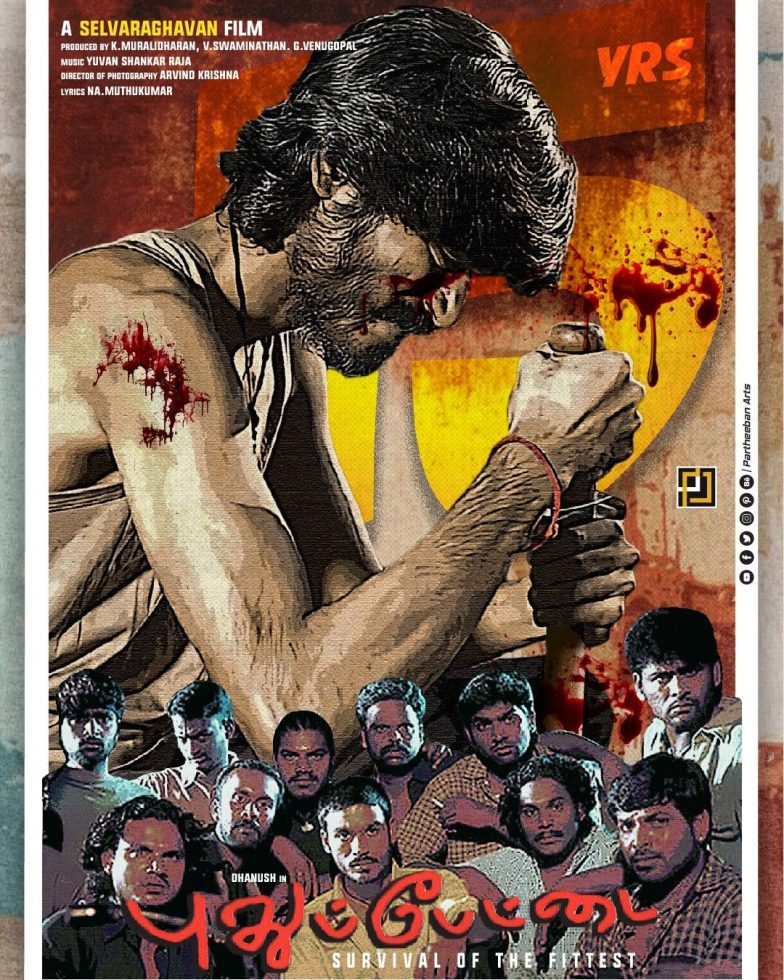 The main character of Pudhupettai, Kokki Kumar (Dhanush), is a poor slum child who flees his home after his dad, a former troublemaker, ends up killing his mother. Up until a chance encounter with a drug-dealing gang, Kumar leads a fairly routine life of begging on the streets. His life has never been the same since.
Anbu is the gang leader, and under his totalitarian rule, anyone who dares to disagree with him will be obliterated in the dark. He received the backing of a local politician named Azhagarperumal. Kumar then meets Krishnaveni (Sneha), a slatternly young woman required to work as a sex worker in Anbu's prostitute. Infatuated by her alluring appearance, Kumar begs Anbu to stop pressuring her into such things and to leave her alone. In the ensuing fight, Kumar kills Anbu and takes control of the gang. The remaining portion of the film details Kumar's development into a trailblazing criminal as well as a political group sidekick.
What are some of your other favourite Selva Raghavan movies and why? Let us know!
We will be delighted to have your thoughts and feedback. Please write to us at [email protected]
Follow Life and Trendz on Instagram: https://www.instagram.com/lifeandtrendz_com/
Facebook: https://www.facebook.com/lifeandtrendz
Twitter: https://twitter.com/LifeandTrendz