Rekha is known for her versatility and is acknowledged as one of the finest actresses in the Indian cinema. Bhanurekha Ganesan better known by her stage name Rekha was born in Chennai to the famous actor, Gemini Ganesan, and Telugu actress Pushpavalli. The biography of Rekha reveals important things about her life.
Although she has been a popular figure, she has faced quite a lot of challenges in her life. There have been times when even Bollywood turned against her. Here are some lesser-known facts about Rekha.
Rekha started her career in 1966 as a child actress in the Telugu film Rangula Ratnam, though her film debut as a lead happened four years later with Sawan Bhadon.
She has won three Filmfare awards, two for the best actress and one for best supporting actress for movies Khubsoorat, Khoon Bhari Maang, and Khiladiyon Ka Khiladi.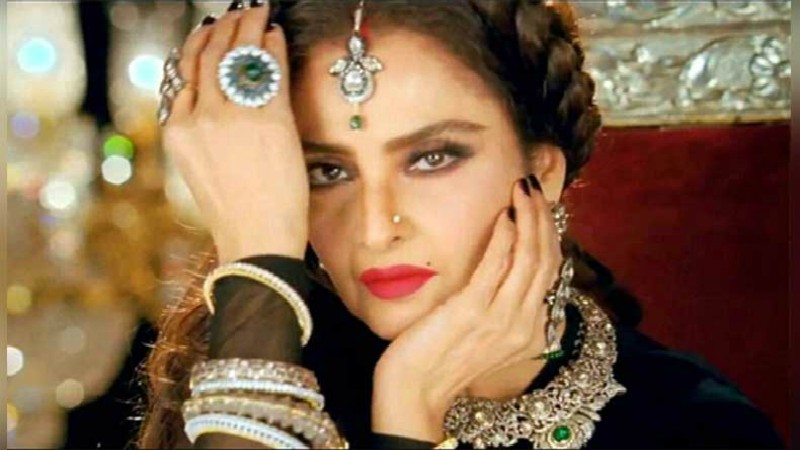 Rekha has had a roller coaster ride in her career. She has had many ups and downs and kept rediscovering and reinventing herself and has managed to keep the audience going.
She has also played a rape victim in the movie Ghar which was the turning point in her career. In the film, Baseraa, she played a woman who marries her sister's husband.
Rekha played a controversial role in the film Kamasutra and has played a negative role in Khiladiyon ka Khiladi. She has acted in more than 180 films in a career that spanned 40 years.
Kabir Bedi and Rekha modeled for Coke/Fanta in late '70s
Rekha was the 2nd highest paid Hindi actress from 1979-81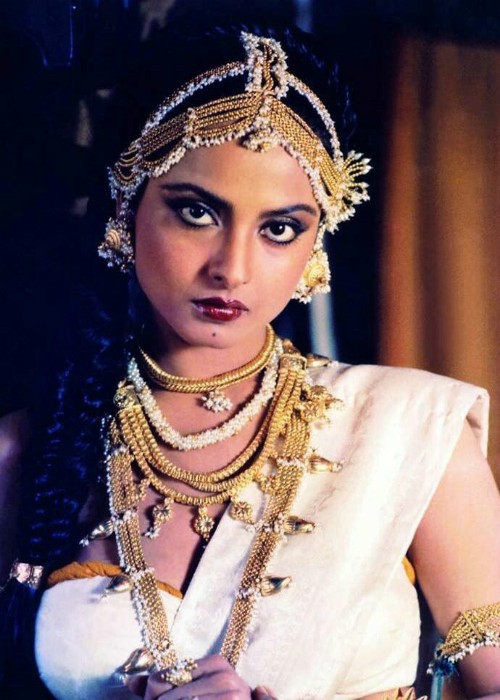 It was in the 1990s that Rekha saw a decline in her career.
Rekha calls herself shy and introverted after the media called her mysterious and enigmatic.
Rekha who is a vegetarian who practices yoga to maintain her body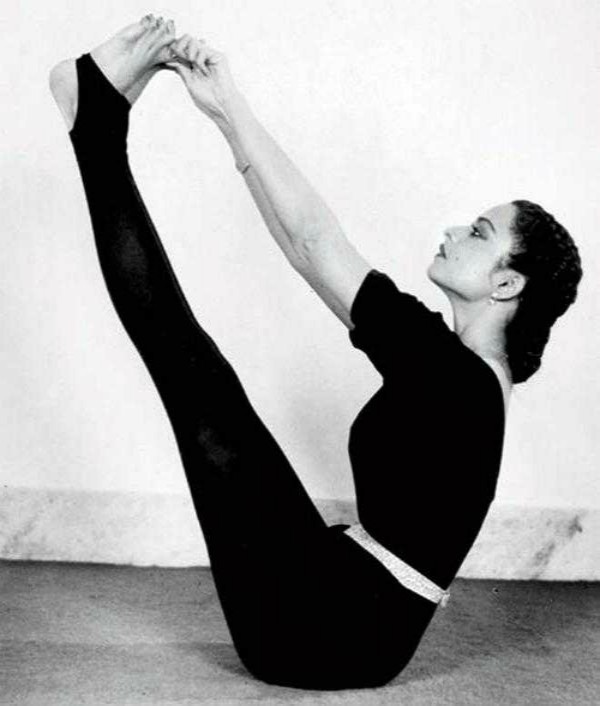 Listed #50 by the UK magazine Eastern Eye one of "Asia's Sexiest Women" (Sept/2006).
Actor Abhinay Vaddi, who gave his debut in the movie Ramanujam is her step-nephew. Sister Vijaya's son.
Rekha likes reading comics in her free time. Her favorites include Dennis The Menace and Archie.
The book is written by Yasser Usman. He was writing about Rajesh Khanna's life when he came across Rekha's story and wanted to take it up. What fascinated Yasser is she had a greater shelf life than most actresses which is what inspired him to write the book.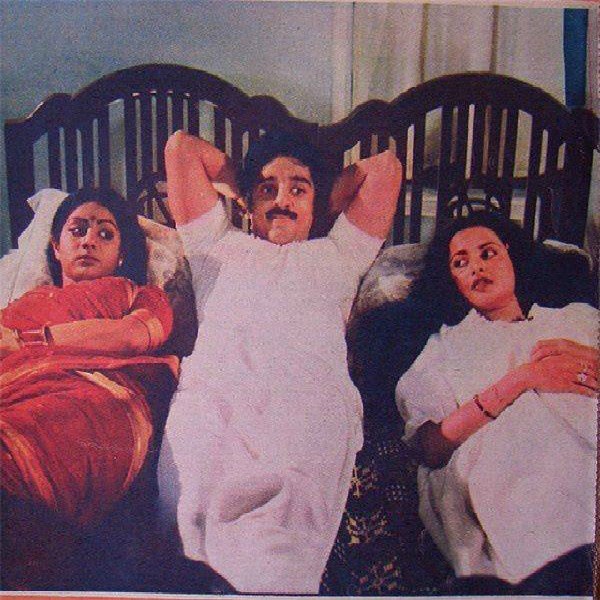 Meendum Kokila – was the only attempt she made in Tamil. The shooting didn't take off due to her busy schedule.
She is trained in Hindustani and can perform ghazals.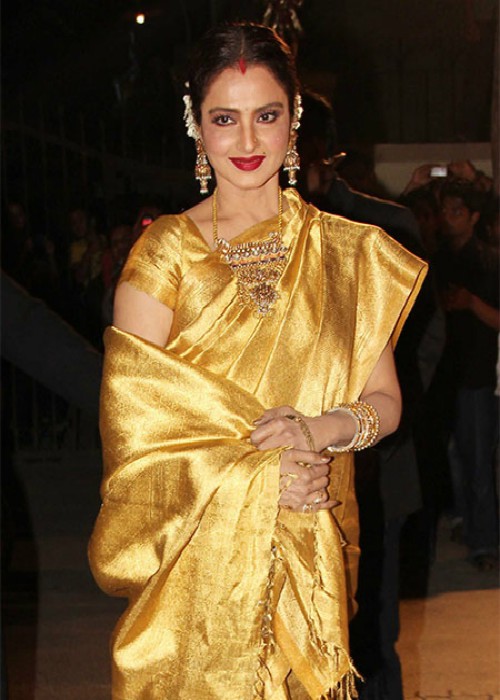 Rekha has a liking for Pure Kancheepuram Silk Sarees.