Every year on August 13, both International Lefthanders Day and Organ Donation Day are observed. Each of them serves a distinct purpose. Let's now check out the importance of World Organ Donation Day below.
World Organ Donation Day:
Huge numbers of people worldwide seem to be in desperate need of some crucial organs. One individual could save eight people from long-term sickness by donating organs like the heart, kidneys, liver, lungs, pancreas, intestines, arms, face, tissues, bone marrow, and even stem cells. The goal of commemorating World Organ Donation Day is to urge young individuals toward becoming certified organ donors and vow to contribute their parts after passing, thereby saving the lives of many people. People seem to have misunderstandings and worries about donating organs because of a lack of understanding.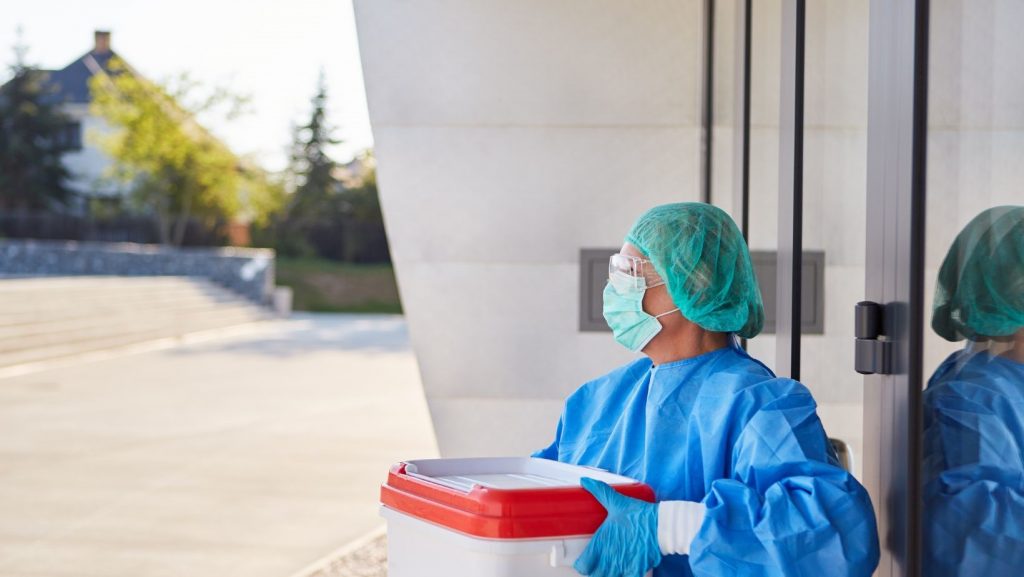 You may also like: International Left-handers Day 2022 
Organ donors come in two different categories:
A living donor is a healthy individual who is prepared to donate organs. Living donors must be over the age of 18 and must pass a series of mental and physical health tests. This is undertaken to ensure that the individual wishing to provide an organ understands the potential dangers and ramifications of donating in the future. The restrictions for living organ donors differ slightly from one nation to the next.
A donor who has passed away but stated a desire to give their organs is referred to as the deceased donor. Many people sign up to be deceased donors, yet only a few of them will be eligible. A deceased donor must have died of natural causes.
Kidneys, Hearts, Liver, Lungs, Intestine, and Pancreas are organs that could be transplanted following death and while the donor is still alive. In addition to organs, tissues such as corneas, skin, ligaments, bones, heart valves, and more can be donated.
And that is everything you need to know about World organ donation day. There are many ways to honour both of the day and you can search them up on the internet and see what you can do. Click on the above link to know more about International Left-handers Day.
We will be delighted to have your thoughts and feedback. Please write to us at [email protected]
Follow Life and Trendz on Instagram: https://www.instagram.com/lifeandtrendz/
Facebook: https://www.facebook.com/lifeandtrendz
Twitter: https://twitter.com/LifeandTrendz