When it comes to the freedom movement in India, only a few people come to mind in terms of effort and conflict. Nehru, Gandhi, as well as Sawarkar, are well-known names associated with the fight for independence. However, there are several lesser-known Indian historical warriors about whom we have only read once or twice in a curriculum. Let's look at a few of them in this piece.
6 Indian Historical Warriors to know about:
Emperor Ashoka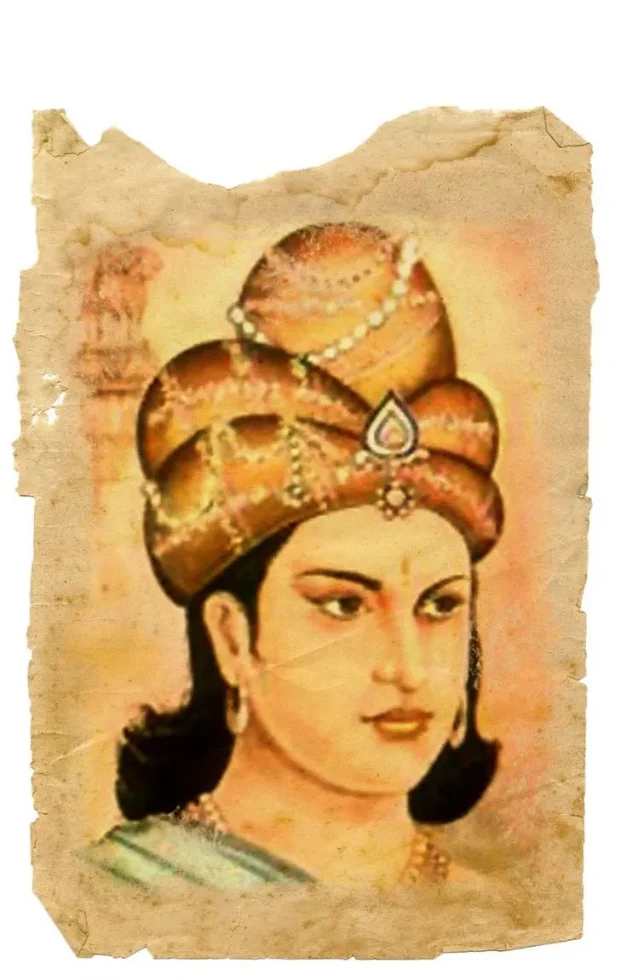 Ashoka, also known as Chakravarti Samrat Ashoka, ruled the Maurya dynasty who was the grandchild of the empire's founder, Chandragupta Maurya. He governed practically the whole Indian subcontinent, from modern-day Afghanistan throughout the west through Bangladesh in the east. Ashoka, long renowned for his brutal wars and ruthless slaughter, embraced Buddhism after experiencing the fatalities of the Kalinga War, which he did win. He dedicated the remaining years of his life to promoting Buddhism and creating peace throughout the world. Currently, the Ashoka Chakra is present in tricolour to commemorate Ashoka. The national emblem of India is just a modification of the Emperor's Lion Monument.
Rani Velu Nachiyar
She was by no means the one and only warrior queen of India, but she was the first woman to challenge the power of the British within this nation. The narrative of Velu Nachiyar, the eighteenth-century queen of Sivaganga in Tamil Nadu, is especially compelling since she triumphed and restored Sivaganga's empire to its previous splendour. History textbooks will not ever inform us who Velu Nachiyar really was and the fact that she was the first Indian queen to successfully revolt before British invaders.
She was a sole girl born in 1730. She was skilled in combat as well as martial arts and also was proficient in English, Urdu and French, which was unusual for a woman at the period. Due to her tenacity and devotion, the queen is lovingly recognized as 'Veeramangai,' yet regrettably, her name was forgotten in the volumes of India's battle.
Raja Raja Chola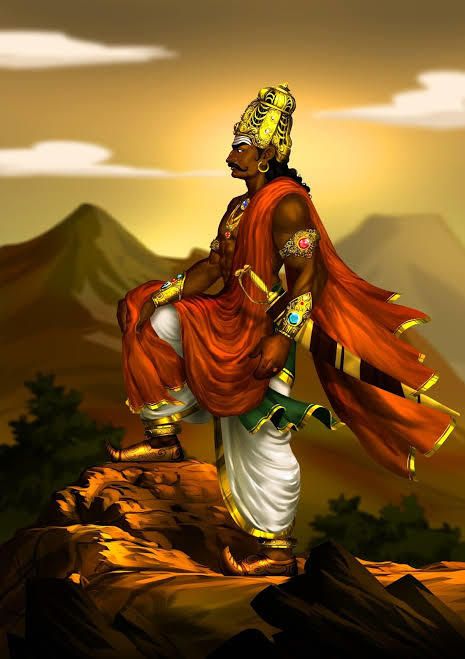 He was commonly acknowledged as Raja Raja the Great and was among India's greatest Rulers, ruling from 985 until 1014 CE. He was immortalized in history as the forerunner of Chola splendour. Throughout his leadership, the Chola Dynasty began to emerge as a major Kingdom. Raja Raja Chola was a renowned South Indian king, a fierce warrior as well as a kingdom builder, a capable governor, a supporter of the arts and literature and a magnificent builder. Under his rule, the works of the famed Tamil poets Appar, Sambandar, as well as Sundarar were gathered and revised into a single anthology called Thirumurai. He constructed the famed Brihadeeswarar Temple, which is among India's biggest and largest temples.
You may also like: 5 Reasons to Read Ponniyin Selvan: An Epic Novel
Rani Lakshmibai Of Jhansi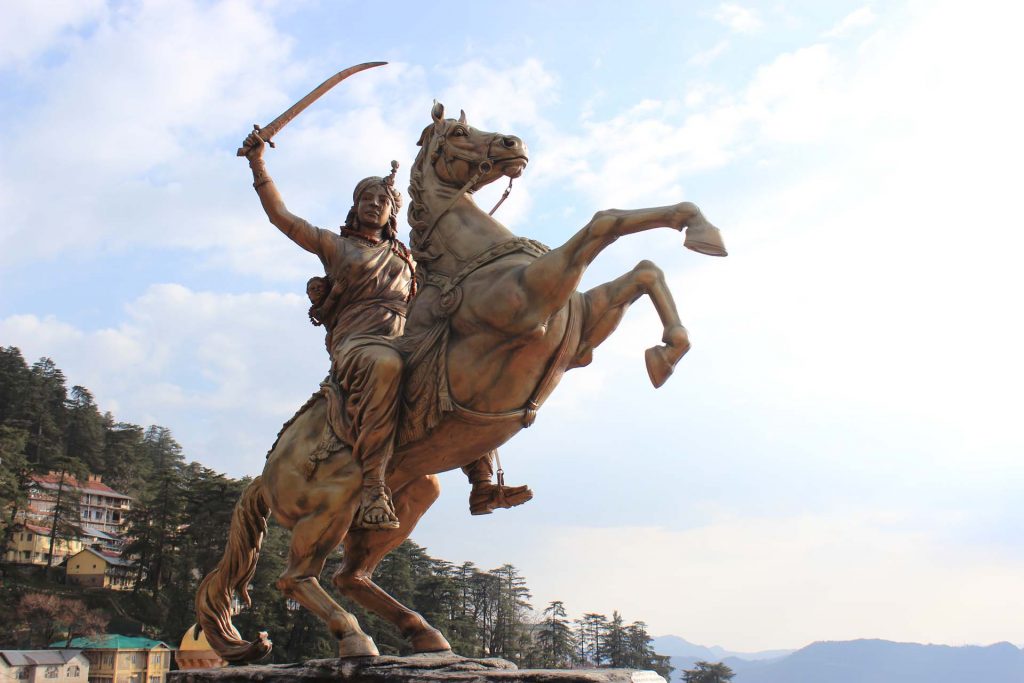 Rani Lakshmibai of Jhansi was a courageous warrior as well as a devoted patriot during the very first War for Independence. After the death of her small boy and, later, her spouse, she vowed to contest a law that would enable the British Empire to incorporate Jhansi into its borders. She accompanied other rebels and battled in Gwalior until her death, with a sword in her grasp and her foster boy on her behind. Her extraordinary bravery has inspired countless young girls all across the country.
Kittur Rani Chennamma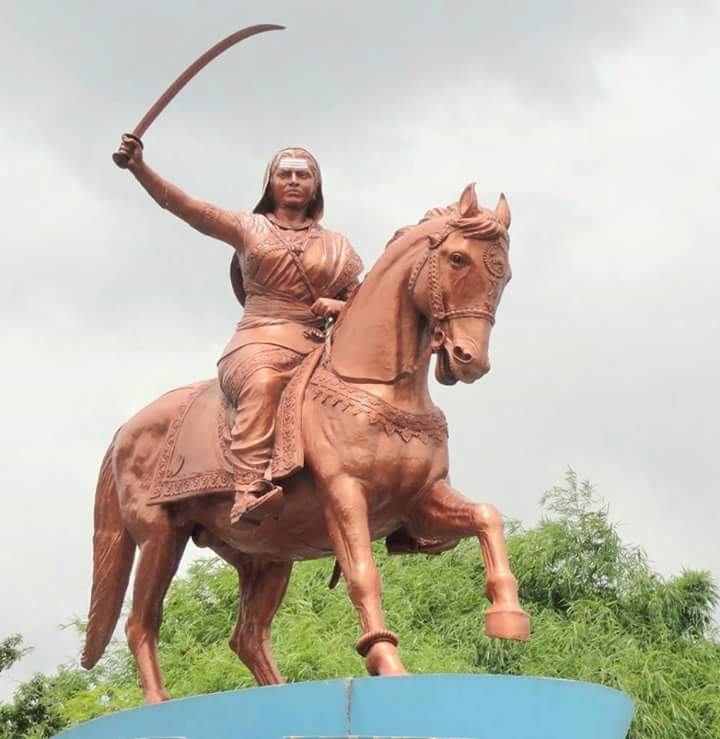 The locals, led by Rani Chennamma, vehemently protested the British tyranny. Thackeray took over Kittur. Numbers of British soldiers were slain in the fight that followed, including Thackeray. The shame of losing was just too much to bear. They encircled Kittur with larger forces from Mysore as well as Sholapur. The heroic queen and her men maintained their castle for 12 days straight, however, the rebels crept in. The Rani was once vanquished. She was taken hostage and imprisoned for life in the Bailhongal fort. Her heroism story departs from the conventional glamorization of 'victory.' It's really the fight that is important, which is not always successful.
Chatrapati Shivaji Maharaj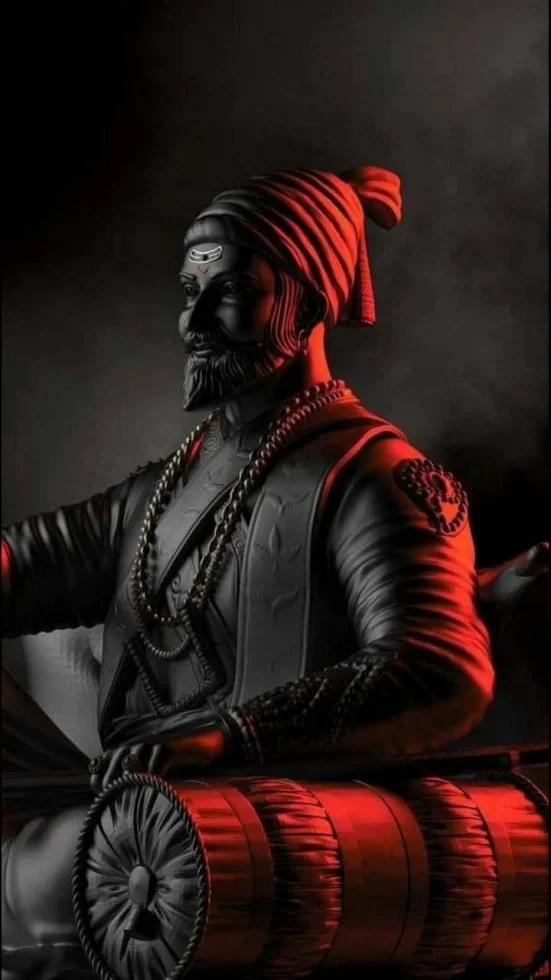 Chatrapati Shivaji, the leader of the Maratha empire in India, is recognised to be one of the bravest warriors who managed to take a stand against the strong Mughals as well as vanquish them multiple times. The assassination of Afzal Khan using tiger paws is a tale worthy of history books, the narrative of an enormously courageous and astute strategist who went to any length to preserve his Maratha kingdom from Mughal invasion. In 1674, he was anointed and given the titles Haindava Dharma Dharak as well as Chhatrapati. He established the first Hindavi Swarajya, which stood for total Hindu sovereignty.
And of course, these aren't the only great Indian historical warriors. There are more who sacrificed their entire life for the sake of the country's freedom and we may talk about them in another post.
We will be delighted to have your thoughts and feedback. Please write to us at [email protected]
Follow Life and Trendz on Instagram: https://www.instagram.com/lifeandtrendz/
Facebook: https://www.facebook.com/lifeandtrendz
Twitter: https://twitter.com/LifeandTrendz