Artist Umapathy, showcases his vivid paintings depicting complex human emotions, to raise funds for education.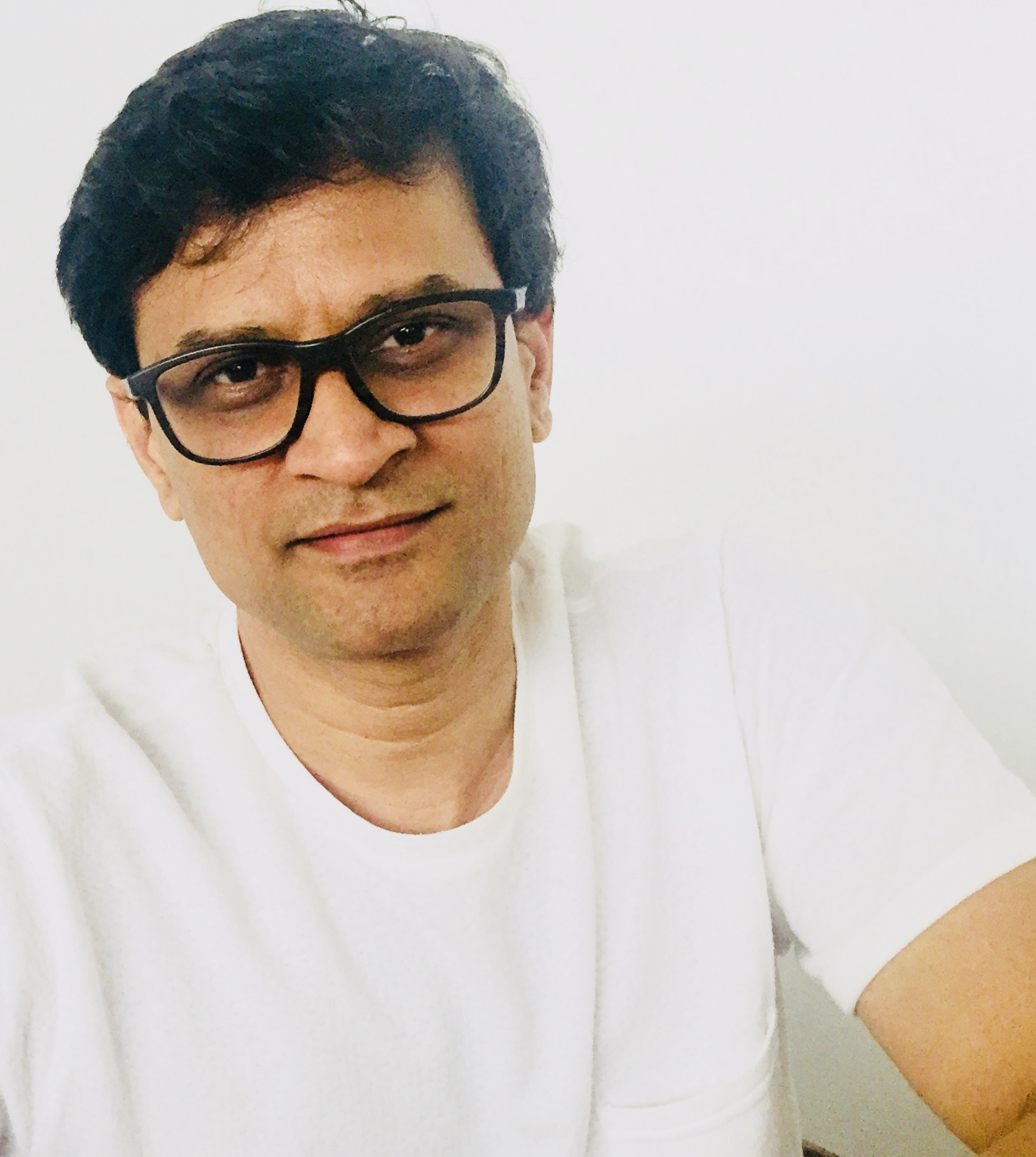 Chennai-based artist Umapathy's paintings are inspired stories evoking human emotions narrated on canvas. Created in an expressionist style the pieces blend vibrant acrylic colors with a signature monochromatic presentation. Reality and abstraction harmoniously meet on his canvases, which often center on the human face or figure on a backdrop of bold brushstrokes.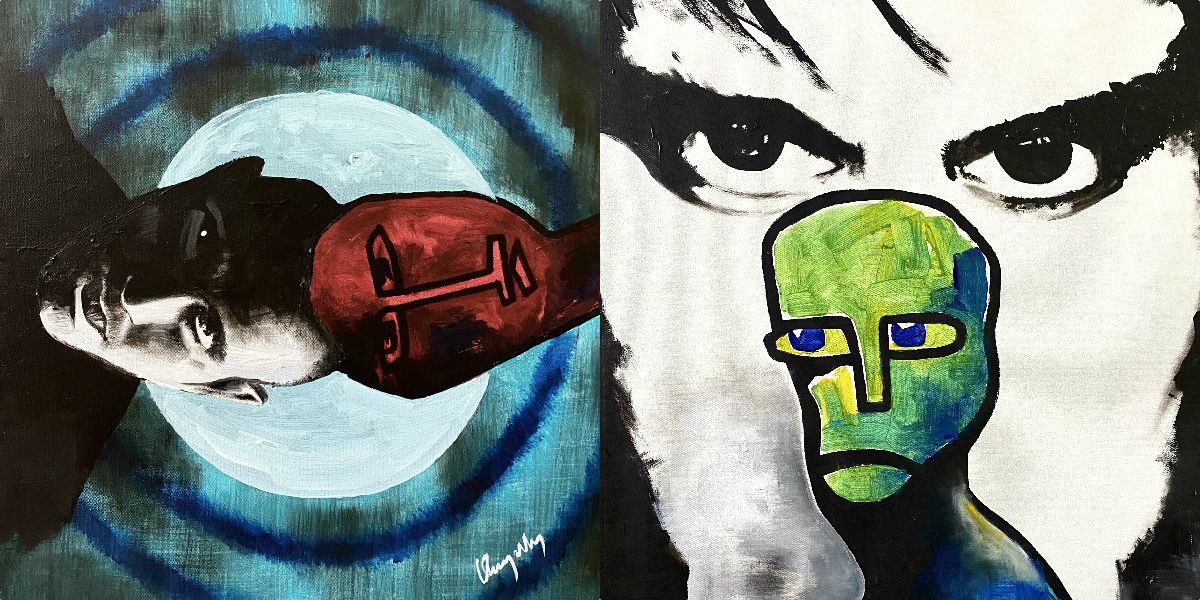 Trained in painting at the College of Arts & Crafts, Umapathy is also an award-winning creative director with over 20 years of experience in the advertising industry, interior designer, and filmmaker. In addition to directing numerous corporate films, as well as short films in English and Tamil, he has also worked as a DOP, art director, and creative catalyst on feature productions made by Rajiv Menon, Thota Tharani and Bharat Bala.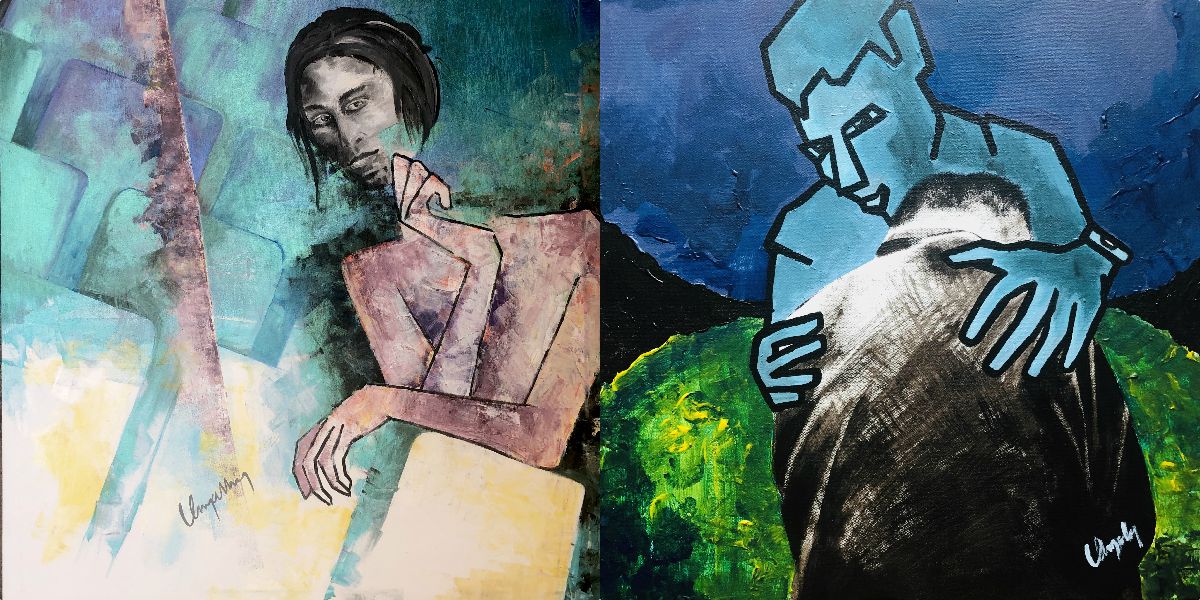 Umapathy is presenting a selection of his work at OnArtFair, India's first virtual art fair, hosted by mojarto.com from August 28th to August 30th, 2020. Proceeds from sales of his art will go to India Education Collective (IEC), a non-profit that works with over 3600 rural government schools in 9 states.