Festive seasons have started with one of the important festivals of Muslims, Eid-ul-Adha or Bakrid, will be celebrated by the followers throughout the world. It's a day to remember Allah, and wish for love and prosperity for your loved ones.
Social media is buzzing with good wishes and our beloved Bollywood actors and actresses also shared meaningful wishes for everyone.
Bollywood celebrities like Amitabh Bachchan, Anil Kapoor, Ali Abbas Zaffar, Shatrughan Sinha and more took to their social media to wish their fans peace, love and brotherhood.
Thespian Amitabh Bachchan wrote, "Greetings for Eid-al-Adha"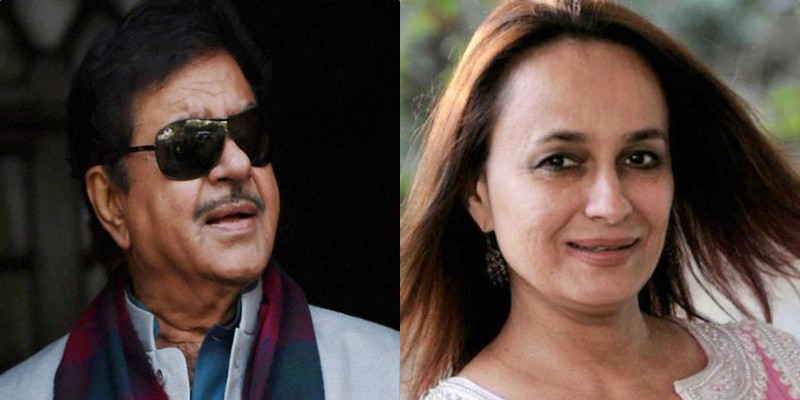 Veteran actor Anil Kapoor shared, "Hope you have a blessed Eid-al-Adha. May Allah give us the wisdom to cherish good fortune and the strength to endure hard times"
Actor turned politician Shatrughan Sinha shared, "Warm wishes on this holy festival Eid. May the Lord open the doors of happiness, joy, peace, harmony, prosperity and give us all a million reasons to make life more beautiful on this day. Eid Mubarak"
Filmmaker Ali Abbas Zafar tweeted, "Wishing everyone a very happy Eid. Lots of love, peace and brotherhood"
Actress Soni Razdan wrote, "This Eid thoughts are for Kashmir. Praying for you all to have a peaceful Eid and that you all very soon are able to live freely again. May peace and love prevail. Love you Eid Mubarak"