The season of joy and glory is almost around the corner. As we appear at the end of November, we may have the excitement for the preparation of a joyful month – DECEMBER. Aren't you excited like we do? We hope the end of the year brings new joy for the beginning of the New Year. Jingle bells, beautiful stars, Santa's coming… dashing through the snow… and He's born, are what December brings us. While the Christmas season is approaching, we may like to decorate our home to welcome the merriment month. So, we give you some awesome and creative ways to welcome this Christmas season.
Decorate Your Home:
Bring out the child in you because the season of joy is nearing. The foremost thing you do is embellish your home to welcome the Christmas season. Whether you are decorating to welcome our BIG-FAT-HAPPY Santa or a joyful month of the year, you are going to do it excitingly. Decorating your home is a constant thing for festivals. When it comes to Christmas, you will be ordering cute lights and beautiful stars to brighten your home. Not only implementing lights and stars but also arranging a Xmas crib in your home will be added.
Fix a Xmas Tree:
Each people prefer a different size and style of Christmas tree. Be it a little one or a tall one, decorating Xmas tree is one of the happiest things you may experience. Definitely Yes! Decorate your tree with scintillating miniature or objects and light up while placing it near the Xmas crib in your living room or balcony.
Baking Colourful Cakes: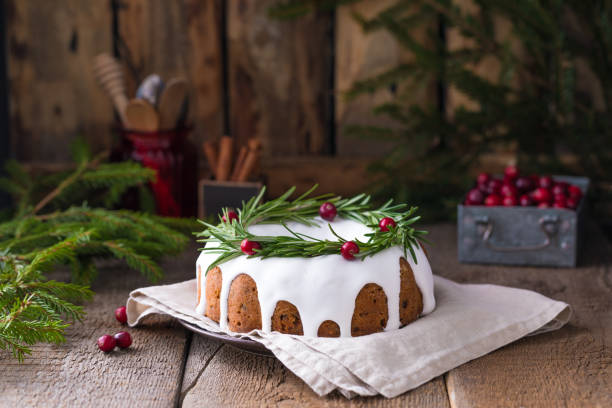 Christmas is incomplete without yummy cakes. How about welcoming the season of joy with beautiful, healthy and attractive cakes? Be it fondant cakes or plum cakes, you can welcome the first day of the month by preparing them. If you are wondering how to make it in a healthy way, then we give you the answer on our website. Check it out!
You may also like: Awesome Natural Food Colours for Baking Cakes
Sing Familiar Christmas Songs:
You do not have to wait for Christmas eve. Just start right now to welcome the merriment which is on its way already. Just gather with your friends or family and sing some popular Christmas songs that you remember. Right from Jingle bells to Feliz Navidad, there are ample Christmas songs available that engage the kids as well.
Welcoming-Xmas-Party:
Why don't you plan a private or small party for your family and friends? That would engage your people and give them immense joy. A nice Christmas speech, X-mas songs, holiday snacks, treating tummies with luscious dinner, thanking for the whole year, and watching an awesome Christmas movie may impart a contended feel for the rest of the month. Already started planning a welcoming-Xmas-party? We know you will.
We will be delighted to have your thoughts and feedback. Please write to us at [email protected]
Follow Life and Trendz on Instagram: https://www.instagram.com/lifeandtrendz_com/
Facebook: https://www.facebook.com/lifeandtrendz
Twitter: https://twitter.com/LifeandTrendz