~ antiSOCIAL will be kicking off a night of underground sounds with Kollision Course~
antiSOCIAL, Mumbai will be Kicking off 'Kollision Course' with Tyrell Dub Corp – the new moniker of prolific Delhi based DJ/Producer FILM. With the opening act by GATI and a stellar session with Kollision to explore the underground sounds. Kollision is sure to send the dancefloor into an absolute frenzy!
antiSOCIAL ensures the music never stops while maintaining all safety measures.
About KOLLISION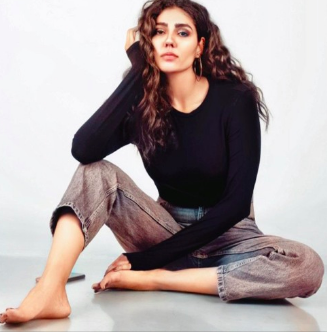 KOLLISION' is the brainchild of Bombay-based DJ and upcoming producer Kashish – a kulmination of her exploration of the underground, both as a genre of music and as a kulture. Fast, relentless and ravey to the core, her forward thinking sets komprise a diverse selection of cuts from various strains of Industrial, Rave, Acid, Hard Dance, Trance and a bit of Psy! Known for operating at a blistering tempo, she garnishes her ruthless sets with peak-time klassics that send the dance floor into an absolute frenzy. Armed with an arsenal of cutting-edge music, as well as a raw mixing style, she hopes to recreate those very sweatboxes from across the globe that have come to be synonymous with this sound.
About TYRELL DUB CORP: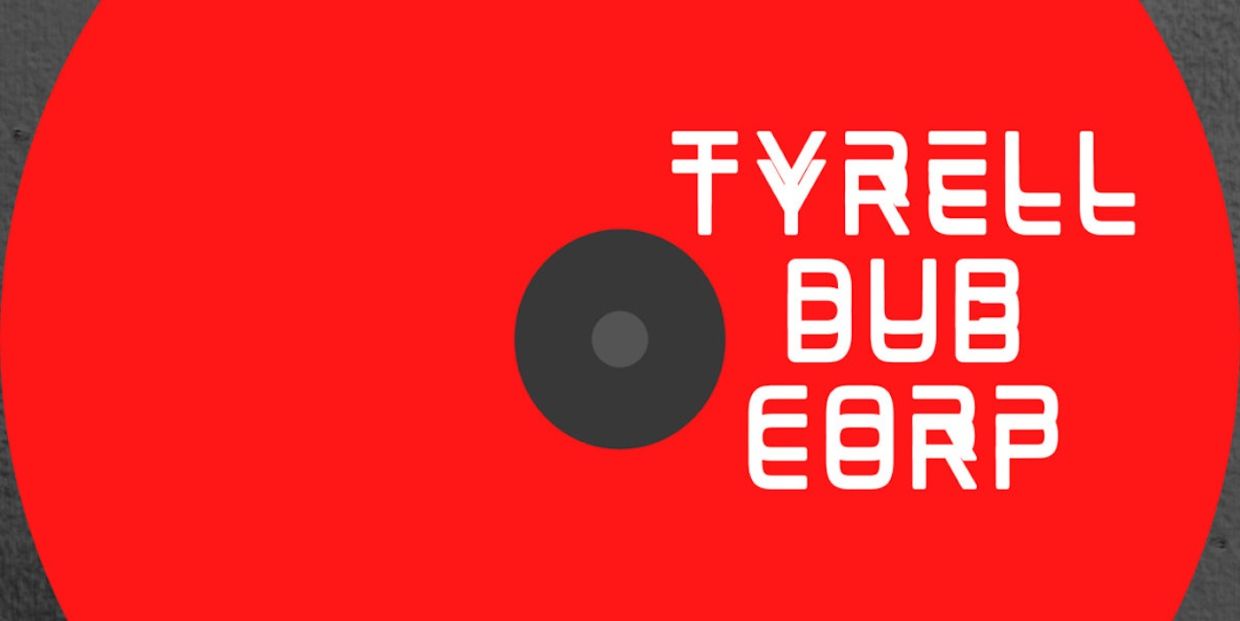 DJ and producer Sanil Sudan has carved a niche for himself over the years as FILM, traversing through the dancefloor-oriented spectrum of electronic music with a slight inclination towards the relentless energy of breakbeats in all its avatars. Edging towards a 'less is more' approach, the New Delhi-based musician treads the dubby and minimal edges of techno with his new moniker Tyrell Dub Corp, introducing it with the EP 'Replicant'.
Venue: antiSOCIAL, CS #242, Near Viva Centre, Mathuradas Mill Compound, Lower Parel West, Mumbai
When: Saturday, February 6, 2021
Time: 7:00 pm onwards
Entry Fee: 499