Nawazuddin Siddiqui shares a funny anecdote about his first meeting with 'Serious Men' director Sudhir Mishra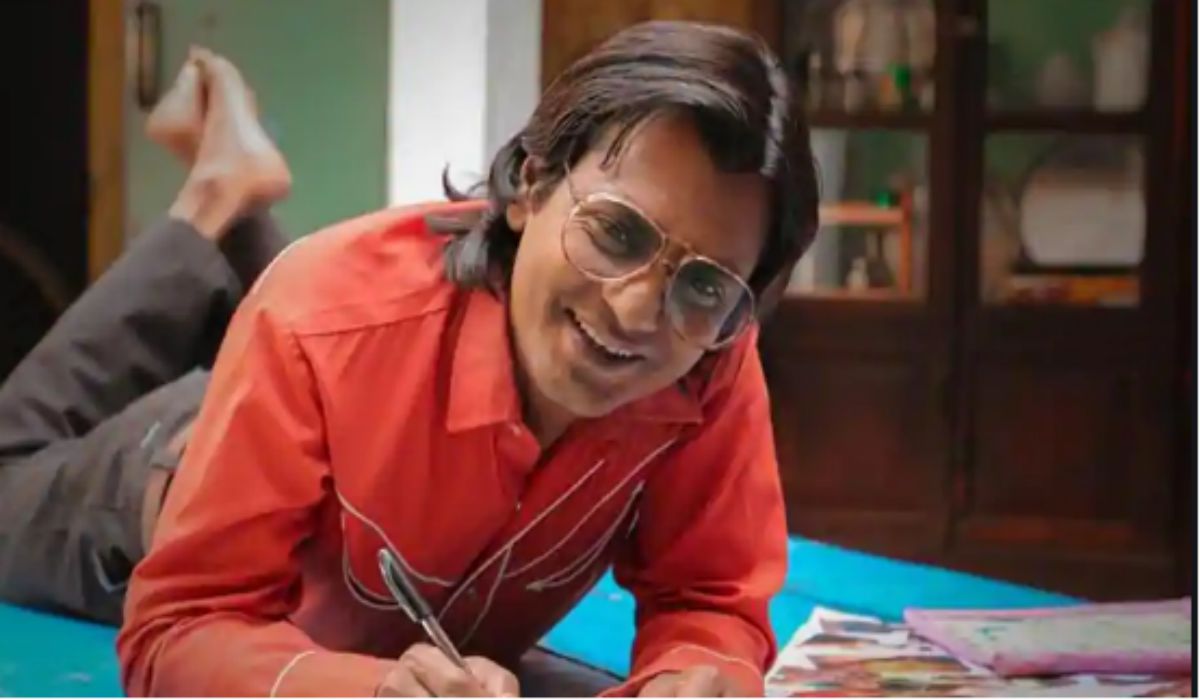 Actor Nawazuddin Siddiqui, who is playing the lead role in Sudhir Mishra's upcoming film titled 'Serious Men', has said that the film is a fulfillment of his 20-year-old dream. Siddiqui shared an incident from the early years of his acting days, when his attempt of meeting Mishra on the sets of 'Calcutta Mail' in 2000 went in vain due to a hilarious reason.
Nawazuddin took to his Instagram handle on Thursday and posted a note written in Hindi with the caption, "20 years later… #seriousmen".
The note in Hindi translates as: "During the shooting of Calcutta Mail in 2000, an assistant director promised me that he will make me meet the director of the film, Sudhir Mishra. He told me, 'Be on the set but come near me only when I raise my hand.' As per the plan, I reached the set and stood in the crowd waiting for the assistant to raise his hand so that I can quickly jump in and get to meet Mishra sir."
He added, "After almost an hour, he raised his hand. I took no time to cut through the crowd and reach the assistant's chair next to whom Mishra sir was also sitting. The assistant looked at me and asked, 'What happened?' I said I came since he raised his hand. He said he did that to scratch himself. 'Go back and come only when I raise my hand,' he ordered. I went back and stood in the crowd again. But this time I was watchful about his hand gesture, whether it'll be for itching or to call me."
"I waited for long, but neither did he scratch himself, nor call me. Everyone got busy shooting, and I got lost in the Mumbai crowd like every day. Though that assistant satisfied his itching by raising his hand, I kept thinking when will my desperation to work with Sudhir Mishra get satisfied. That happened after 20 years." Siddhiqui concluded.
On 16th July, Nawazuddin Siddhiqui shared a motion poster of 'Serious Men' on his Twitter account in which he can be seen talking with child actor Aakshath Das. Along with the post, he wrote, "Finding fame was easy. But staying famous? That's where things get tricky. Watch a slum dweller's rags to riches story while he lays what's most important on the line. #SeriousMen Coming soon on @netflix_in @sejtherage @bhaveshmandalia @BombayFables".
'Serious Men' is based on author Manu Joseph's book of the same name. It will be released on Netflix. The film revolves around a slum-dweller who spins a web of lies about his young son being a genius, in order to achieve the upward mobility he has always craved.