S&K Brownie House, Chennai's newest brownie house opens its doors. Started by Shiv Sharma and Kevat Suresh Chauhan, these newly graduated Hospitality Management students are serving mouth-watering brownies from their home.
Their culinary journey began in Manipal at the Welcomgroup Graduate School of Hotel Administration (W.G.S.H.A), The Department of Culinary Arts. The duo completed their bachelor's degree in July 2020 after opting for bakery in the final semester as their specialization.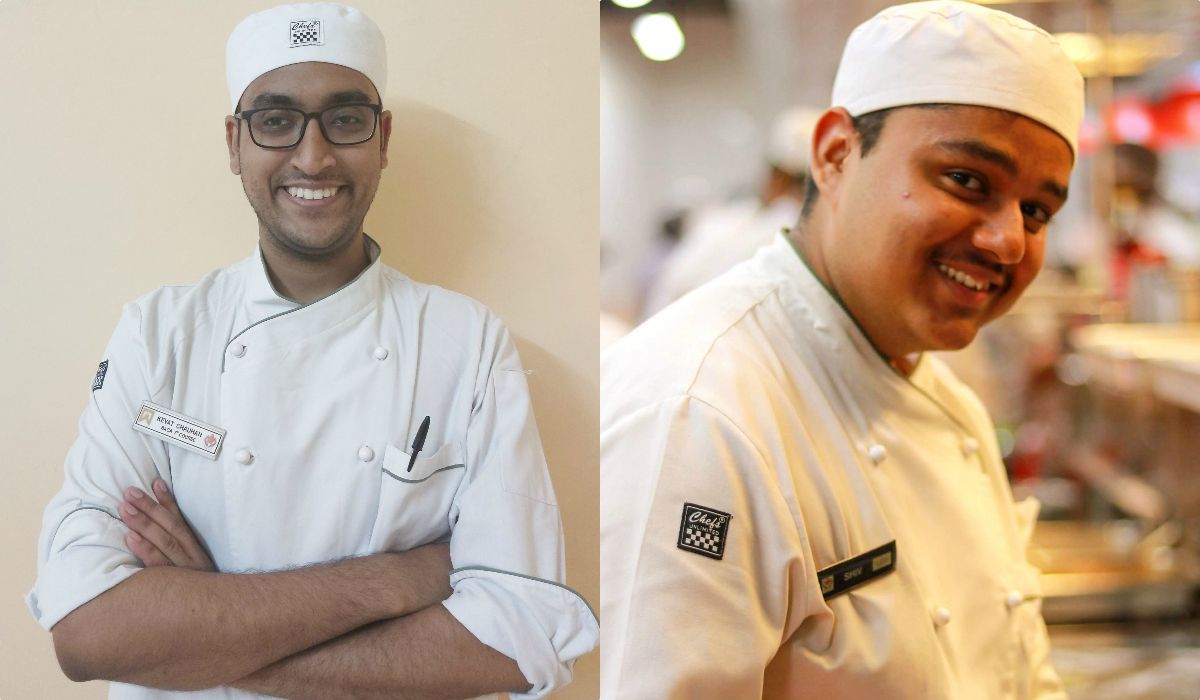 S&K Brownie House serves three variations of brownies; the (1) Klassikós, which is a healthy take on the classic fudgy brownies. (2) Ambrosia, this is an almond and rose blondie and (3) Café Noir, a fudgy coffee brownie along with Aprichio and Phoenix, two new exciting flavours which will be available in the coming days.
They also have a Petit Fours Collection on the menu; a collection of assorted box of bite size brownies containing 15 pieces, 3 of each variety. The main idea behind S&K Brownie House is to focus on one product but have various varieties, thus being able to concentrate on quality products and reduce wastage.
And that's not all, Shiv Sharma and Kevat Suresh Chauhanplan on changing the menu on a monthly basis. For example, one of the menus being planned consists of a healthy vegan collection. In the coming days they also plan to introduce brownie loafs, brownie layered cakes and brownie macaroons.